As he launched his YouTube channel on Saturday, Thomas Markle, the estranged father of former actress Meghan Markle, announced that he would back the Duchess of Sussex's half-sister Samantha by giving evidence against the royal in her latest defamation lawsuit.
The 77-year-old patriarch said he would be "thrilled" to come face-to-face with Meghan and "her ginger husband" Prince Harry as the former stands accused of making "false and malicious statements" about Sam, 57, during their bombshell TV interview with Oprah Winfrey last year, The News International reported.
"I'd be thrilled to defend my oldest daughter," Thomas said, believing Meghan, 40, should settle the legal battle that his eldest daughter should win. "She can't defend the things she said."
The lawsuit, filed in Tampa, Florida, saw Sam demand $75,000 in damages, ultimately asking Meghan to cover her legal fees. She claimed it was defamatory for the duchess to imply she was a "virtual stranger" to her half-sister and that she grew up "as an only child," according to the Daily Mail.
Moreover, Sam accused the "Suits" alum of denigrating Thomas to back her misleading "rags to royalty" narrative about their family. She also claimed the Duchess published false and malicious statements in "Finding Freedom," the controversial book about the Sussexes' exit from royal life.
Thomas' latest comments came as he hosted the debut episode of his Youtube channel alongside friend and celebrity photographer Karl Larsen. The channel will produce weekly reviews of current events, including his royal daughter and son-in-law.
The first episode features the Markle father discussing the upcoming lawsuit and whose side he's on, saying, "I'm certainly pulling for my oldest daughter Samantha."
Meanwhile, the Duke and Duchess of Sussex, through their Archewell Foundation, recently signed The People's Vaccine Alliance open letter along with more than 130 world leaders, scientists, and humanitarians, as they call for an end to "vaccine monopolies" that disturbingly cause the unequal access to the COVID-19 vaccine.
The royal couple also invested in the coalition amid its efforts to "secure fair vaccine access for low and middle-income countries," Harper's Bazaar noted.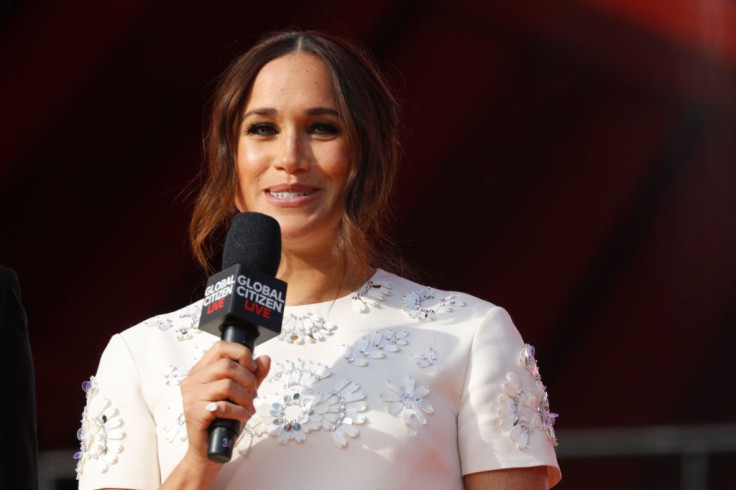 © 2023 Latin Times. All rights reserved. Do not reproduce without permission.