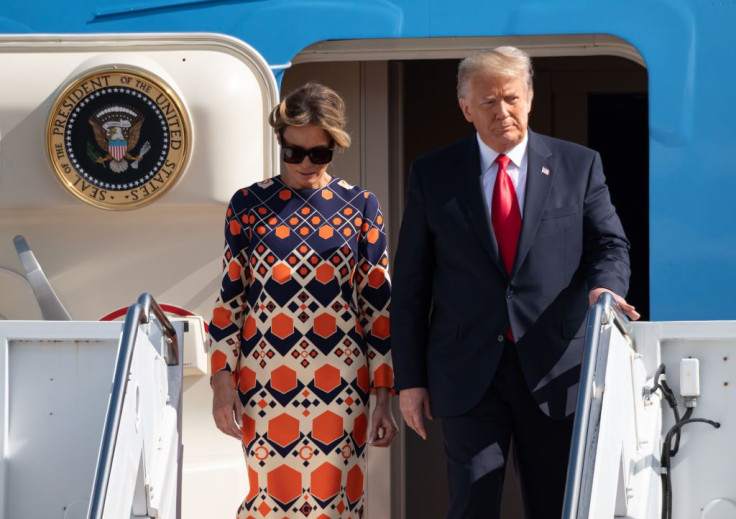 Former first lady Melania Trump continues to be livid at the backlash aimed at her for the renovations made to the iconic White House Rose Garden during Donald Trumps' presidency.
The latest blow came from historian Michael Beschloss in the form of a caustic remark, which irked the former first lady. He created quite a stir with his recent tweet that suggested how the renovations made to the historic rose garden were akin to an "evisceration," with decades of America's history made to disappear.
Beschloss' unflattering tweet was accompanied by an image of a barren lawn, with a scant patch of roses, zero walkways, and close to no famous trees in plain sight.
The renovations evidently mirrored a "lack of color", upon its completion about a year ago this month. The revamped look drew the ire of many, who described it as a story of grief, in what appeared to be a failed repair.
Questioning his credibility, and terming his stance as "misleading" and "dishonorable," Melania shot back at Beschloss on Sunday for reportedly having "proven his ignorance by showing a picture of the Rose Garden in its infancy". Melania's comments came from her newly created Twitter account, "The Office of Melania Trump". Her tone led many to believe that she perceived Beschloss' criticism as a personal attack.
A petition surfaced in April, which garnered over 80,000 signatures, urging the first lady Jill Biden and second gentleman Doug Emhoff to reverse the changes that were made to the Rose Garden, and bring it back to its original design, The Hill reported.
Supporters believed that the renovations allegedly "ripped away" Kennedy's legacy, and decimated the otherwise stunning space designed by the late Jacqueline Kennedy. According to the Independent, the renovated green space seemed to be "Devoid of color and character, and resembled a flat suburban square of grass."
Biden and Emhoff are yet to respond to the petition. Many White House experts are of the opinion that the renovation had a lot to do with Melania's obsession with the garden, and a deep yearning to leave a reimagined Rose Garden as her legacy.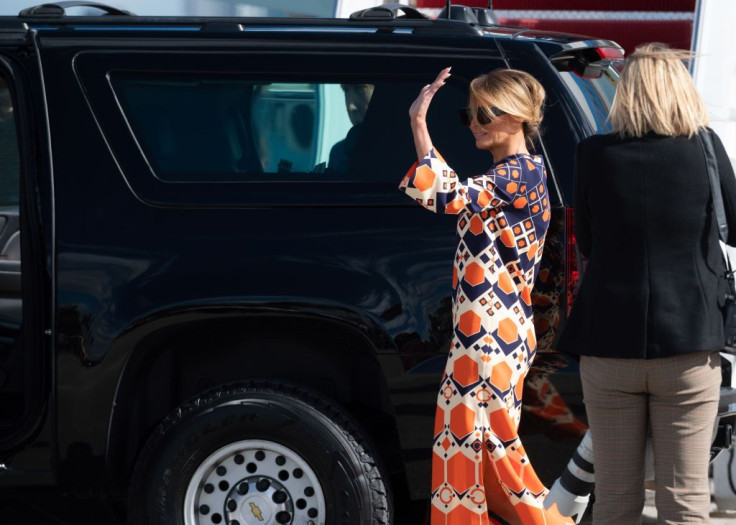 © 2023 Latin Times. All rights reserved. Do not reproduce without permission.