As the Duke and Duchess of Cambridge are set to visit Manchester next week to pay tribute to the victims of the 2017 bombing that killed over twenty-two people, a police report regarding a vigil for Sarah Everard reportedly mistook Kate Middleton for Meghan Markle, the authorities confirmed.
The police report, detailing the Metropolitan Police arresting women who were there to pay their respects, said that the 2021 incident had the "Duchess of Sussex" visiting the makeshift memorial to Everard that was accounted for by the media, according to Business Insider.
But the visit was actually done by Kate Middleton, the Duchess of Cambridge, who entered the area to pay respects to the deceased woman and left before the police started arresting the attendees due to the gathering being "unlawful" in their eyes.
The police had, at the time, trampled flowers left for Everard to arrest the women, leading to widespread condemnation of their actions as well as a later court ruling in January that stated that the police had disregarded the rights of the original organizers by not approving the socially-distanced vigil.
Meanwhile, later next week, Prince William and Kate Middleton will be visiting Manchester to commemorate the deaths of twenty-two people who died in a suicide bombing while attending an Ariana Grande concert in the area, People reported.
They will reportedly go to the Glade of Light memorial, a monument in the city's cathedral that has the names of all twenty-two victims encased in a white marble halo, to pay their respects to those who died in the incident before meeting family members of the victims and some of the emergency response team.
The incident, caused by terrorist Salman Abedi, was widely reported at the time due to the shocking nature of the killings. The deaths led singer Ariana Grande to postpone her tour at the time and organize a celebrity benefit concert to help the victims of the bombing.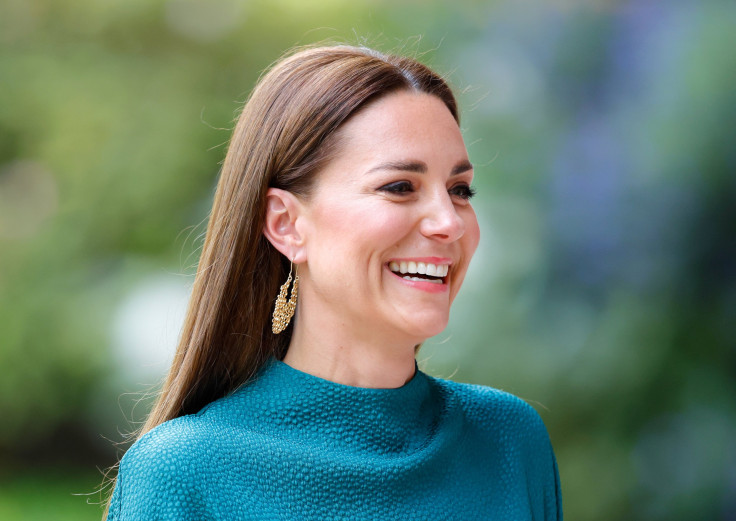 © 2023 Latin Times. All rights reserved. Do not reproduce without permission.