A Michigan woman charged with beating a toddler she was babysitting to death has accepted a deal that allows her to be sentenced without entering a guilty plea into the system.
Kellie Jean Barthel, a 37-year-old woman, has pleaded no contest to the charge of second-degree murder in the death of 1-year-old toddler Vayda Vasquez who was found dead from cerebral cranium trauma in early 2020, according to NBC affiliate WOOD-TV.
The case was first reported on March 2, 2020, when a man called 911 to report an unresponsive child that was found covered in blood and not breathing. The babysitter reportedly tried to assure officers that the toddler was alive and only had a bloody nose, but Vasquez was declared dead when the officers arrived, according to Law&Order.
"[It] appeared to them that the child was used as a punching bag and it was very apparent that the child had been deceased for quite some time." testimony from the case said.
Barthel was revealed to have been reported to the police by her boyfriend, with whom she had an argument after he told her to call the authorities regarding the injuries and possible death of the young Vasquez.
The babysitter was seen in earlier footage buying a bottle of Captain Morgan Rum. A subsequent drug test showed that she had methamphetamines and THC in her system when she was arrested. Her blood alcohol levels were also at 0.1 when she was first tested.
Barthel admitted to spanking the child but has claimed that the cranium trauma was caused by Vasquez urinating on the floor, slipping, and hitting her head. A trail of blood, a blood-soaked towel, and multiple garbage cans full of bloody paper towels were also found at the scene.
Barthel was arrested on April 8, 2020, the day that Vasquez would have turned two.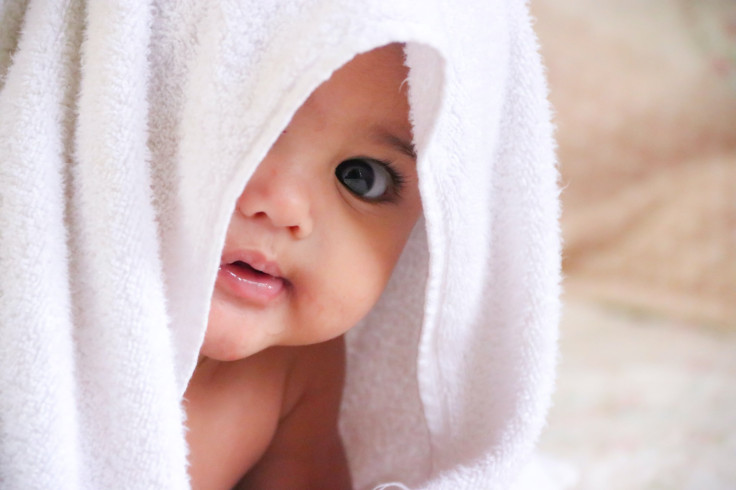 © 2023 Latin Times. All rights reserved. Do not reproduce without permission.