Over twenty officials and prison guards were arrested on Tuesday, Jan. 25, after a dead baby was found in the garbage of a Mexican prison, prompting calls from the public for an investigation regarding the case.
The three-month-old baby, who reportedly died of a generalized infection and was originally buried in Mexico City, was found in a prison in Puebla by a prisoner who was rummaging through the garbage looking for recyclable materials, NDTV reported.
A public uproar occurred after the baby was found, especially as there were reportedly no records of the infant being born in the prison. Puebla Governor Miguel Barbosa Huerta was reportedly left aghast by the gruesome discovery and ordered an investigation on the case, according to the New York Post.
"The investigation will be handled with the secrecy necessary to uncover the truth, first determining where the child was born, because he was not born in the prison," he said in a statement to the press when the baby was found.
Now, however, Governor Huerta has issued twenty-three warrants for various prison guards and officials who are believed to have been responsible at least in part for the death of the infant. Only twenty-one have been arrested thus far.
"It's an atypical case and there's no record of one with similar characteristics," Mexico City's prosecutor office spokesperson Ulises Lara said in a statement.
When the baby was found, it was believed to have been used for drug smuggling due to the surgical incision that could be found on their abdomen. This has yet to be confirmed by investigators on the case, who have largely kept quiet on the issue.
The Center for Social Reinsertion prison where this occurred is one of the many overcrowded jails in the country, as the jail holds over 3,000 inmates in spite of its 2,100 inmate limit.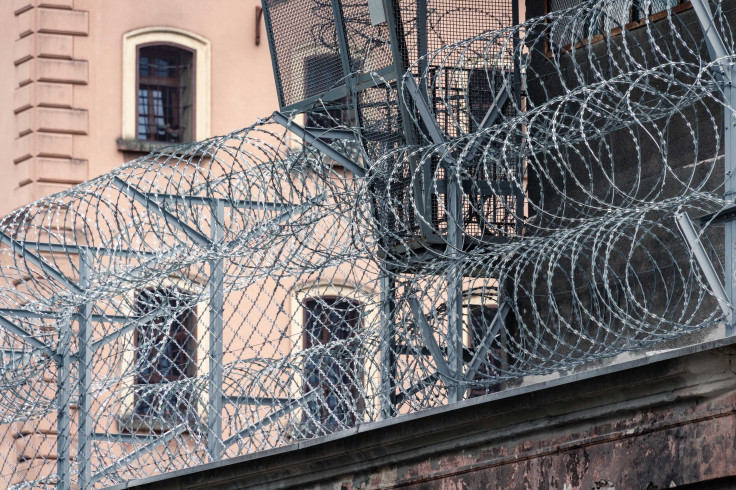 © 2023 Latin Times. All rights reserved. Do not reproduce without permission.