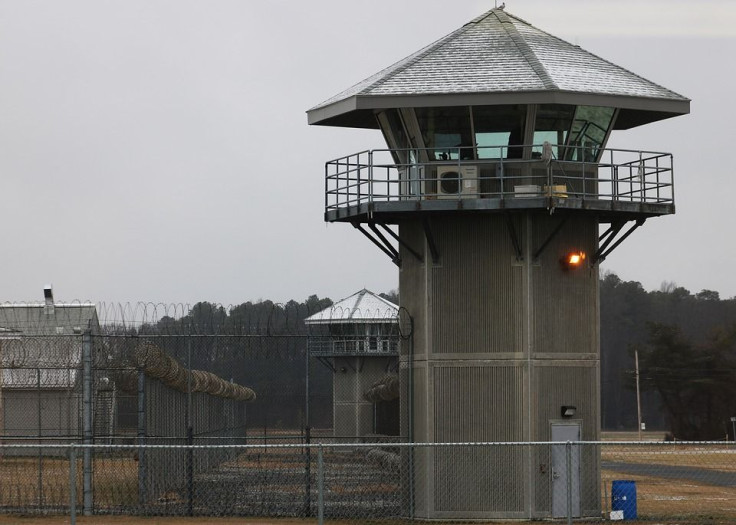 Around 56 inmates incarcerated at the Apocada prison in Mexico were injured after a riot broke out Saturday. Prison officials said the riot began Friday fueled by anger over prisoners who have been extorting money.
The public safety secretary for Nuevo Leon state, Aldo Fasci said, the riot did not involve any firearms. Most of the injuries were said to have been caused by multiple beatings and head trauma from blows, oftentimes with the use of blunt objects such as rocks. In other cases, inmates got their faces and heads slammed onto the floor.
According to ABC News, many of the inmates were linked to at least five inside gangs known to extort money from other inmates within the prison walls. Authorities have long acknowledged the existence of a shared rule within the facility where inmates have also taken control of things.
Fasci also mentioned how a good number of inmates detained in the prison work in industrial plants and usually get their pay on Fridays. Extortions regularly occur after these payout days leading security and safety control to conduct periodic sweeps to deter such activities. "We have to keep working to eliminate shared rule of prisons," Fasci said.
Generally, these sweeps turn out with prohibited materials such as drugs, beer, and cellphones. The recent riot situation was brought under control in no time.
Back in January 2020, a riot erupted in a central Mexico prison resulting in the deaths of 16 inmates who sustained gunshot wounds and stab wounds. The prison facility called Cieneguillas' Regional Center for Social Reintegration is located in the state of Zacatecas. Authorities reported that the riot came under control after two and a half hours from the time it broke out. Five inmates were injured in the violent clash as prisoners jumped at each other with knives while some fought with handguns.
This was one of the deadliest clashes to break out among prisoners in Mexico brought on by overcrowding and the proliferation of corrupt officials that enable drug gangs to dominate the prison walls.
No further details have been disclosed regarding the root cause of the riot but the government said it continues to look into how weapons were able to get into to facility.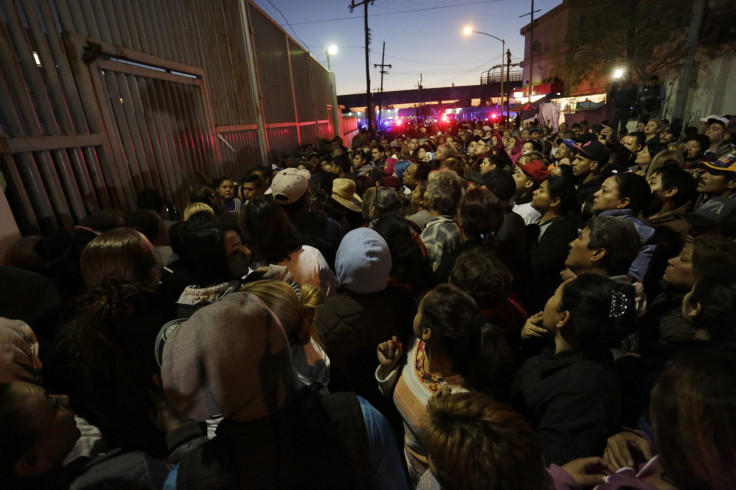 © 2023 Latin Times. All rights reserved. Do not reproduce without permission.