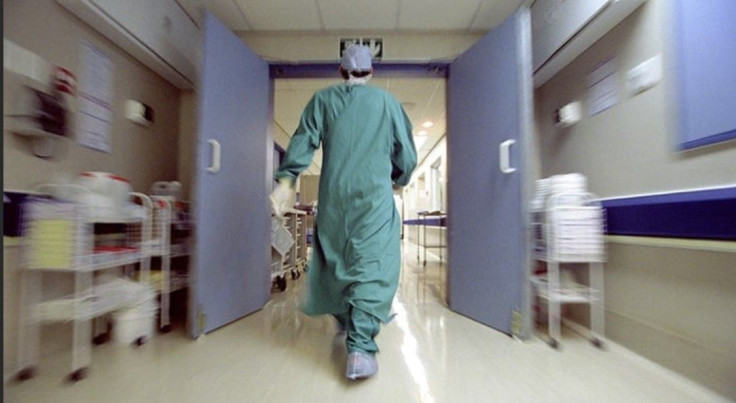 The Centers for Disease Control and Prevention (CDC) has issued a warning that more than 200 American patients who had surgical operations at clinics in a Mexican border city may be at risk for developing fungal meningitis.
In order to address an epidemic associated with patients who underwent operations under epidural anesthesia in Matamoros, Mexico, which is across the border from Brownsville, Texas, the CDC said on Wednesday that it is collaborating with the Mexican Ministry of Health as well as local and state officials.
Last week, the CDC issued travel advice alerting the public to the outbreak and advising American patients to postpone any planned surgeries.
The CDC said in the document that five Texans, including one fatal case, were thought to have experienced fungal meningitis associated with the epidemic, The Hill reported.
A second person with a suspected case of meningitis linked to the outbreak has died, the CDC said Wednesday.
Two clinics in Mexico have been shut down this month after being recognized as part of the epidemic by the CDC and Mexican authorities: Riverside Surgical Center and Clinica K-3.
According to the CDC, authorities are currently looking into if any additional clinics are connected to this outbreak, the source of which remains unknown.
More than 200 American patients who may be in danger according to surgery data were listed by Mexican officials and given to the CDC.
Patients who underwent epidural anesthesia at either of the two identified facilities in Mexico since January are being advised by the CDC to seek immediate care, even if they are currently symptom-free.
Fever, headache, stiff neck, nausea, vomiting, sensitivity to light, and disorientation are among the symptoms.
© 2023 Latin Times. All rights reserved. Do not reproduce without permission.