Mexico's former attorney general was reportedly arrested on Friday in connection to the shocking disappearance of 43 students in 2014.
Jesús Murillo Karam was considered a suspect in "the crimes of forced disappearance, torture and against the administration of justice," according to the prosecutor's office. He was arrested outside his house in connection to the 2014 missing students; the Mexican lawyer affiliated with the Institutional Revolutionary Party reportedly did not resist arrest.
In 2014, 43 students who were traveling by bus from the Ayotzinapa Rural Teachers' College in the southwest state of Guerrero were reported missing. According to the survivors, local police and federal military forces cut off their bus in September 2014 and suddenly opened fire. Buses riddled with bullets were later found in the streets, with shattered windows and blood.
The disturbing incident gathered international attention as no one knew what exactly happened. According to investigators, the students were detained by corrupt police and then transported to a drug cartel that mistook them for members of a rival gang. The 2015 report added that the cartel members killed the students and burned their remains at a garbage dump. However, families of the victims, the United Nations High Commissioner for Human Rights and several experts firmly rejected these reports.
A day after human rights official, Alejandro Encinas, called the students' disappearance a "state crime" and Murillo Karam was arrested. "Their actions, omissions or participation allowed the disappearance and execution of the students, as well as the murder of six other people," said Encinas, referring to the military's responsibility in the case.
Despite several investigations involving different levels of local and federal government offices, only three bodies were recovered. "There is no indication the students are alive. On the contrary, all the testimonies and evidence prove they were cunningly killed and disappeared," Encinas added.
Mexican President Andres Manuel Lopez Obrador reopened the investigation after being elected in 2018. On Friday, the president said all soldiers and government officials involved in the students' disappearance must stand trial. "Publicising this atrocious, inhuman situation, and at the same time punishing those responsible, helps to prevent these deplorable events ever happening again" and "strengthens institutions," he added. "We said from the beginning that we were going to speak the truth, no matter how painful it was."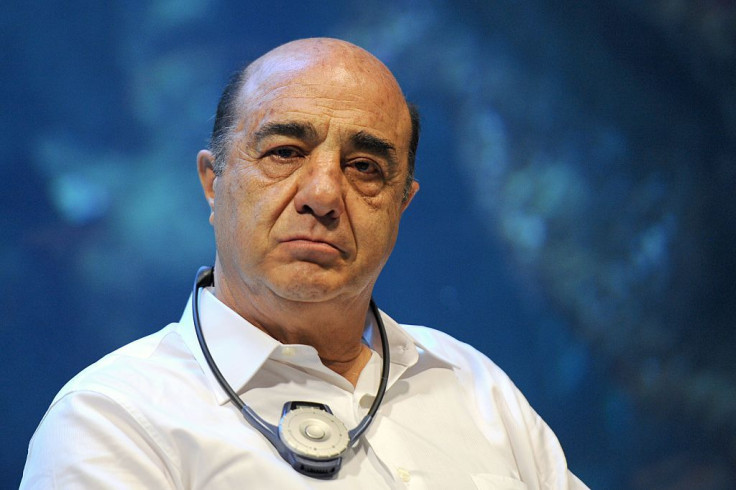 © 2023 Latin Times. All rights reserved. Do not reproduce without permission.