The spine-chilling death of Messiah Williams, a 3-year-old boy who died in his living room after being fatally shot in October in Flint, has led to four people being charged with conspiracy to commit murder at Oklahoma avenue.
As per Genesee County Prosecutor David Leyton, 25-year-old Desean Montez Davis, has been arrested and faces multiple charges in connection with the child's death. Three others, whose identities haven't been disclosed, have been slapped with a slew of charges including first-degree murder, conspiracy to commit first-degree murder, and firearm charges.
Messiah breathed his last on October 22 after three suspects reportedly opened fire at around 11.30 p.m. on his family home, in the presence of his babysitter, older sibling who's aged 5, and two cousins. One of the bullets struck Messiah's head, leading to his death. He was rushed to Hurley Medical Center, where he was pronounced dead.
Davis, who was produced before the court over the weekend, allegedly helped suspects to plan the entire act but backed out in the last minute. His absence at the time of the incident fuels speculations that he merely instigated it without being an active part in the slaying.
While two have been nabbed and are in custody, the third individual in question managed to flee the scene post the shooting. But, a warrant out for his arrest awaits. They are all awaiting extradition to Michigan. Despite there being no concrete evidence as to what could've inspired this ghastly act, authorities are of the belief that the shooting had a lot to do with Davis's mother's recent slaying. It has also been alleged that Davis's mother's murder is related to her toddler's babysitter. Henry Williams, the father of the deceased toddler, however, believes that his son's death was just an accident as the suspects were actually targeting the babysitter.
"So, you have some very bad incidents spiraling out of control and people reacting in absolutely the wrong way, and a 3-year-old is the victim," said Prosecutor Leyton, while terming this murder a retaliation shooting. "It's just mind-boggling and senseless," he added.
All four suspects will be sentenced to life in prison without parole if convicted.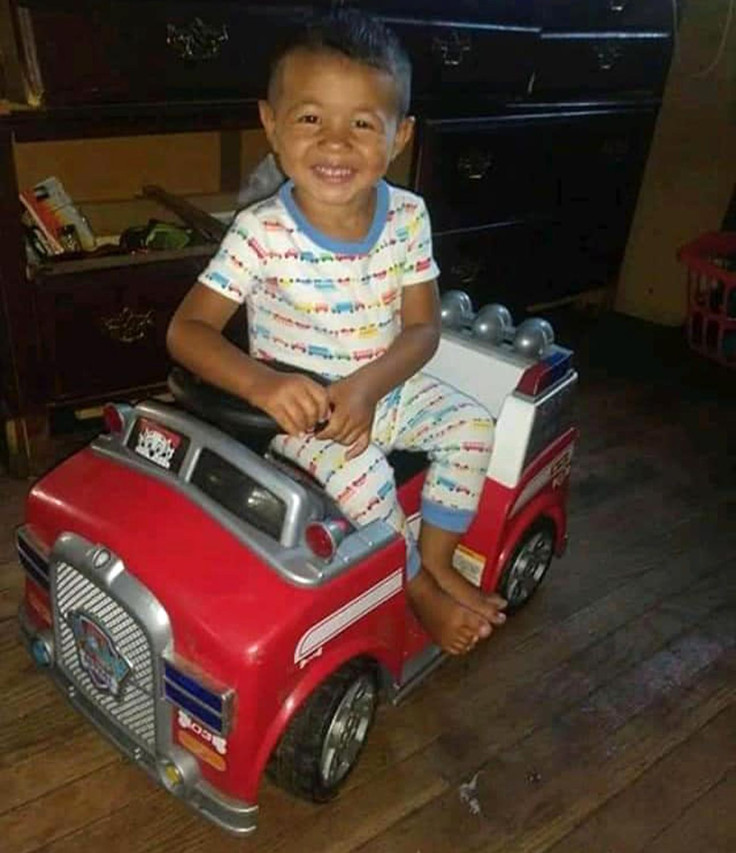 © 2023 Latin Times. All rights reserved. Do not reproduce without permission.