Miley Cyrus is currently dating Cody Simpson. But reports swirled that she had been secretly been lusting over Kristen Stewart for years.
A source told Now to Love that Stewart is Cyrus' biggest crush. And the "Wrecking Ball" singer has been trying to date the "Twilight" star for years.
Last August, Cyrus split from her husband, Liam Hemsworth. And shortly after, the source revealed that she tried dating Stewart but things didn't progress because the "Charlie's Angels" star was with Dylan Meyer.
Since Cyrus' biggest life crush Stewart wasn't single at that time, the singer decided to jump into a relationship with Kaitlynn Carter. However, this didn't last very long either. At present, Cyrus is dating Simpson.
The unnamed source went on to say that Cyrus decided to end her marriage to Hemsworth after realizing that she couldn't get Stewart out of her head. "She saw her in February at an Oscars dinner and it has reignited feelings. It pretty much forced the end of her marriage a few months later," the source said.
Unfortunately for Cyrus, Stewart doesn't really seem interested in her. During her appearance on "The Howard Stern" show, the actress said that she's looking forward to the day that she and Meyer will settle down. The insider said that this statement devastated Cyrus.
But according to the rumor-debunking site, Gossip Cop, there is no truth to the claims. Cyrus didn't split from Hemsworth because of Stewart. The singer has not also confirmed whether Stewart is really her lifelong crush.
This week, rumors also swirled that Cyrus and Simpson have already called it quits. However, a source told E! News that this isn't the case.
"Miley and Cody saw each other last week when he visited her in Tennessee. They are fine and are still dating. Miley has been resting from her vocal surgery but has been in touch and seen Cody recently," the source said.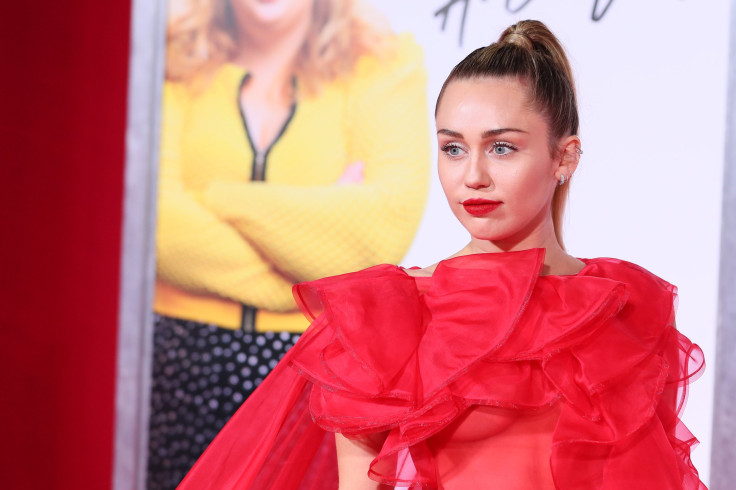 © 2023 Latin Times. All rights reserved. Do not reproduce without permission.