A woman suspected killer from New York, who was arrested in New Mexico after she attempted to flee from police officers, will now be extradited back to the state on Friday, Dec. 31, to face the charges of murdering her lover.
Thirty-one-year-old Haiyan Deng was arrested in September after being a suspect in the murder of 26-year-old man Justin Li, whose dead body was found in Deng's apartment wrapped in her bloody sheets. She reportedly killed him after a heated argument about money and finances, according to the New York Daily News.
Deng had attempted to take off from the area before the police arrived, first by using Li's car to flee to Pennsylvania, before a male acquaintance of hers helped her acquire a Honda CR-V to use as transportation. With this car, she drove to New Mexico, though it is not known if the state was the final destination she had in mind.
However, the CR-V got a flat tire just outside Alburquerque, which is where she ran afoul with the state's police, the Albuquerque Journal reported.
The officer who found her left her alone at first after she informed him of people from Albuquerque coming in to help change her tires, but returned once he found out about the open murder case that she was a suspect in.
His Sergeant warned him that Deng was dangerous and believed her to be armed with a gun. He was subsequently instructed to proceed with caution when bringing her in.
Returning to the scene, Deng and the officer fought as she resisted and attempted to take his gun in a bid to escape. The officer was able to subdue Deng, and a silver-and-black revolver was found in her possession after her arrest, which she might have been attempting to get to before the tussle between her and the officer.
She has been charged with resisting arrest and will face raps of murder in relation to Li's death once she returns to New York.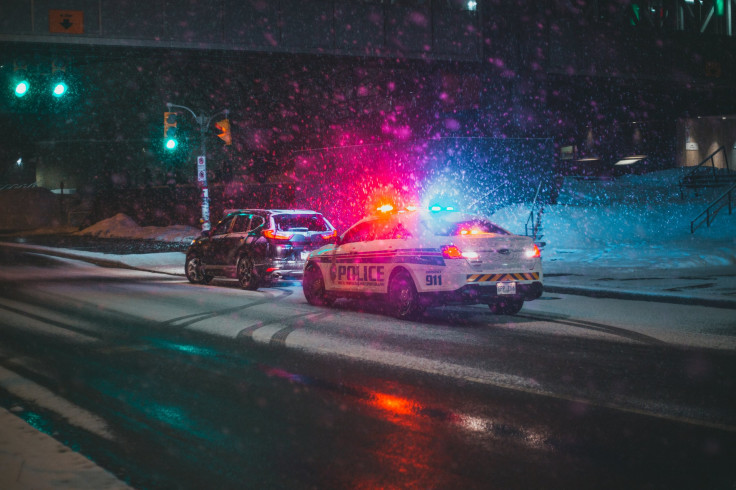 © 2023 Latin Times. All rights reserved. Do not reproduce without permission.