A woman who was found dead in Florida on Saturday, Octo. 2, has been identified as a missing college student, with new leads emerging about an allegedly obsessive stalker who recently committed suicide just days before the abducted victim's body was finally found.
The remains in the wooded area in Orlando, Florida have been positively identified as Miya Marcano, a 19-year-old student from Valencia College. She was reportedly last seen alive in the Arden Villas apartment complex near her campus on Sept. 24, according to ABC News.
"Miya was found bound with black duct tape on her feet and hands, and her mouth was also covered with black duct tape," Orange County Sheriff John Mina said in a statement.
The primary suspect in the teen's abduction and killing, Arden Villas maintenance worker Armando Caballero, committed suicide on Sept. 27, just days before the body was found.
The Marcano family has now accused the local police of fumbling the case when they did not arrest Caballero the night when Miya Marcano was first reported missing. The family has highlighted video footage that they claim shows Caballero acting suspiciously on the days following the victim's disappearance, the Daily Beast reported.
"There should have been a supervisor who should have been called," lawyer Daryl Washington said. "We have said from the beginning, anybody responsible—who played a part in Miya's death—will be held accountable."
Footage that shows members of the Marcano family haranguing and accusing Caballero of being obsessed with Miya, claiming that he was a stalker and that he offered his life savings to her so that they could be together, has also surfaced.
"When you see that video, it is inexcusable," Washington said.
The police have maintained that they did not have enough evidence that night to arrest Caballero. Mina defended the officers by saying that arresting Caballero that night would not have prevented Marcano's death as they believed he killed her before the footage was shot.
Caballero was believed to have used his master key to enter Marcano's apartment and kill her before hiding her body in the woods of a nearby apartment complex. The authorities are still trying to establish a cause of death.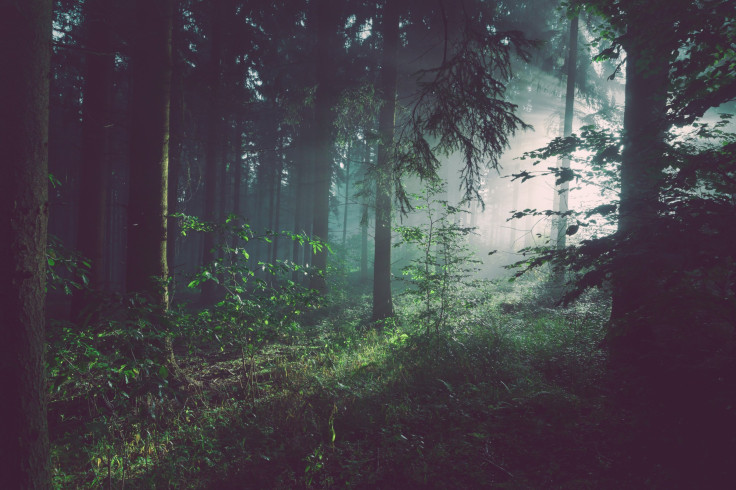 © 2023 Latin Times. All rights reserved. Do not reproduce without permission.