The sexual assault accuser of Guess mogul Paul Marciano, who was initially identified in court as "Jane Doe 1," outed herself in a dramatic press conference held on Thursday, where she confessed to having suffered "tremendously" every day from the trauma brought by the ordeal.
"My name is 'Jane Doe 1', and I am Amanda Rodriguez," the alleged victim said amid claims that the fashion titan sexually assaulted her in early 2020. "I have lived in fear about coming forward with my identity in public."
"I had some terrible experiences I did not know how to deal with at the time. I was confused and lived in denial, and I was incredibly afraid to speak up. I suffer every day tremendously," Rodriguez recalled of her experience with Guess per the Daily Beast.
"I fear I will never be the same person again. I don't wish this type of agony or suffering on anyone," she continued.
Rodriguez publicly outing herself as "Jane Doe 1" came months after the defendant not-so-subtly threatened to reveal her identity during battles in arbitration court. She filed a sexual harassment and assault claim against Marciano last year, with the case forced into private arbitration.
The press conference was organized by Amanda's lawyer Lisa Bloom, who said that at least 14 women accused Marciano of sexual misconduct since 1994, CBSLA noted.
The event on Thursday featured speeches from other alleged victims, including that of Eileen Toal, who last year revealed Marciano forced her to perform oral sex on him in 1983.
The crowd also heard from former Guess model Gwen Van Meir, who was allegedly touched and kissed without consent in an overseas photoshoot; and an ex-model identified in court as "Jane Doe 3," who sued the fashion exec for allegedly luring her to a hotel room, where he sexually assaulted her.
In addition, in testimony from Chris Applebaum, the music video director and photographer confessed to witnessing Marciano sexually harassing models himself. However, Guess and the 70-year-old fashion designer repeatedly denied all claims against him, according to WWD.
In 2018, the accused stepped down from the company after being slapped with multiple sexual-harassment claims from various women, including supermodel Kate Upton.
Less than a year later, Guess quietly reinstated him as a chief creative officer despite an internal probe concluding he exercised "poor judgment," which placed "himself in situations in which plausible allegations of improper conduct could, and did, arise."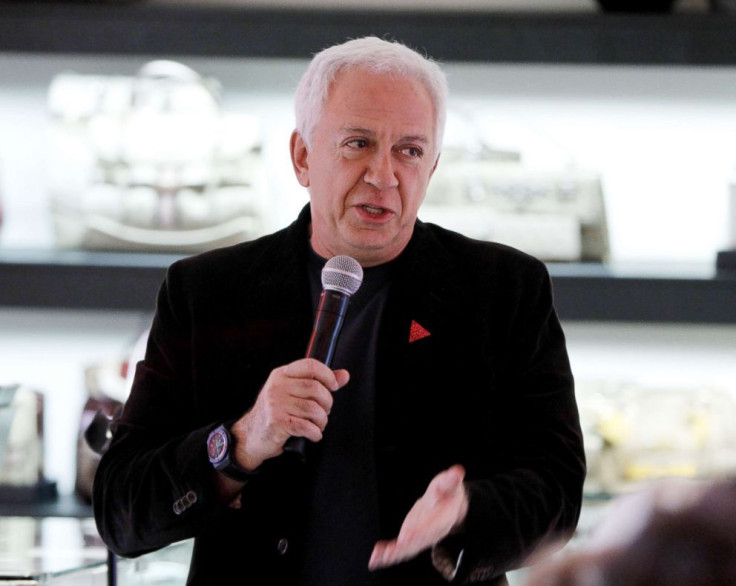 © 2023 Latin Times. All rights reserved. Do not reproduce without permission.