Officials imprisoned a mother after her 11-month-old son died of malnutrition while she partied for four days.
A court in the Russian city of Zlatoust said Olga Bazarova, mum-of-three, left her baby alone in a flat with her three-year-old daughter, who miraculously survived.
A "friend" took care of her eldest kid, 7, born from a previous relationship. At the same time, Bazarova left her two other children at home.
Investigators said the children's grandmother discovered the horrible incident four days later. She came to see them after failing to reach their mother by phone.
According to court documents, the infant boy was discovered dead in his bed, while his sister was on the verge of starvation.
The girl was transported to intensive care when she arrived, in critical condition and severely malnourished. She was "severely emaciated and frightened."
Doctors, on the other hand, could save the baby boy. The child, named Savely, died of hunger and dehydration.
"The mother left her three-year-old daughter with an empty refrigerator," said senior prosecutor for the Chelyabinsk region, Vladimir Kislitsin.
Bazarova was found guilty of murdering a minor with excessive cruelty and failing to fulfill her mother's responsibilities, putting her daughter at grave risk.
She was given a 14-year prison sentence. Bazarova's parental rights were taken away from her.
The children have been placed in orphanages, an online tabloid claimed. But Bazarova's son and daughter are now with their grandma after recovering from the event in 2019, another report said.
Bazarova explained she had no way of foreseeing the baby's death.
During court proceedings, the mother is said to have admitted to leaving the children alone in their apartment.
Bazarova expressed regret for abandoning her child and denied any desire to murder.
She told investigators that she had entrusted her younger children to an uncle.
The uncle, on the other hand, was not charged.
Leonid Bazarov, Bazarova's spouse, was in jail at the time of the tragedy.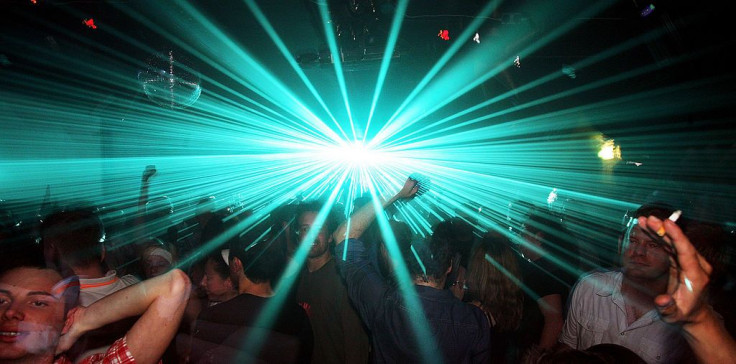 © 2023 Latin Times. All rights reserved. Do not reproduce without permission.