The mother of a seven-year-old Bradford boy who died after being left "home alone" has been sentenced to prison for neglecting him.
Malakye Hall, Wendy Hall's son, got out of their locked home in Lindley Road on August 11 last year. But he was hit by a car and got injured on Manchester Road at approximately 10 p.m., a court heard yesterday per The Telegraph and Argus.
YorkshireLive said Hall, 33, had gone to see her partner and left him at the residence with no electricity or gas.
Hall had left her phone with Malakye for him to play on while she was away, but it looked that he got out of the house shortly after she left, according to Bradford Crown Court.
When a police officer arrived at the scene of the deadly crash, he discovered a broken phone in the boy's possession. Further investigation took them to the residence, which was dark and had the door open.
Authorities eventually located Hall in her partner's house. They brought her to the Bradford Royal Infirmary to identify her son's body
When Hall was interviewed the next day, prosecutor Abigail Langford claimed she admitted leaving Malakye alone at home.
"She told officers she had left the door to the premises locked so that Malakye could not go out," Langford said.
Hall had left from the Lindley Road residence to live with her sister, but had returned to pick up some possessions with the intention of taking her kid to her partner's. But the child had changed his mind.
Miss Langford added: "She said she did not think Malakye could use the bolt on the back door."
"The Crown say this was a deliberate disregard for the welfare of Malakye. A deliberate decision to leave him in a house which had no electricity or gas."
Hall pleaded guilty to the allegation of child negligence and was sentenced to three years in prison.
She was also sentenced to an extra 18 months in jail for unrelated offenses.
Hall's lawyer, advocate Saf Salam, said she had left Lindley Road two or three weeks before her kid died.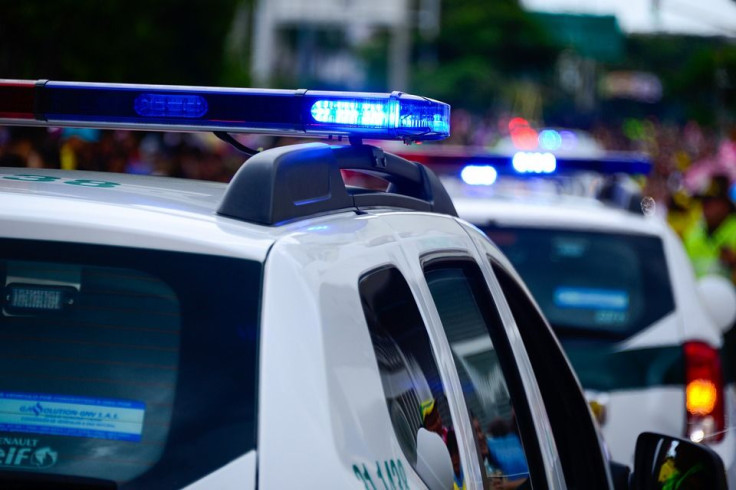 © 2023 Latin Times. All rights reserved. Do not reproduce without permission.