A woman in Tokyo, Japan sued the sperm donor of her second child on Wednesday, Jan. 12, after coming to know that the man fed her false information about his background and ethnicity to mislead the mother.
The Japanese woman, who was not named in reports, reportedly wanted a second child from a sperm donor due to her first child inheriting a genetic disease from her husband. She sought one out on social media and found who she thought was a Japanese graduate from Kyoto University, according to VICE.
However, after she became pregnant with the child in June 2019, she found out that he was, in fact, a married Chinese man who graduated from a different university. Due to being unable to get an abortion, she decided to give the baby up for adoption and sued the sperm donor for $2.86 million, the New York Post reported.
The woman has reported suffering from emotional challenges after the traumatic ordeal, including sleeping disorders that came largely from the backlash over her decision to give her child up for adoption. Her lawyer reasoned that she is the victim here due to the false identity mix-up that got her into the situation.
"In Japan, there is no public system or legal system for sperm donation," the woman's lawyer said in a statement.
However, many people have shown a lack of sympathy over what happened to her, due to the unregulated nature of the underground sperm donation system, seen as a substitute only for single women or LGBT couples.
"But if this woman still wanted to go through with this underground process, she clearly didn't understand that it would be at her own risk," Misa, a lesbian, said about the woman. "Of course, the best thing would be if there were proper laws in place regarding sperm donation."
The sperm donation market in Japan is extremely limited, with only one commercial sperm bank in the country. Beyond that, the lack of laws guiding the process and its general expense for the couple are seen as barriers to many from participating.
Yet, many still believe that the woman's attitudes over the child were unreasonable.
"It's unacceptable to treat the child like an object," Mizuho Sasaki, a child welfare worker, said about the case. "But I think it's better to leave the kid with someone who can be a good foster parent."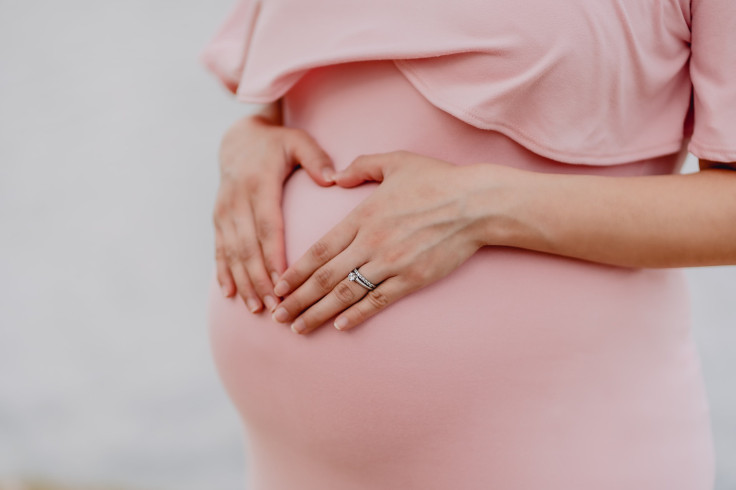 © 2023 Latin Times. All rights reserved. Do not reproduce without permission.