A middle-aged mother who reportedly strangled her mentally disabled son to death using a belt has been sentenced to three years in prison, suspended for five years, in Kyoto, Japan.
The suspect, identified as Ayano Sakayama, 54, reportedly asphyxiated her 17-year-old disabled son Rayu by tightening a belt around the victim's neck while he was asleep on July 16, 2020, after she reportedly felt tired of looking after him. The gruesome killing happened in an apartment in Kyoto, Japan where the mother and son lived alone, Japan Today reported.
The victim's body was discovered at around 10:15 a.m. the next morning, July 17, when a relative came to their apartment to visit Sakayama.
About half an hour later, at around 10:50 a.m, Sakayama was spotted standing on the edge of a roof of a nearby apartment building, planning to jump to kill herself. Fortunately, officers who quickly responded to the scene managed to talk down the suspect from the ledge, as to not attempt to take her own life.
According to police officials, there was a knife wound in Sakayama's neck when officers found her.
When asked about her motive behind the murder, Sakayama told the court that she was worn out from looking after her son. She added that she had been unable to find a facility for her son and that she was concerned about his future.
In February 2019, Sakayama had consulted with the authorities about her son's violent behavior toward her at times.
In a similar but unrelated incident, a woman who had been taking care of her paralyzed husband for the past 15 years allegedly slit the ailing man's throat and killed him in Kerala, India as she was finally fed up with looking after him, Latin Times reported.
After officers responded to their home on the morning of Oct. 19, they found the victim, identified as Gopi, 75, dead with his throat slashed and his wife Sumathy, 70, lying in an unconscious state.
Locals shortly helped rush the couple to a nearby hospital for immediate treatment. Sumathy, who regained her consciousness at the health facility, reportedly admitted to the doctor that she had killed her own husband as she had grown tired and frustrated of looking after her him, being his sole caretaker for the past 15 years.
The doctor subsequently informed the police about the incident. When the officers questioned Sumathy regarding Gopi's death, she immediately confessed to her husband's murder and was taken into custody.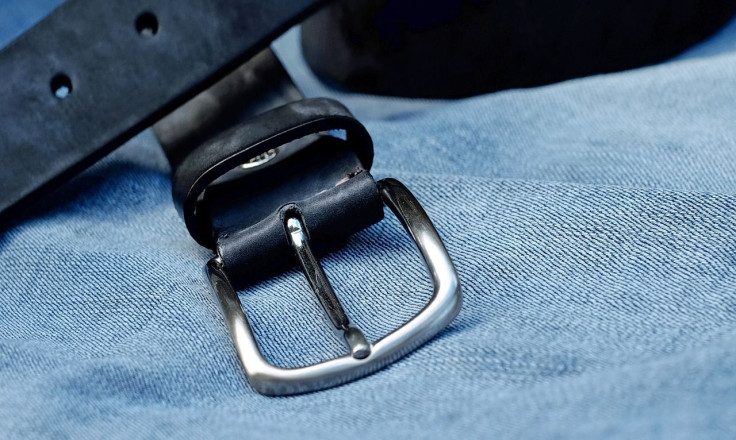 © 2023 Latin Times. All rights reserved. Do not reproduce without permission.