A mother from Burley, England reportedly accidentally put her baby up for sale on Facebook Marketplace with the caption "Need Gone Today" while she was trying to sell her sofa.
Lucy Battle, 20, from Burley allegedly included a photo of her seven-month-old son, Oscar, in a Facebook post, by accident, while she was trying to sell her old two-seater sofa on Facebook Marketplace. She realized her mistake only after the post received hundreds of comments from surprised individuals on the social media platform, New York Post reported.
Battle recently bought a new sofa and decided to give away her old brown one by posting it on Facebook Marketplace. However, Battle accidentally included a smiling photo of her son Oscar in the post and even made the image the headline photo on the listing, making it look like she was giving the boy away instead of the sofa.
"I just somehow managed to upload the wrong photo when I was choosing them from my camera roll and unfortunately it was of Oscar," Battle said.
Soon after she posted the image on Facebook Marketplace, people commented on her post saying that her quip had "made their day." However, Battle did not realize her mistake until the post went viral and had already received hundreds of comments, the Mirror reported.
"I realized when everyone started commenting and messaging me and then I couldn't delete it either," she said.
However, Battle said that the post worked out for her as one of the messages she received was someone actually enquiring about the sofa.
"But most of them were people making jokes about me giving away my son. I didn't expect it to go so far," she said.
Hundreds of people commented on the post to make jokes about her mistake.
One commenter jokingly asked: "Can I swap for a teenager?" while another person commented, "How's he at washing up?"
After realizing her mistake, Battle clarified that she meant the sofa rather than Oscar.
"Thanks all for being nice though and understanding this was a genuine mistake. I don't want to give away my child," she said.
In a similar but unrelated incident, a man from England who hasn't had a date in a decade put himself up for sale on Facebook last year after he struggled to find a girlfriend on dating applications, the Daily Star reported.
Alan Clayton, 30, said he decided to advertise himself on an "Items for Sale" Facebook group after he found a hard time finding a girlfriend on dating applications such as Tinder.
He even listed himself as "free" and "good/used condition" on the Facebook post.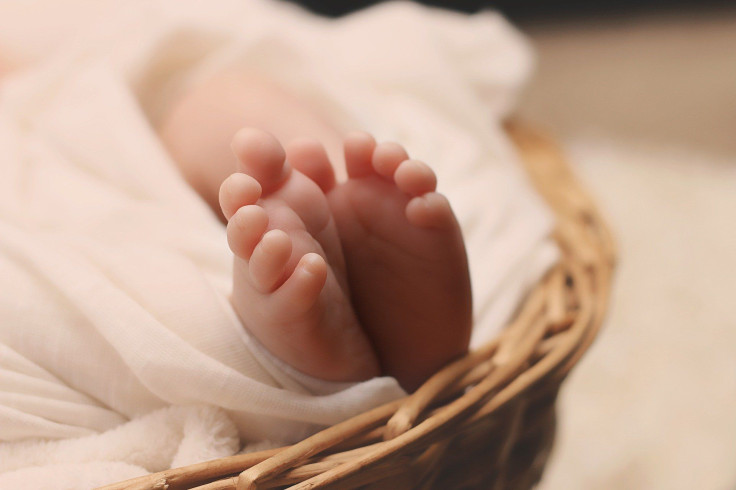 © 2023 Latin Times. All rights reserved. Do not reproduce without permission.