A woman pulled over for a traffic violation has been arrested on Tuesday, July 27, after over 25 ounces of cocaine was retrieved hidden inside her baby's diaper bag.
Shante Pleasant, 33, was pulled over by state troopers for a traffic violation in New York last week. However, a routine inspection of her car, quickly took a turn after law enforcement reportedly found 25.3 ounces of cocaine in her daughter's baby diaper bag, according to a police press release.
Pleasant, a Bronx native, was driving through the I-87 in Coxsackie, New York when the police flagged her for a vehicle and traffic violation. She was found without a license and was cited for the offense, CBS affiliate WLNY reported. The suspect's destination for this particular trip remains unclear.
As they were preparing to tow Pleasant's car, a 2008 Didge Charger, the state troopers undertook a routine check of the vehicle, when they stumbled upon the cocaine concealed inside the diaper bag of the suspect's infant, according to the New York Post.
At the time of the arrest, Pleasant was traveling with her 13-year-old and seven-month-old daughters. The underage children have been turned over to a relative in Coxsackie.
Pleasant was immediately arrested and charged with first-degree criminal possession of a controlled substance, third-degree criminal possession of a controlled substance with intent to sell, and two counts of endangering the welfare of a child.
Press details remain scarce at this time, and it is not clear as to whether this is Pleasant's first arrest, or if she has had prior drug-related charges that have yet to be publicized by the police department that arrested her.
Pleasant is currently jailed in Greene County Jail. She is awaiting a preliminary hearing of her case in the Town of Coxsackie Court.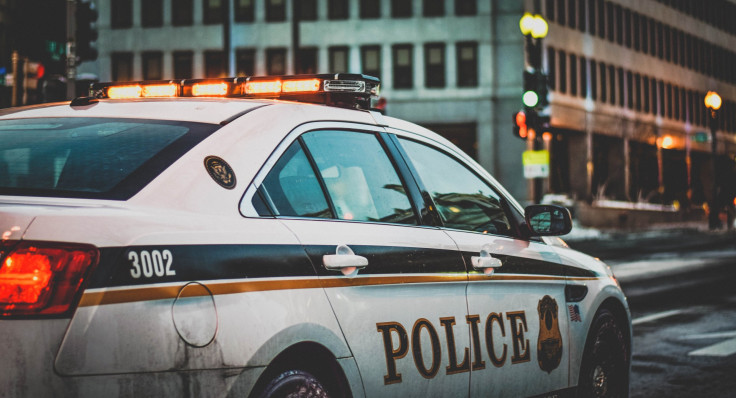 © 2023 Latin Times. All rights reserved. Do not reproduce without permission.