A California woman reportedly fought off a mountain lion by punching it with her bare hands after it attacked her 5-year-old son in the front yard of her home.
On Thursday morning, Aug. 26, the 65-pound mountain lion reportedly attacked the toddler while he was playing by a tree near his home in Calabasas, west of Los Angeles and "dragged [the boy] about 45 yards" across the front lawn, Captain Patrick Foy, a spokesman with the California department of fish and wildlife said.
"The true hero of this story is his mom because she absolutely saved her son's life," Foy said.
"She ran out of the house and started punching and striking the mountain lion with her bare hands and got him off her son," Foy added.
The boy, who suffered significant injuries to his head and upper torso, was immediately rushed to a hospital in Los Angeles and is now in a stable condition, USA Today reported.
Law enforcement was notified of the attack and a wildlife officer was sent to the residence shortly to catch the beast. At the home, the animal wrangler discovered the mountain lion crouching in the bushes with its ears back and hissing at responding officers.
"Due to its behavior and proximity to the attack, the warden believed it was [best that] the attacking lion [was] shot and killed it on sight to protect public safety," the wildlife department said in a statement.
Wildlife Forensics Scientists analyzed DNA samples from the animal and confirmed that the lion killed during the capture attempt was the one responsible for attacking the child.
Two more mountain lions including a full-grown adult lion with a radio collar and one more lion similar to the deceased lion appeared in the premises shortly after the suspected mountain lion was killed, the Guardian reported.
The wildlife officers used a nonlethal tranquilizer on the two other uncollared mountain lion and released them back safely into the wild after they confirmed that these were not involved in attacking the child.
The mountain lion that was killed was reportedly a kitten born less than one year ago, the wildlife officials said. They believe that the lion targeted the boy since he was small and because the lion was still trying to learn how to hunt for food.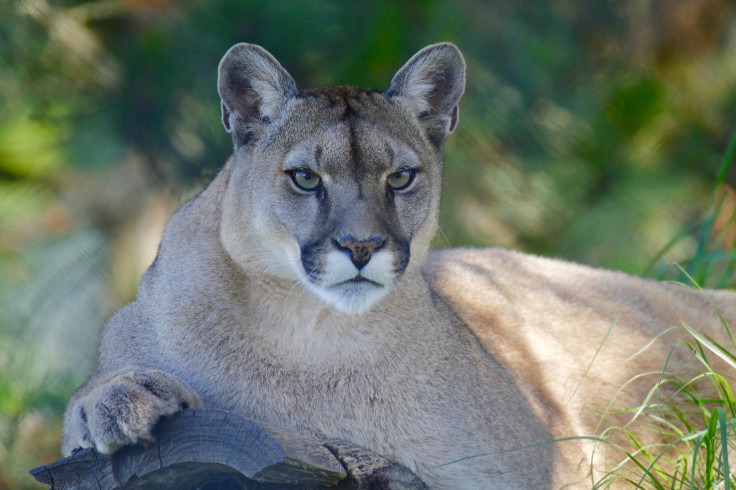 © 2023 Latin Times. All rights reserved. Do not reproduce without permission.