A Calgary, Alberta mother of two has confessed on Wednesday to willingly offering her own daughter to have sex with a new boyfriend she met on the dating app Plenty of Fish (POF) for his sexual gratification.
The woman, who cannot be identified due to legal protection, has pleaded guilty to criminal charges of making child pornography as well as communicating to facilitate a sexual offense on Wednesday.
The court has heard that on July 10, 2018, the mother sent inappropriate videos of her daughter, 11 at the time, to her new boyfriend "Alex" while having an extramarital affair with the man through the dating app Plenty of Fish, according to Crown prosecutor Aurelie Beland.
The mother thought it was the only way she could satisfy her new lover in 2018, the Calgary Herald reported.
A statement of agreed facts, which quoted the woman, reads, "I told [my husband] that Alex demanded nude pictures of [our daughter] and I sent them."
The mother further claimed that "Alex" had demanded the photos of the 11-year-old, coercing the woman that he would only have rough sex with the mother if she allowed the predator to have sex with the young girl, the Calgary Sun noted.
The woman allegedly passed on the information to her husband, trying to convince him to help her send their daughter to the predator so she could satisfy her own sexual needs.
A row between the husband and wife soon ensued, which then turned physical, prompting police to respond to the home. Authorities moved to arrest the woman as family services rescued their children, Justice Willie deWit was told.
A subsequent interview with a social services investigator revealed that the mother would allow "Alex" to assault her while she "acts like his slave" during several sexual encounters.
Defense lawyer Tiana Knight has since requested deWit to order a psychological and risk assessment to be conducted on her client.
The woman returns to court for her sentencing in September. She currently remains at liberty.
Meanwhile, a Regina, Saskatchewan rape victim has breathed a sigh of relief after learning that her attacker, Gioulian Nikdima, 51, has been deported from Canada. He reportedly sexually assaulted her on their first date five years ago, also meeting via Plenty of Fish.
To this day, "Kathy," which is not her real name, struggles from the memories of the abuse. She said she still trembles when she recounts the intimate details of the traumatic sexual assault. To her horror, what Kathy thought was a perfect gentleman, would leave her scarred for years.
She had not initially spoken out about the ordeal with fears she would be blamed for using POF to date and meet men.
According to Yahoo! News, Nikdima, who was born in Albania but spent most of his life in Greece, served about one-third of his three-year jail term for sexual assault causing bodily harm before being deported.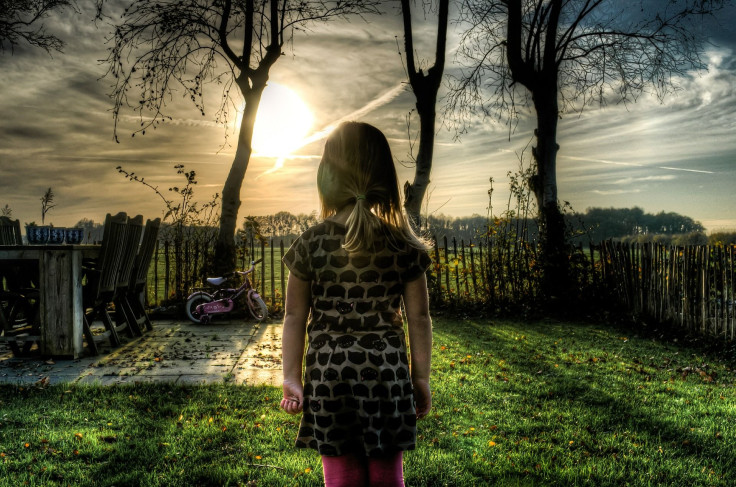 © 2023 Latin Times. All rights reserved. Do not reproduce without permission.