An Indian mother has been accused of shoving her two underage children into a well before also taking her own life by jumping into the same well herself after them in Dahod, Gujarat, India on Tuesday, Jan. 4.
The mother, identified as Minakshi Harijan, 30, allegedly threw her 7-year-old daughter and her 4-year-old son into a well and killed them following a dispute with her in-laws. After hurling her kids into the well, Harijan also jumped into the well to kill herself, the New Indian Express reported.
On Tuesday, Jan. 4, following a heated argument with her in-laws, Harijan abruptly left her residence, saying that she was going to collect firewood and took her two children along with her.
When Harijan and her children did not return home by evening, the family members tried to call her on her mobile phone. However, the phone calls remained unanswered until a cattle grazer heard a cell phone ringing outside a well in the neighborhood and answered the call.
When the family members rushed to the scene, they also found Harijan's slippers lying near the well.
Following this, fire personnel was alerted. The authorities subsequently managed to recover the bodies of the woman and her two children from the well, the Tribune reported.
Law enforcement assured that they are conducting further investigation into the incident and speculated that Harijan's motive behind the tragic murder-suicide was her difficult relationship with her in-laws.
In a similar but unrelated incident, an Indian woman reportedly jumped into a well carrying her two-month-old infant and took her own life in Kasaragod, Kerala, India in October 2021.
The incident reportedly happened at around 1 a.m on Oct. 18. The deceased, identified as P. Ramya, from Kadinjimoola, reportedly killed herself and her newborn baby by hurling herself down a well situated in a plot adjacent to her house while clutching her infant, Latin Times reported.
Ramya's family and neighbors started searching the neighborhood after she and her baby went missing on Oct. 17 evening. After seeing her mobile phone lying near a well in the plot adjacent to her house, locals looked into the reservoir and found their bodies floating on the surface of the water.
A further investigation revealed that the woman had made a similar suicide attempt a few weeks earlier after she experienced problems following delivering her baby. Remya is survived by her husband Pratheesh and their seven-year-old daughter.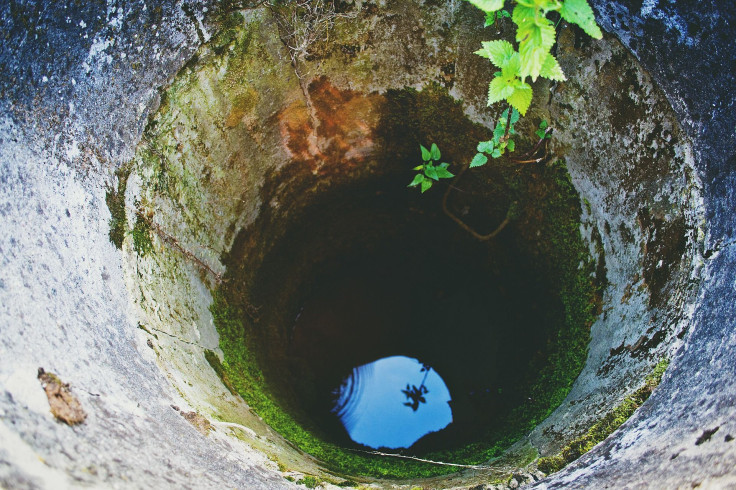 © 2023 Latin Times. All rights reserved. Do not reproduce without permission.