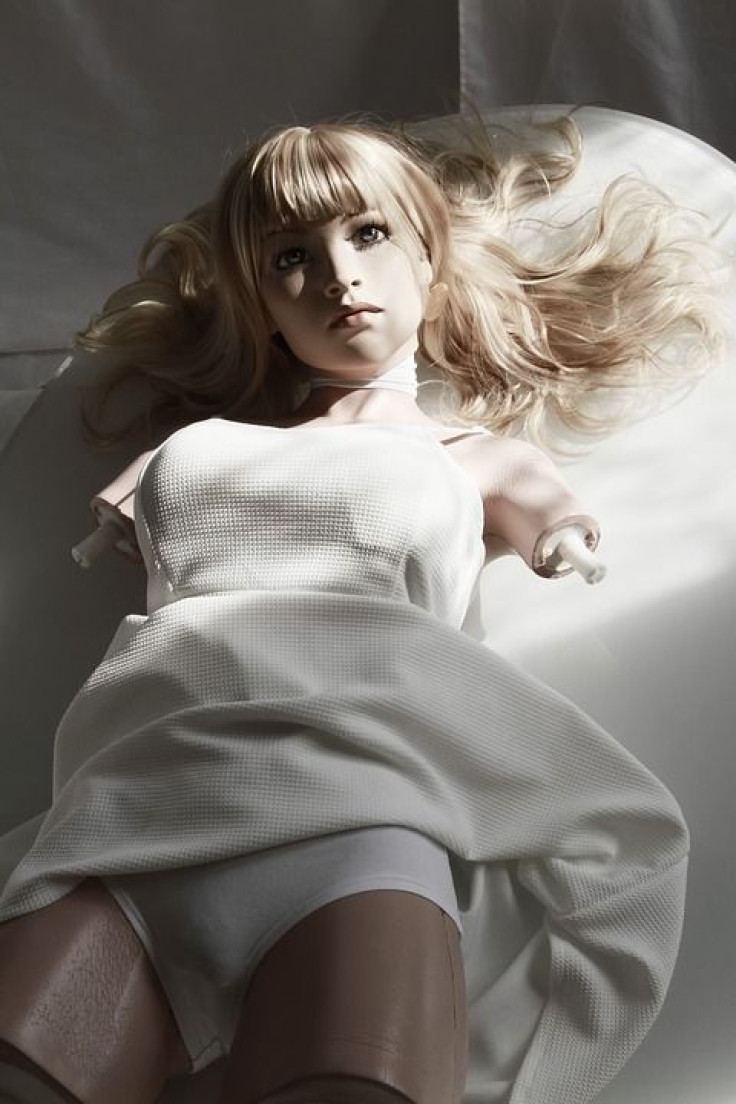 Tourists and beachgoers were left horrified at the sight of a naked dead body on the shores of a beach in Thailand. The body was thought to have been a woman left on the sands with a shirt over her head at Bang Saen beach. Police and paramedics arrived on the scene and examined the body – later informing the distressed callers that the corpse was a luxury pleasure doll.
According to The Sun, the supposed "corpse" is known as an "AV Idol." These are dolls manufactured in Japan that are hyper-realistic pleasure models that can rack up over $500 per piece. Photos from the scene show the doll laying down crudely on the sand with a shirt over its head. To the average passer-by, this would indeed look like a gruesome murder scene from a slasher film.
Thaiger, one of Thailand's major news outlets, reported that police removed the shirt from the doll which then revealed that it was missing its head. Police believe that the doll was dumped into a canal or river nearby, before being washed out to sea. The doll was removed from the popular beach and is being kept at a local police station in case the owner wishes to reclaim his headless, silicone lover. However, the owner must provide evidence to prove they own the doll.
This was not the first time Thailand authorities have dealt with discarded pleasure dolls mistaken for murder victims.
In May, Vikram Dawson stopped driving for a quick bathroom break when came across a naked body faced down, bolting back to his car in fear. He frantically urged his wife, Shriya Vikram to call the police to report someone had been murdered. The woman went to take a peak at the corpse before scurrying back to safety. Her husband locked all the doors waiting for the police to arrive as they were told to remain at the scene to give a witness statement.
While waiting for the police, a suspicious bald man with neck tattoos drove past them, returning later after 15 minutes. This spooked Vikram and his wife, causing them to drive away. Paramedics called the couple asking whether there was any blood on the body as attending police demanded to know where the family had fled to.
When the couple returned, authorities later informed the couple that the body was nothing more than a discarded sex doll. The doll was removed from the scene by the cops who also used a body bag to whisk off the doll in a modest manner.