Residents of Nashville downtown woke up to a nightmarish explosion on Christmas. While the further probe is underway, investigators are yet to unravel the exact motive behind the tragic incident that claimed over 8 lives and destroyed 40 buildings including an AT&T transmission facility that offers wireless service across the region.
Authorities, however, managed to identify Anthony Quinn Warner, 63, as the bomber who died in the car after igniting the explosion. Warner, whose recreational vehicle exploded on 2nd Avenue North in the city's downtown, was described as a recluse by neighbors, who barely socialized with him.
In a recent conversation with a news portal; Rick Laude, Warner's neighbor since the past decade, suggested that the former had hinted that he was about to do something drastic roughly about four days before the bombing. But, Laude didn't imagine it in the slightest that he'd be blowing up the city.
"I said, 'Hey, Anthony, is Santa going to bring you something good for Christmas?'" said Laude to the outlet. "He said, 'Yes, I'm going to be more famous. I'm going to be so famous Nashville will never forget me.'" Laude added while reiterating that they weren't friends despite having conversed on multiple occasions.
FBI agent Doug Korneski said investigators were interviewing people who knew him in order to chance upon a clue that'd help them determine what led to the ghastly act." These answers won't come quickly," Korneski said. "Though we may be able to answer some of those questions ... none of those answers will ever be enough for those affected by this event," he added.
While not much has been disclosed about Warner's family background, it is believed that his father previously worked for AT&T, Tennessee Bureau of Investigation director, as confirmed by David Rausch on Monday.
He further added that investigators are probing as to whether that may be relevant to the motive behind the bombing. Three patients rushed to an emergency unit and discharged later that day, according to TriStar Centennial Medical Center spokeswoman Jill Newham. Additionally, five people were treated for their injuries in the explosion at Vanderbilt University Medical Center.
The explosion area was destroyed beyond recognition, with the Avenue reportedly being littered with rubble, and plagued by dust-filled air. Pete Gibson, the owner of Pride & Glory Tattoo on 2nd Avenue, gave his take to a media outlet on Monday and maintained that the visuals he came across left him disheartened.
"I know those streets like the back of my hand. It's my life. It's my love. I'm down there every day of the week for years, and I can't even make out what the shop was or is or where (it is) almost. And it's truly heart-breaking," said Gibson.
Before the explosion, the RV allegedly broadcast a computerized female voice that alerted residents of a bomb that would explode in minutes, imploring people to evacuate at the earliest. The RV also broadcast Petula Clark's 1964 hit "Downtown," a song about how the bustle of downtown can cure a lonely person's troubles.
Upon hearing the warnings, officers swung to action and went from door to door evacuating residents, likely saving many from serious injury. The RV exploded at 6:30 a.m. The repeated warnings and the early morning timing of the blast – when few were around – indicate that Warner did not intend to cause widespread harm, though he planned the catastrophic event well in advance.
While life has trudged toward normalcy, and nearly all wireless services had been restored as of 8:30 a.m. Monday, residents continue to reel under the shock of a casualty that triggered mammoth panic as the year of the pandemic comes to a draw.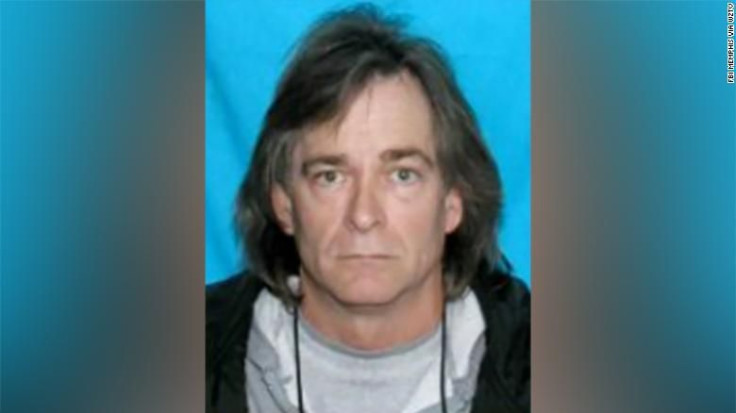 © 2023 Latin Times. All rights reserved. Do not reproduce without permission.