The world now has five oceans, National Geographic claims.
The non-profit organization designated the Southern Ocean – the water surrounding Antarctica as the newest ocean since the group began making maps in 1915.
The Arctic, Atlantic, Pacific, and Indian Oceans are among the others.
According to National Geographic, "the rapid current around Antarctica maintains the waters there distinct," making it deserving of being regarded as an ocean in its own right.
"[Scientists have long recognized the Southern Ocean], but because there was never an agreement internationally, we never officially recognized it," Alex Tait, a geographer from the National Geographic Society, said.
He claimed the group's map policy committee had been debating the modification for years and that scientists and the press had been "increasingly" mentioning the Southern Ocean.
Mr. Tait went on to say that the National Geographic Society has recognized the Southern Ocean "because of its ecological separation."
National Geographic said it is the only ocean defined by its current rather than the continents that surround it.
The Southern Ocean is comprised of what was previously known as the Atlantic, Pacific, and Indian Oceans' lowermost portions, the Daily Beast wrote in their report.
Scientists added the newest ocean is an oceanographic and ecologically distinct zone from the other four.
World Wide Fund (WWF) said the Southern Ocean is the world's youngest ocean. It formed when Antarctica and South America drifted apart some 30 million years ago.
"Few of the Earth's remaining wilderness environments are more valuable or vulnerable than Antarctica and the surrounding Southern Ocean," WWF says.
"The marine environment supports rich plant and animal life, including penguins, seals, whales, and albatrosses," the group added.
The National Geographic Society - a 130-year-old exploration and education nonprofit organization - has declared the good news on World Oceans Day, June 8th.
According to Mr. Tait, this decision will affect how students who use maps in school understand the globe.
"Students learn information about the ocean world through what oceans you're studying. If you don't include the Southern Ocean then you don't learn the specifics of it and how important it is," Tait said.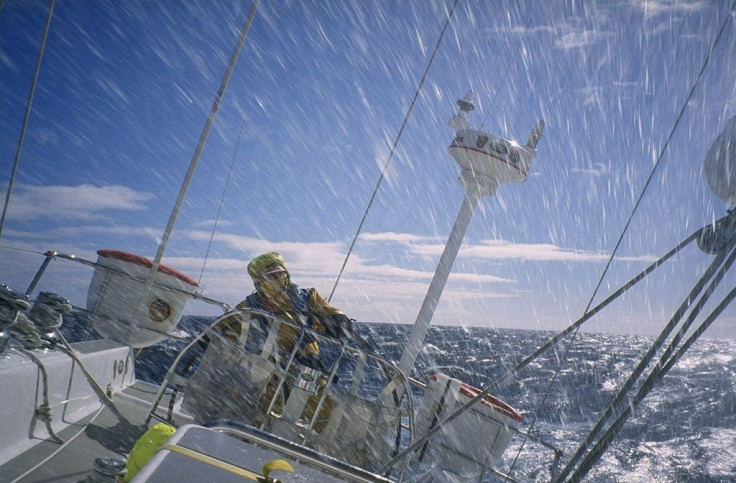 © 2023 Latin Times. All rights reserved. Do not reproduce without permission.