The Los Angeles Lakers are back on top, winning their 17th NBA title. The purple and gold wrapped up the 2019-20 NBA season by finishing off the Miami Heat, 106-93, ending a 10-year title drought.
It was in 2010 when the Lakers last won the title. The late Kobe Bryant was at the forefront of that run, defeating the Boston Celtics in seven games. Among the players at the time included Pau Gasol, Ron Artest (Metta World Peace) and Lamar Odom.
Since then the Lakers struggled, made even worse when Bryant retired in 2016. The Black Mamba may no longer be around but his wife, Vanessa Bryant, still kept tabs and said in an Instagram post that she remembered Kobe and their daughter Gianna Bryant.
"Congratulations Uncle P! Congratulations @Lakers Kobe was right … 'stay the course- block out the noise,'" wrote Vanessa Bryant. "Wish Kobe and Gianna were here to see this," she added.
Kobe and Gianna Bryant were killed in a helicopter crash last January along with seven others. The Lakers dedicated this season to the Black Mamba who delivered five NBA titles to the Lakers. Earlier this month, the Lakers paid tribute to Bryant when they wore jerseys designed by the five-time NBA champion.
After wrapping up the NBA Finals, Anthony Davis and LeBron James shared how they hoped to have made Bryant proud and try to continue his legacy.
"I know he's looking down on us, proud of us. He was a big brother to all of us, and we did this for him," Davis said.
"I want to continue along with my teammates, to continue his legacy ... because that's what Kobe Bryant would want," James said on the other hand.
For now, the Lakers will savor the moment of winning the NBA title. They are expected to take a short break before buckling down to business and prepare for next season. Some players are likely to be let go and Rob Pelinka is likely to try and find ways to add more talent to the roster.
Among the players set to hit free agency include Dwight Howard, Jared Dudley, Markieff Morris, Dion Waiters and JR Smith. Davis leads the list of Lakers who have player options. The other include Kentavious Caldwell-Pope, Avery Bradley, JaVale McGee and Rajon Rondo per Spotrac.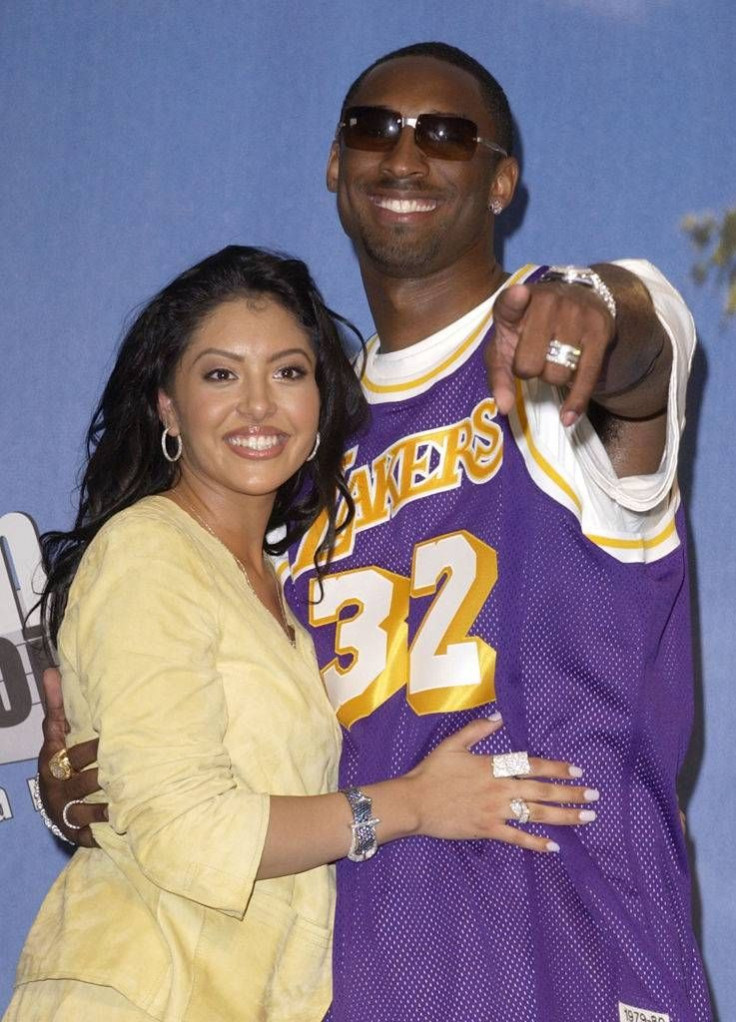 © 2023 Latin Times. All rights reserved. Do not reproduce without permission.