With a lot of familiar faces popping up in the NBA these days, one name that would make sense is John Wall. He remains tied to the Houston Rocket but has not played a second this 2021-22 NBA season.
This was of course part of an agreement with the Rockets with Houston expected to find a willing trade partner. But with a whopping $91.7 million left in his contract, the only way to ship the 2014 NBA Slam Dunk champion is via trade or if he is bought out by Houston.
Unfortunately, these two scenarios don't have big odds. Hence, the only good thing for Wall is that there are teams interested in him but not at the price he is currently valued, Shams Charania of The Athletic reported, citing sources.
Also factoring in is the fact that the 31-year-old has been out of action for quite a long time. Given as well that he has been through several injuries, seeing him immediately back on the court may be disastrous since it could result in another injury.
At his age, there is no question that Wall would best be playing to show the NBA world that he still has it. Seeing action can also help him stay sharp.
But unless the Rockets relax their demands in letting Wall go, the earliest he could be out with a new team may be after this season. He has a player option this coming offseason and will become an unrestricted free agent in 2023.
However, a possible next stop still depends on the money on the table. He will still be owed roughly $47 million after this 2021-22 season. So while he may get the Rockets off the hook in the offseason, Wall will have big decisions to make and it may be worth big money at his expense.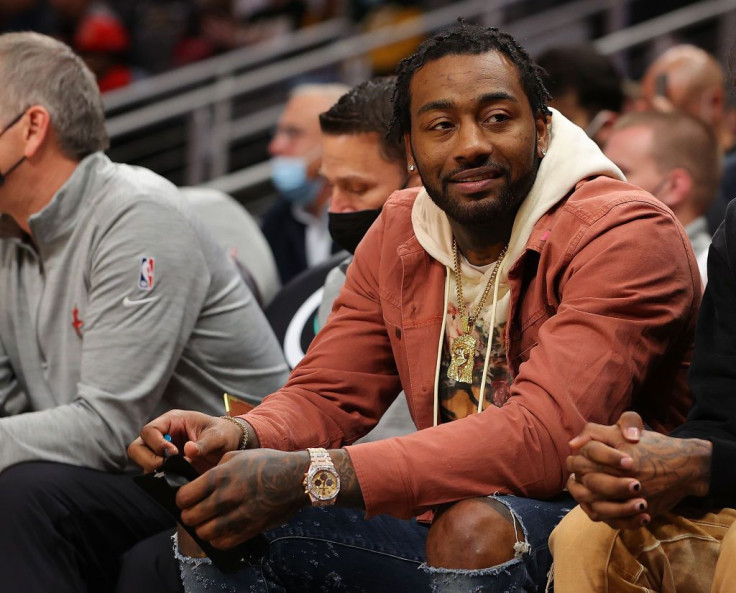 © 2023 Latin Times. All rights reserved. Do not reproduce without permission.