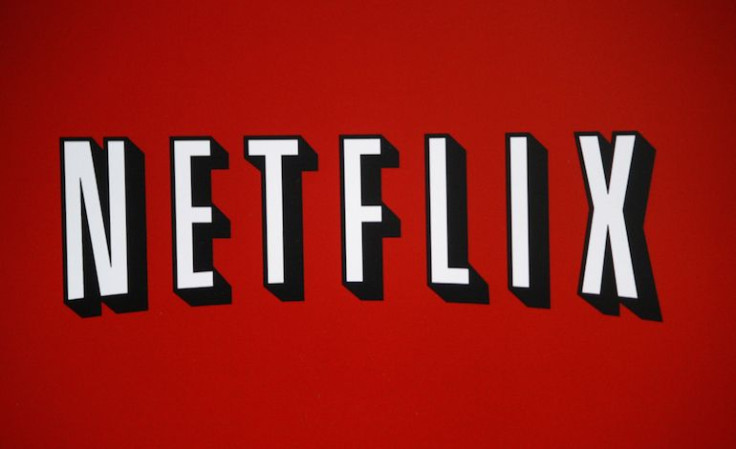 Looks like Netflix is sticking to its promise of bringing HDR (high-dynamic range video) to its streaming programs. Early this year the streaming service said its near-future plans focused on bringing customers HDR streaming and creating more original content.
As we've witnessed, Netflix has released and announced a plethora of new and exciting original content including Marvel's "Luke Cage," "Iron Fist" and "The Defenders" as well as comedy series like "Unbreakable Kimmy Schmidt," "Grace and Frankie" and more. Now according to multiple reports the streaming service has quietly been adding support for HDR streaming.
An executive at the company confirmed the feature earlier today telling FlatpanelsHD, "We are indeed live with HDR. It works with compatible TVs, both in HDR10 and Dolby Vision," Yann Lafargue, Netflix's manager of corporate communications said.
A Netflix rep also confirmed the news and talked about specific series that support HDR streaming to Engadget, saying:
"As of mid-March, we have been providing both Dolby Vision and HDR10 streams to supported TVs, giving Netflix members an even more visually stunning experience. 'Marco Polo' season 1 is available now, with more titles -- including Marvel's 'Daredevil' -- coming soon."
Meanwhile, another spokesperson for the streaming service told Inside CI that HDR streaming will be delivered to compatible TVs anywhere Netflix is available. So at least we know HDR streaming won't release by regions.
As for what type of TV will support HDR streaming viewers will need a 2015 or 2016 high-end TV. Users will also need Netflix's four-screen subscription plan, which cost $11.99. Furthermore, Netflix recommends an internet connection of at least 25MB to enjoy HDR as noted by the streaming services Chief Product Officer Neil Hunt. The company further states that if a users internet connection is slower than 25MB they can also enjoy HDR streaming at 1080p or 720p resolution.
© 2023 Latin Times. All rights reserved. Do not reproduce without permission.