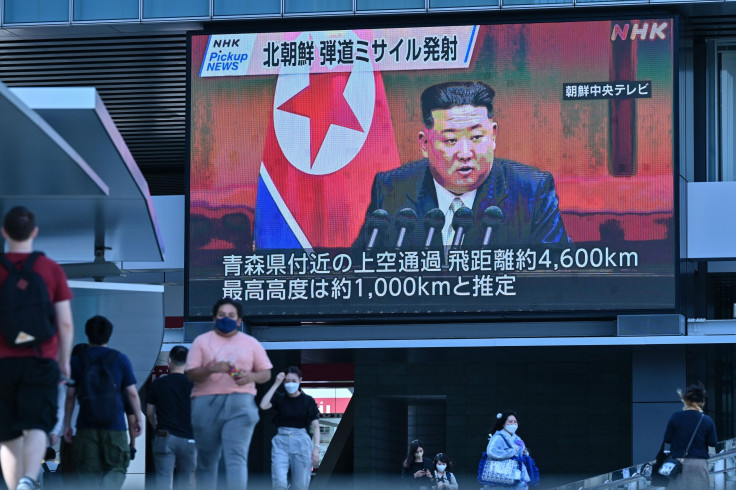 North Korea ordered Monday that the United States and South Korea cease large-scale military drills, seeing them as a provocation that may attract more powerful follow-up measures from Pyongyang. According to North Korea's foreign ministry, the situation in the Korean Peninsula and its vicinity has entered the serious confrontation phase of battle for power again due to the non-stop and irresponsible military activities of the U.S. and South Korea.
The U.S. and South Korea held one of their most extensive combined military air exercises Monday. Hundreds of warplanes from both sides staged mock attacks 24 hours a day which will run until Friday.
Reuters reported that according to the U.S. Air Force, operation "Vigilant Storm" will feature about 240 warplanes operating about 1,600 sorties. It is the highest number of missions for this annual event.
The statement from the ministry came as the U.S. and South Korea conduct aerial drills involving their advanced F-35 fighter jets as they level up their defense posture in the face of North Korea's heightened weapons testing and expanding nuclear threat.
Meanwhile, ABC News stated in a report that the North Korean government had increased its weapons demonstrations to a record pace this year. It launched more than 40 ballistic missiles, including developmental intercontinental ballistic missiles and an intermediate-range missile fired over Japan. The country has punctuated those tests with a heightened nuclear practice that allows preemptive nuclear invasions in loosely defined crisis circumstances.
The Democratic People's Republic of Korea (DPRK) spokesperson stated that if the U.S. continues its grave military stimulations, the DPRK will consider more effective follow-up measures. The spokesperson also stated that Pyongyang was prepared and ready to take all necessary steps for safeguarding its sovereignty, people's security, and territorial integrity from outside military threats.
Last week, the U.S., South Korea, and Japan warned that an unprecedented response would be warranted if North Korea tests a nuclear weapon.
Al Jazeera reported that U.S. State Department Spokesperson Ned Price said that Washington will not recognize North Korea as a nuclear-armed country and that the U.S. policy remains a complete denuclearization of the Korean Peninsula. He added that the U.S. government continues to reach out to the DRPK and is determined to pursue a diplomatic approach.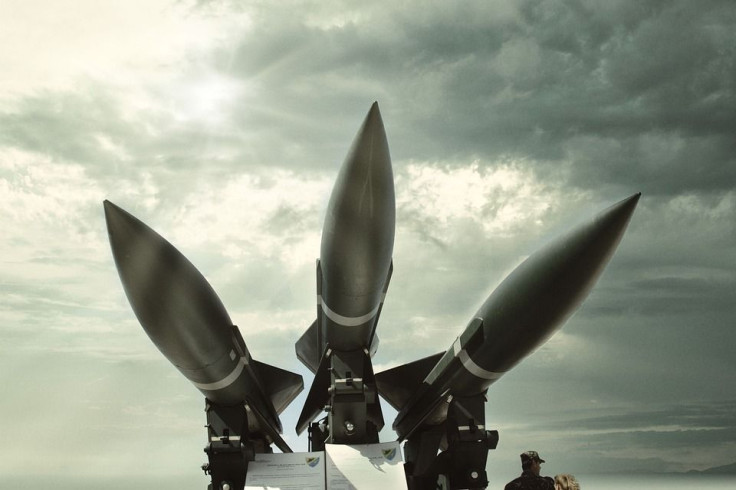 © 2023 Latin Times. All rights reserved. Do not reproduce without permission.