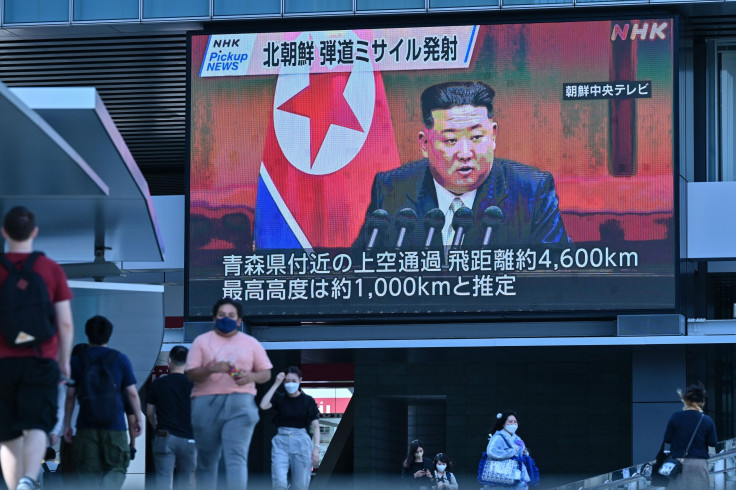 The United States said on Friday that its policy toward North Korea remains the same despite talks of arms control. Recently, a senior U.S. official responsible for nuclear policy made comments that suggested Washington may be interested in engaging in arms-control talks with Pyongyang.
According to CNN, experts said the prerequisite for such talks may include recognizing North Korea as a nuclear state, which Pyongyang has sought for years. But the United States has long refuted North's nuclear legitimacy as they still deem the weapons program as illegal and continue to enforce sanctions on Pyongyang.
Bonnie Jenkins, the State Department under-secretary responsible for arms control was at a Washington nuclear conference on Thursday where the question was directed at North Korea's nuclear weapons program and when this would be considered an arms-control problem. Jenkins said the option of arms-control talks lies with North's willingness to sit down and discuss the matter with the U.S. She also pointed out that such talks would not only include arms control but "risk reduction," remarking traditional arms-control treaties and other similar agreements could be made if both countries are willing to discuss.
Jenkins also mentioned that the U.S. has reached out to North Korea and cited how they are eager to talk on the matter. However, Washington made it clear that it has no preconditions. "We've made it very clear to the DPRK ... that we're ready to talk to them - we have no pre-conditions," she said.
After questions were asked about Jenkins' comments, State Department spokesperson, Ned Price clarified that no change has been made to the U.S. policy regarding North Korea. Alexandra Bell, another State Department official for arms control clarified that the policy remains unmoved.
Daniel Russel, who was Barrack Obama's top dog for East Asia during his presidency said that the U.S. had fallen into Kim Jong Un's trap with Jenkins' remarks. Russel highlighted that suggesting North Korea enter into arms control talks with the U.S. is a mistake as it shifts the concern of whether Pyongyang should possess nuclear weapons to rather how many it should have, and when they can be used. Russel said Kim would be ecstatic to push a risk-reduction agenda as it would potentially pull out U.S. troops from the Korean Peninsula.
As it is, North Korea fired two short-range missiles on Friday, the first ballistic weapons launch in two weeks since the U.S. issued a warning to North Korea. The launches were detected from the coastal area of Tongchon around noon local time.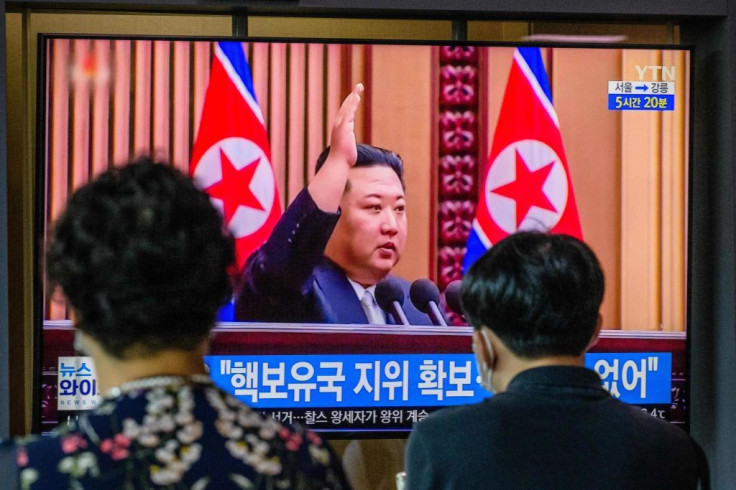 © 2023 Latin Times. All rights reserved. Do not reproduce without permission.