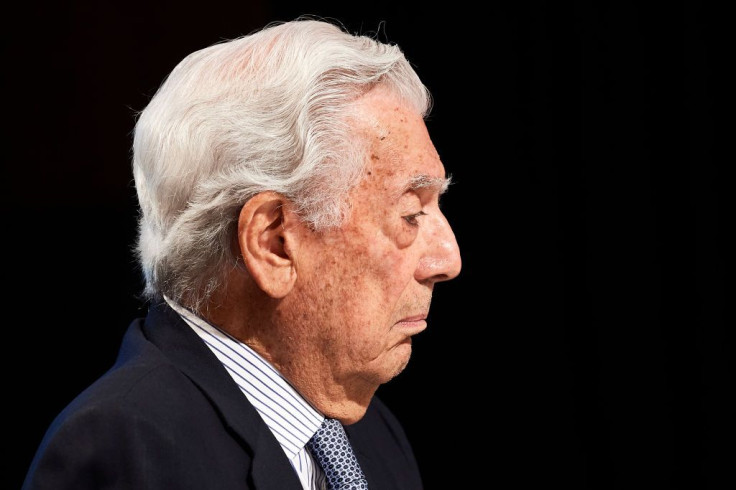 Peruvian Literature Nobel Prize winner Mario Vargas Llosa called on Peruvian voters to back market-friendly candidate Keiko Fujimori in the June run-off race.
"Peruvians should vote for Keiko Fujimori because she represents the lesser of two evils and, if she's in power, there are more possibilities of saving our democracy," Vargas Llosa wrote in his weekly column in the Spanish newspaper El Pais.
His support for the two winning candidates, left-winger Ollanta Humala and free marketeer Pedro-Pablo Kuczynski, was seen as crucial. Keiko Fujimori will face far-left nominee Pedro Castillo, who finished first in the first round of the presidential election on Apr 11.
After a late surge in the polls, the 51-year-old union leader and primary school teacher emerged as a surprise winner.
In his column, Vargas said that a Castillo-led Peru would have "all the characteristics of a communist society." Fujimori is a controversial figure since her father was imprisoned in the 1990s for human rights violations. A corruption network led by his key advisor Vladmiro Montesinos penetrated all levels of power during his tenure.
Alberto Fujimori is serving a 25-year sentence to allow death squads to operate and preside over widespread corruption and vote-rigging. Many Peruvians despise Fujimori for his authoritarianism and disregard for the law. However, some Peruvians remain loyal to him because of his government's role in putting an end to the bloody Shining Path insurgency and reviving the country's faltering economy.
If elected, Keiko Fujimori has promised to get her father out of prison. But Vargas Llosa, a long-time foe of the Fujimori family, asked Keiko Fujimori to protect democracy, freedom of speech, and the rule of law by imprisoning Montesinos.
Vargas Llosa's brother, Alvaro Vargas Llosa, confirmed in a tweet that the Nobel prize author asked Fujimori to protect public freedoms and combat corruption.
Specifically, EuroNews said he asked Fujimori not to pardon Vladimiro Montesinos if she won the election. Montesinos is a former presidential advisor to former President Alberto Fujimori.
Vargas Llosa, who has been a detractor of Fujimorism for years, said he could not "save his democracy" and claims that his "communist" government would destroy the economy. Keiko Fujimori has greeted the support of the Peruvian Nobel Prize.
Candidate Pedro Castillo, for his part, refused to react to Vargas Llosa's statement and that his project is in charge of the Peruvian people's major problems.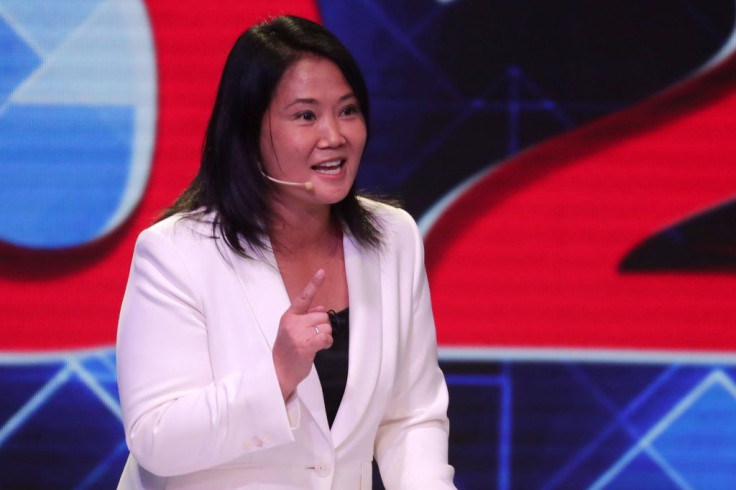 .
© 2023 Latin Times. All rights reserved. Do not reproduce without permission.