"Nuestra Belleza Latina" ---the longest-running reality beauty competition on U.S. Spanish-language TV--- is back in town, but this time, with a twist. NBL will kick off 2016 with "Nuestra Belleza Latina VIP," in where 12 former finalists return to the show for a second shot at the coveted title.
The special edition, which is in celebration of the show's 10th season, will include new challenges and a new concept. Almost 100 finalists from previous seasons have auditioned and only 12 will have another chance to walk down the catwalk and battle it out for the crown. The new season is also charged with more excitement, as it's the first time that participants will have access to their social media platforms and stay in touch with fans throughout the competition.
The show will be hosted by Chiquinquira Delgado and Javier Poza with 2015 NBL winner Francisca Lachapel as social media presenter. Former crowned winners, such as Alejandra Espinoza, Marisela Demontecristo and Nastassja Bolivar, are also jumping on board
"Nuestra Belleza Latina VIP" premieres at 8 p.m. ET on Sunday, February 28 via Univision.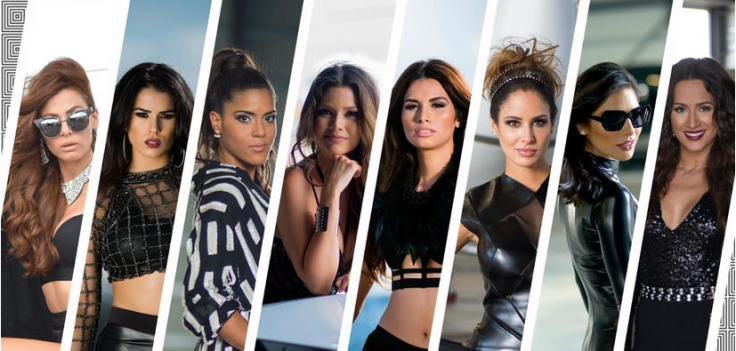 © 2023 Latin Times. All rights reserved. Do not reproduce without permission.