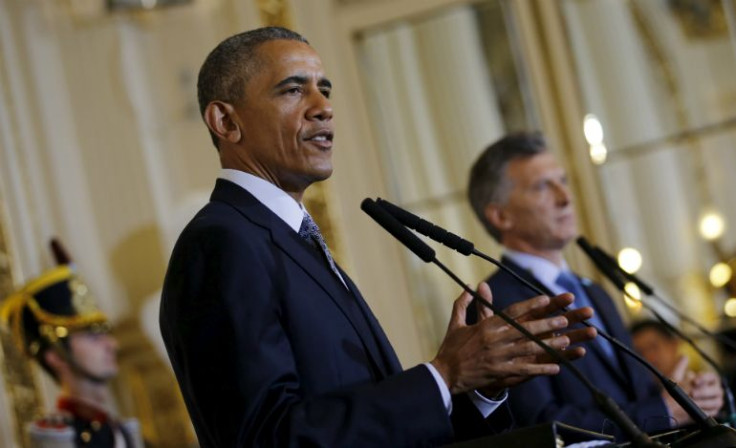 During a press conference in Argentina, President Obama addressed how his administration is handling the recent terrorism attacks. He deliver a powerful speech after he was heavily criticized by the GOP for his reaction and declared that he will go after ISIL aggressively until it's removed from Syria and from Iraq and finally destroyed," adding that the U.S. will "defeat" those who threaten the world with terrorism.
"Today the people of the United States and Argentina stand with the Belgian people and express our extraordinary sorry for the losses that they've experienced," Obama said to the press. "The United States will continue to offer any assistance that we can to help investigate these attacks and bring these attackers to justice."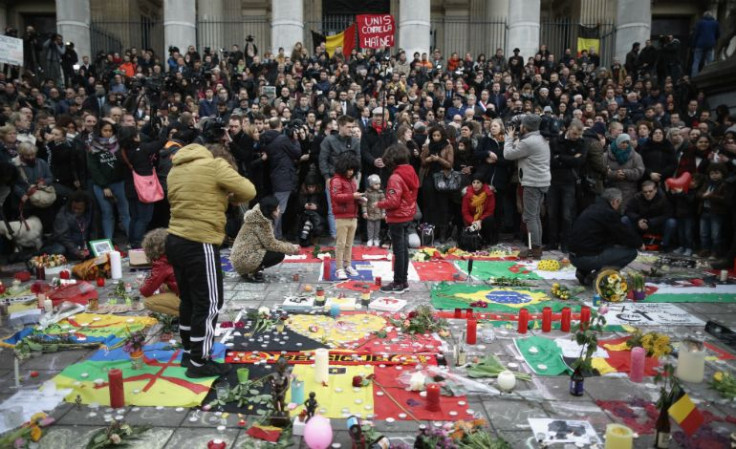 Obama emphasized that the fight against the extremist groups is complicated and challenging."My top priority is to defeat ISIL and to eliminate the scourge of this barbaric terrorism that's been taking place around the world, this is difficult work," he added. "It's not because we don't have the best and the brightest working on it, it's not because we are not taking the threat seriously, it is because it's challenging to find and identify very small groups of people who are willing to die themselves and can walk into a crowd and detonate a bomb." Listen to his speech and approach To ISIS below.
© 2023 Latin Times. All rights reserved. Do not reproduce without permission.