A male senior executive for the Japanese Olympic Committee (JOC) was rammed and killed by a speeding train after approaching the carrier head-on in an apparent suicide at a railway station in Shinagawa Ward on Monday.
According to a railway staff who witnessed the incident, Yasushi Moriya, 52, intentionally leaped from a platform at Nakanobu Station and into the path of an oncoming Asakusa Line train just before 9:30 a.m, the Tokyo Reporter noted.
Local emergency personnel were called to the scene and immediately transported the injured Moriya to a nearby hospital. However, he succumbed to his serious injuries about two hours later, according to authorities.
Following the incident, the Nakanobu Station service line was suspended between Nishi-Magome and Sengakuji stations. Normal services resumed at 10:51 a.m., as confirmed by local operator Toei Subway.
Commuter suicides in Japan have been at steady record highs since the early 1980s, bringing commuter train lines in the greater Tokyo metropolitan area to a grinding halt almost every day.
A study has noted that these instances have triggered more exasperation than sympathy from local commuters due to the delays and inconvenience it brings to the railway system.
Police are continuing with their investigations, trying to determine the motive behind the suicide. Authorities recovered the man's identification card and other items from his possessions but noted that Moriya did not leave a suicide note before deciding to end his life, according to Kyodo News.
Moriya was the head of the JOC's accounting department but police are yet to find any link between his death and the upcoming Olympic Games scheduled on July 23 to Aug. 8, 2021.
The games were canceled last year due to mounting health risks posed by the COVID-19 outbreaks spilling across the globe. This year, the International Olympic Committee (IOC) has vowed to push for the Olympics to proceed even without the participation of fans arriving from abroad, according to Variety.
A majority of the Japanese have been calling for the abandonment of the games, citing Japan's burgeoning coronavirus infections. In May, the Asahi Shimbun newspaper, a major Tokyo 2020 sponsor, had joined calls to boycott the event as first teams began to arrive in Japan, including representatives from Australia.
A deal between Tokyo and the IOC notes that the city would be liable to pay billions of dollars in compensation payments should city leaders unilaterally decide to call off hosting the games.
Authorities are urging anyone having thoughts of suicide to urgently contact a suicide hotline for help. In the U.S., the National Suicide Prevention Lifeline can be phoned at 1-800-273-8255. For a list of hotlines in other countries, please proceed here.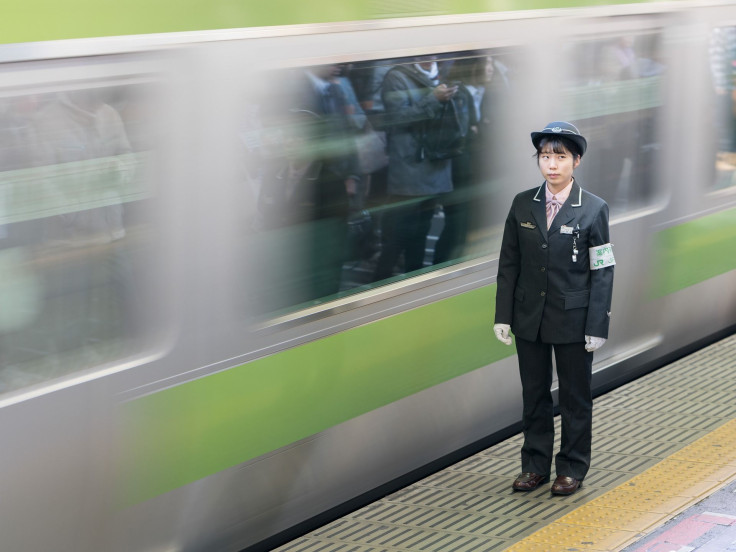 © 2023 Latin Times. All rights reserved. Do not reproduce without permission.