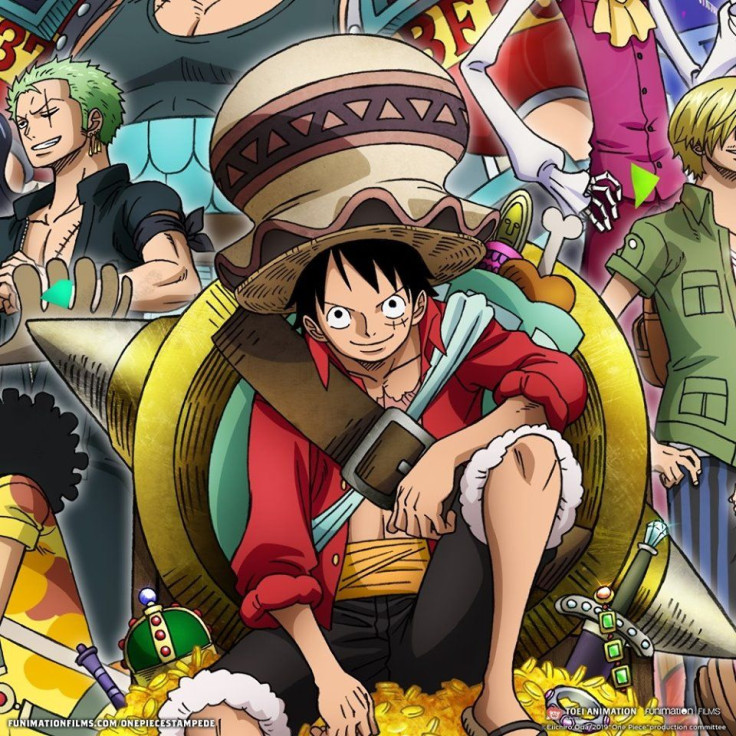 While "One Piece" Chapter 965 will continue with Oden's adventure as a pirate, fans can expect it to be packed with big events. Based on the direction of the narrative in the manga's most recent installment, the upcoming chapter will likely tackle Oden and Toki's love story as well as the memorable first meeting of the Daimyo and the legendary pirate Gol Reger.
Previous "One Piece" manga spoilers were partially correct in predicting that Whitebeard and his men did not appreciate Oden's rash action when he directly attacked the pirate captain. While the two did not fight, Whitebeard grabbed the chance to make life a bit difficult for Oden before agreeing to accept him as a pirate.
Whitebeard attempted to sneak out of the harbor at night but Oden somehow expected the move and threw a chain into the ship's mast. Thus, Oden was dragged by the ship as he held unto the other end of the chain.
Whitebeard promised to let Oden join as long as he survives being dragged by the ship for three days. Not only did Oden managed to stay alive, but he was even able to meet the time traveler Toki by the end of the third day.
Of course, fans already know that Toki will eventually become Oden's wife. Thus, it is reasonable to expect that "One Piece" Chapter 965 will show how the two gradually became closer and fell in love.

Meanwhile, an important character was introduced on the last page of the manga's most recent chapter. Gol Roger is seen reading a newspaper article about Oden's escape from Wano and Whitebeard's possible involvement in his disappearance.
Fans also know that Oden will leave Whitebeard's group and joined Roger's at some point. Based on the clues found in the previous installment, there's a good chance that Roger and Oden's meeting might happen in the upcoming "One Piece" Chapter 965.
In fact, the Pirate King already expressed his interest in meeting Oden for still unknown reasons. "So, a samurai has left that closed-off country?" Roger asked. "I'd love to meet him."
Unfortunately, the wait for "One Piece" Chapter 965 will be a bit longer this time around. Oda's team is currently on a break so there will be no new release next week. According to Otakukart, the 965th chapter will arrive on December 15, 2019.
© 2023 Latin Times. All rights reserved. Do not reproduce without permission.