Shoppers in an IKEA outlet in Shanghai, China fled or attempted to flee on Saturday while authorities were locking down the store due to a COVID-19 close contact being traced directly to the store.
The chaotic scenes in the store were shared on social media, with one video showing security guards of the store trying and failing to contain the shoppers inside the IKEA store, with many of them breaking through and running away as they attempt to escape the lockdown, according to the BBC.
Control measures were put in the store after it was discovered that an asymptomatic six-year-old child with COVID-19 had a close contact that visited the store. Shanghai Health Commission Deputy Director Zhao Dandan said in a press briefing that those in the store will be put in a "closed loop" with 48 hours of quarantine and five days of health monitoring, the Daily Beast reported.
Over 400 close contacts to the young child have been traced, prompting over 80,000 people in Shanghai to undergo PCR testing. By Monday, authorities say that six locally-transmitted cases of COVID were found, with five of those cases being asymptomatic.
This continues the controversial "Zero COVID" policy of China that many have called "draconian" for its strictness, including a point in this year where millions of residents in Shanghai were forcibly locked down for two months to prevent another outbreak from happening.
The two-month lockdown found many to be without food and medication, with local authorities struggling to bridge the gap in essential supplies. Many who tested positive for COVID were forced to go to specialized "COVID hospitals" while their companions continued to be locked up inside their homes.
It came to the point where many videos were posted online of people arguing with pandemic staffers and screaming out their windows in protest, prompting the government to release drones with messages to discourage such behavior.
"Control your soul's desire for freedom," the drones reportedly said. "Do not open the window or sing."
The lockdowns have been noted for their extreme economic impact to the country, as well as for the sudden flash lockdowns whenever positive cases appear, which escalates to residents panic-buying goods in anticipation.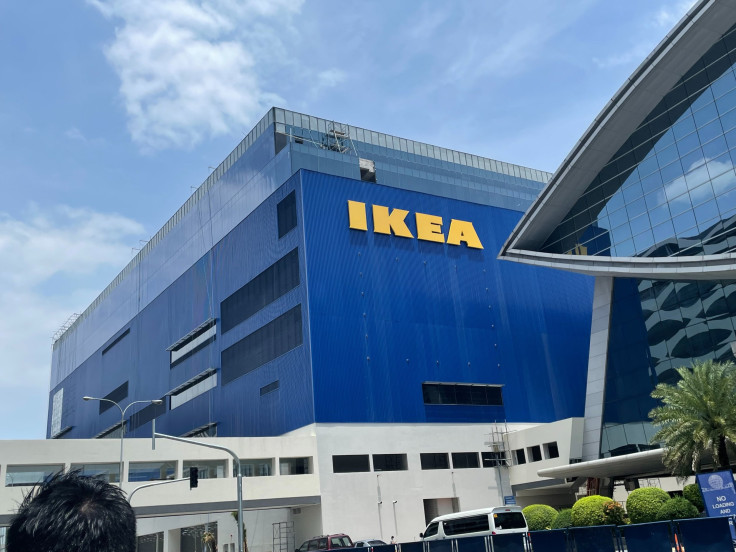 © 2023 Latin Times. All rights reserved. Do not reproduce without permission.