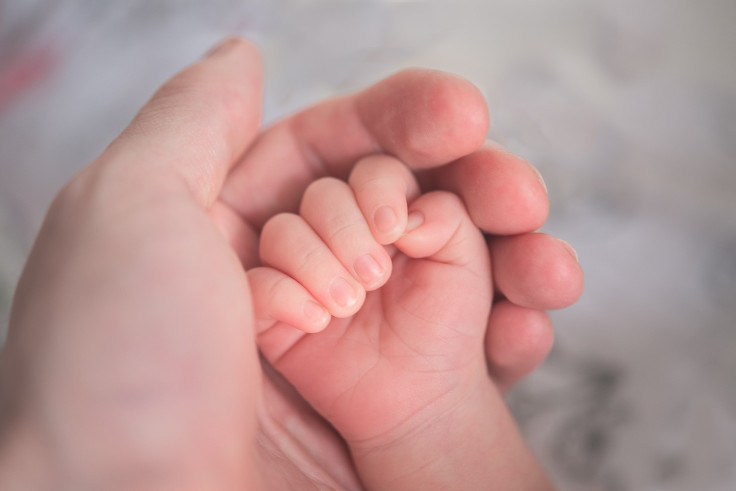 A local court has convicted a woman and her husband four years after the woman killed her infant girl by slamming her on the floor in Chandigarh, India.
Pooja and Vishal, residents of Phase 1, Ram Darbar, who were aged 22 and 23, respectively, at the time of the incident, had an altercation at their home in Aug. 2018. During the altercation, Pooja slammed her 25-day-old daughter Nayra on the floor in a fit of rage. The day after the attack, the couple took the infant to GMCH, Sector 32, where she was declared dead and was later buried, Hindustan Times reported.
Four years after the incident, Additional Sessions Judge Jaibir Singh convicted Vishal and his wife Pooja of killing their 25-day-old daughter at Ram Darbar four years ago.
Childline helpline 1098 alerted the police about the incident on Aug. 14, 2018, and inquest proceedings were conducted by the SDM (East) after exhuming the infant's body from the burial ground.
Following this, an autopsy was conducted at GMCH and the medical board opined that the child's death was caused due to skull injury. A further probe by investigating officers revealed that the girl was killed by her parents and that they disposed of the body by burying it.
Following this, an FIR under Sections 304 (culpable homicide not amounting to murder) and 201 (causing disappearance of evidence of an offense or giving false information to screen offender) of the Indian Penal Code (IPC) was registered at the Sector-31 police station, the Tribune reported.
However, Pooja and Vishal claimed they were innocent and told the officers that their daughter died naturally. They said they had taken her to the emergency ward of GMCH-32, where she had died. They added that they were trying to locate the doctor who had attended to her.
Meanwhile, the public prosecutor argued that the witnesses Khushi (Pooja's younger sister) and Samina (the couple's neighbor) had confirmed that an altercation had taken place.
Prosecution witness Dr. Amandeep Singh, associate professor, department of forensic medicine, GMCH, also said that the skull injury the infant suffered could not have been suffered by way of an accidental fall.
The court observed that the prosecution has been successful in bringing home the guilt against the accused persons beyond doubt and held them guilty under Sections 304 and 201 of the Indian Penal Code (IPC).
© 2023 Latin Times. All rights reserved. Do not reproduce without permission.