A lesbian who was allegedly raped by her pastor as a vulnerable teen to "heal" her of being gay has decided to waive her anonymity to strengthen the evidence for the British Government's plans to ban all forms of gay conversion therapies.
Angela Paterson, now 49, joined Lancing Tabernacle Church in West Sussex when she was 14. The institution was led by reverend Max Donald at the time. In 1990, she became homeless at 19 and already bore a history of being a sexual abuse victim.
Pink News reported that the pastor was aware Paterson was vulnerable at the time, offering her shelter. She then moved in with Donald and his wife.
The victim said that at a young age, she already knew she was a lesbian and vehemently believed the evangelical church teachings that being gay meant being punished in hell. Donald had initially referred her to a counselor for conversion therapy but decided to take the matter into his own hands, subjecting Paterson to four years of abuse, masking his grim crimes of wanting to "heal" her.
The pastor had told her several times that he could "heal" her of being a lesbian, with the abuse turning into rape as a form of conversion therapy. Paterson, a vulnerable teen, would be told by the pastor that the rape was "OK by God."
"As far as I was concerned, he was closer to God than anybody else. I thought it might work. I was a broken person when I moved there. So I stayed," the victim said.
Paterson now describes the years of abuse as "corrective rape" as the pastor attempted to make her heterosexual.
"When it dawned on me that that was what was happening, it was devastating," she lamented.
The victim is now in a secure relationship with a woman, dedicating her time in a women's refuge for a cause very close to her heart. Her alleged abuser died in 2010.
She moved to publicly speak out about her experience ahead of a government consultation on conversion therapy which will "ensure that the ban can address the practice while protecting the medical profession; defending the freedom of speech; and upholding religious freedom," according to the i.
Paterson remains passionate to urge the MPs to listen to the harrowing experiences of victims and to hold those responsible for the abuses to account.
Any form of conversion therapy, from rape to prayer, inflicts huge "damage" to victims, Paterson said. She also warned that religious exemptions "would still leave it wide open to abuses happening," calling for swift action to fix the broken system.
In May this year, the Queen's Speech moved to announce the ban of conversion therapy in England and Wales following a public consultation to eradicate "abhorrent practices" that cause mental and physical harm to victims, the BBC reported.
Conversion therapy is often called "reparative therapy" or "gay cure therapy," a method that tries to alter someone's sexual orientation or gender identity, according to NHS England. The act was deemed "unethical and potentially harmful" by professional bodies.
Countries like Canada, Malta, Germany, Mexico, and parts of Australia have already introduced legislation fully or partially banning conversion therapy. In the U.S., 20 states have proceeded to ban the practice, covering gender identity in their definitions.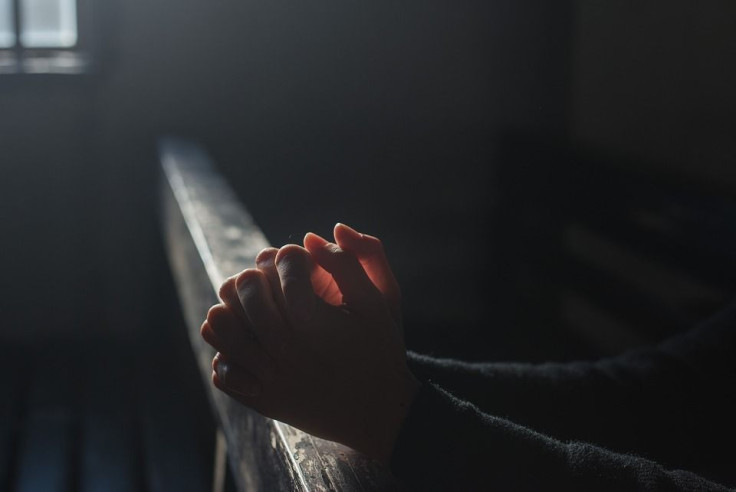 © 2023 Latin Times. All rights reserved. Do not reproduce without permission.