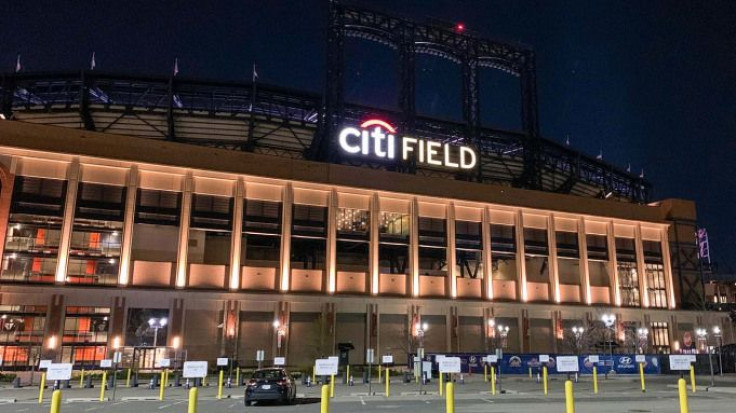 Peru's Rextie achieved a historic milestone as it became the first Latin American FX FinTech to secure a strategic investment from global banking leader Citi.
Rextie, the first online platform to exchange dollars and soles in Peru, holds the sole credit for turning the traditional currency shuffle into a seamless online experience. The digital approach has brought transparency, efficiency, and security to transactions while also offering specialized services like lending and factoring tailored to Peru's unique market.
The impact of the approach has been profound, overseeing an impressive volume of exchanges surpassing $4.5 billion and conducting over 1.5 million transactions for its clientele throughout its years of operation. It also has an impressive portfolio of 12,000 registered businesses and 170,000 individual users under its banner.
With the recent investment in tow, Rextie is charting an even more ambitious course ahead, with a clear goal in sight: securing a stronger footing in the small to medium-sized business market. This specific strategy makes Rextie an important supporter of businesses involved in international trade, further enhancing their role.
Rextie's future direction is clear, as highlighted by CEO and co-founder Mateu Batle, who emphasizes that the company's focus will be to drive more customer engagement in import and export activities. "Going forward, Rextie will focus its efforts on attracting more small and medium-sized businesses, including customers involved in import and export activities," Batle was quoted as saying by Fintech Global.
"Also, we will accelerate our growth supported by our experience, knowledge, and specialized technologies that will be empowered by Citi. We thank this prestigious financial institution for trusting our business model and supporting our vision, consolidating the brand in the Peruvian market, Canada, and other countries in the region," the CEO added.
This strategic collaboration echoes Citigroup's track record of boosting fintech innovation through smart investments. It invested in London-based startup Genesis Global Technology Limited in 2020 to improve its services and stay ahead in the ever-changing banking and financial sector.
The latest development represents a significant step toward a positive change in the financial world by forming a partnership between innovative FinTech startups in Latin America. Citi's Institutional Strategic Investments (ISI) arm is driving this change by investing in Rextie, despite it being a newcomer in the FinTech scene.
© 2023 Latin Times. All rights reserved. Do not reproduce without permission.