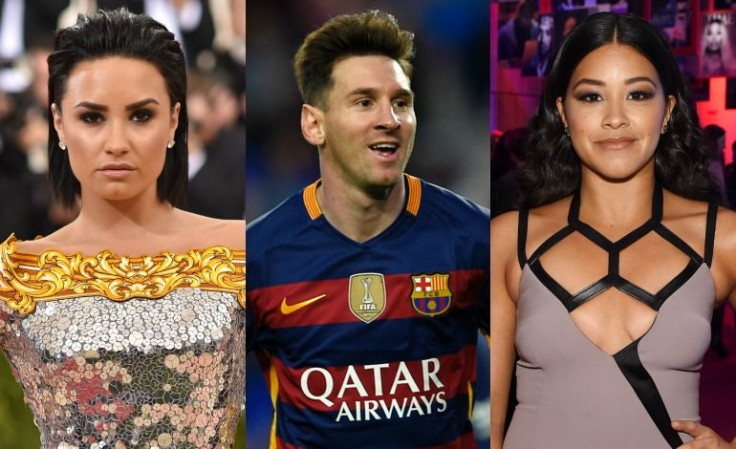 Not only are "Star Wars Day," " Firefighter's Day" and "School Nurse Day" all honored on May 4, but so is "Petite and Proud Day."
Wednesday marks the annual celebration for every person who is 5 feet and 4 inches tall or shorter, according to Days of the Year. Although the origins of this national day is unknown, Petite and Proud Day is all about celebrating the advantages a short person has, such as squeezing into tight places and being able to fit in children's clothing. According to many reports, short people tend to live longer than taller human beings.
Some of the industry's shortest celebrities include Kim Kardashian and Kevin Hart, but we celebrate this empowering day with a list of 15 Latino stars you probably did not know were surprisingly short. For the record, we extended our list to those as tall as 5 feet and 5 inches.
1) Becky G (5'0")
Becky G is only five feet tall but she surely has a lot of swag!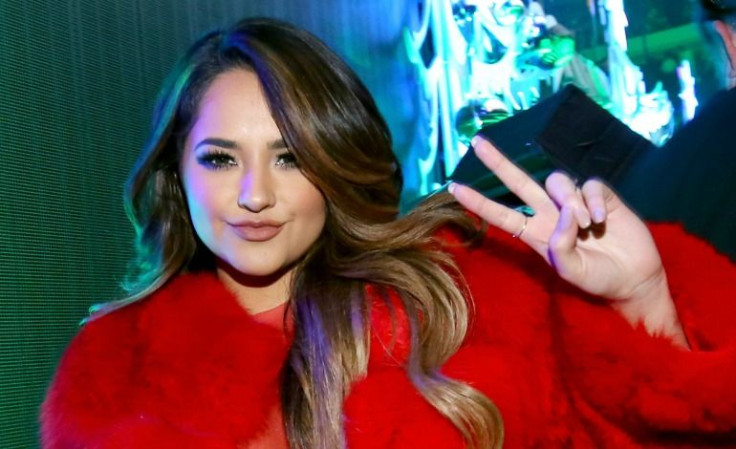 2) America Ferrera (5'1")
Who would have ever thought that Honduran actress, known for her role in "Ugly Betty," was only 5 feet and 1 inch?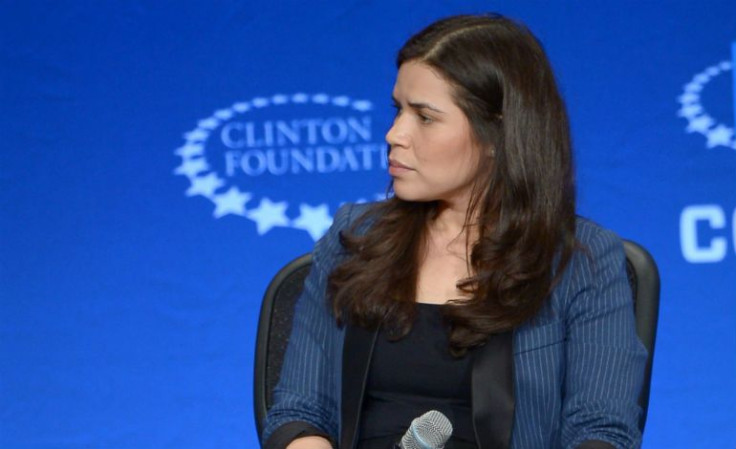 3) Adamari Lopez 5'2"
At 5 feet 2 inches, Puerto Rican TV personality and former telenovela actress Adamari Lopez is the sweetest of the bunch!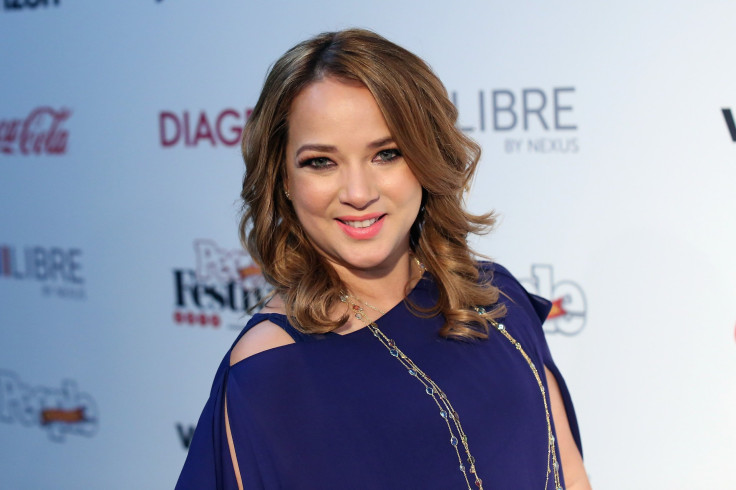 4) Shakira (5'2")
Big things come in small packages and Shakira is all the proof! By the way, her novio Pique is 6 feet and 4 inches!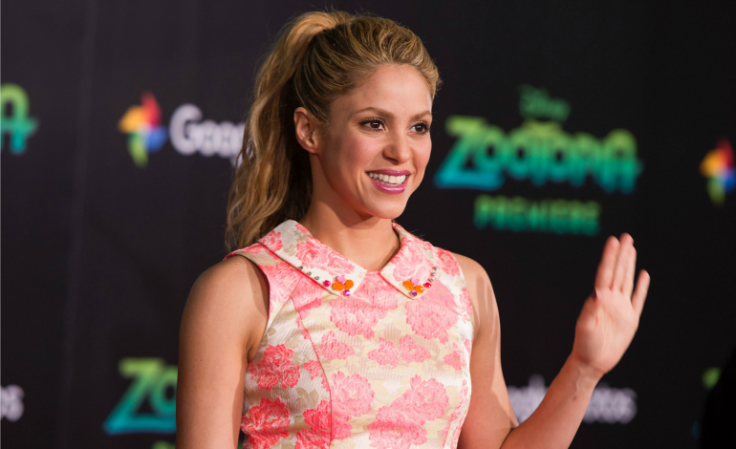 5) Nacho from Chino & Nacho (5'2")
Miguel Ignacio Mendoza a.k.a. Nacho from the Venezuelan group Chino & Nacho said to People en Español that all of his friends were always taller than him. However, he never felt ashamed of his height.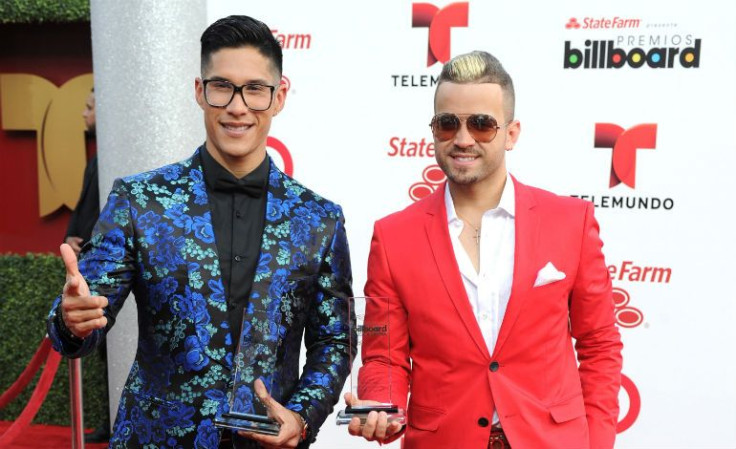 6) Salma Hayek (5'2")
Although she looks taller on the big screen, the gorgeous and powerful Mexican actress is only 5 feet and 2 inches.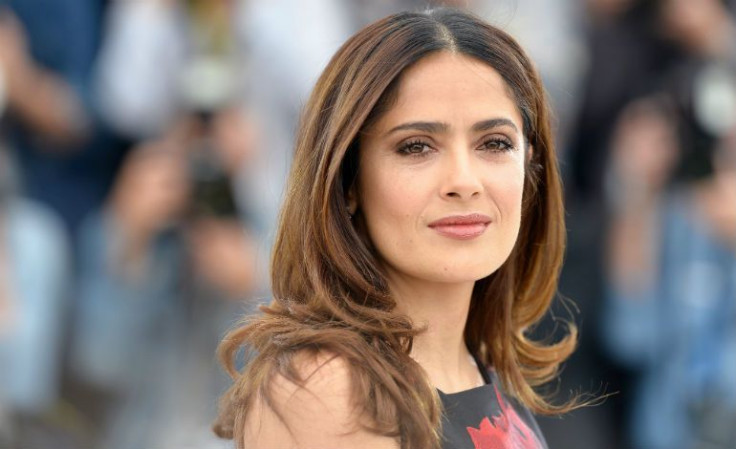 7) Eva Longoria (5'2")
Eva Longoria might be petite, but she surely knows how to steal the hearts of many tall, handsome, and successful men, including her fiance's "Pepe" Baston.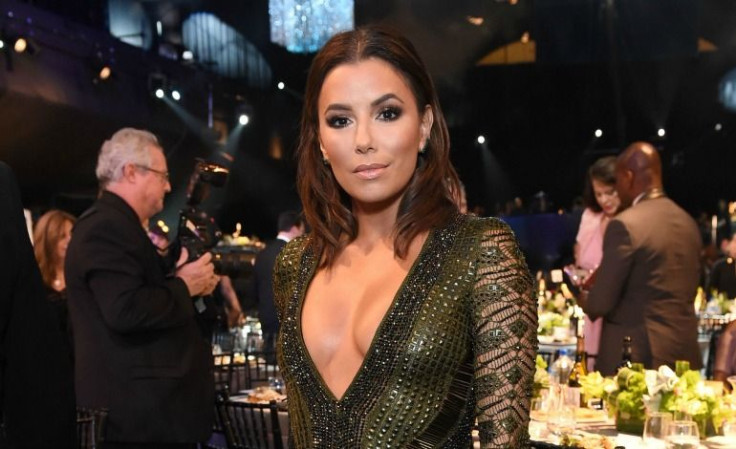 8) A.B. Quintanilla (5'3")
We knew his girlfriend was taller than him, but we never really expected A.B. Quintanilla, brother of the late Selena, to be any shorter than 5 feet and 6 inches.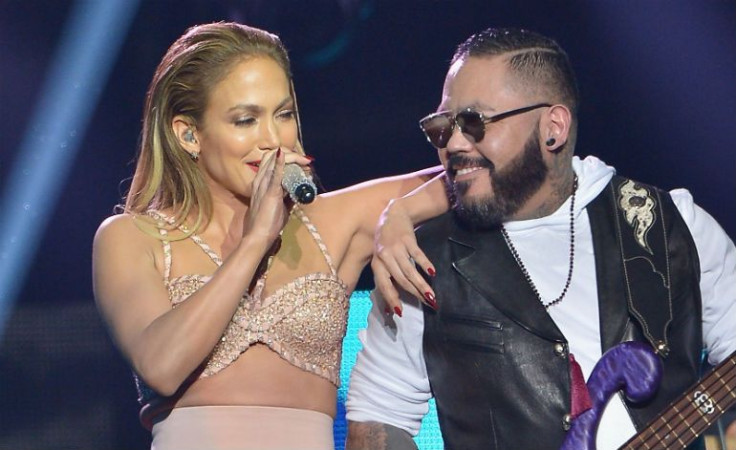 9) Demi Lovato (5'3")
Demi Lovato is another celebrity we were shocked to know has a petite frame. The "Cool for the Summer" actress is 5 feet and 3 inches, while her boyfriend Wilmer Valderrama is 5 feet and 8 inches.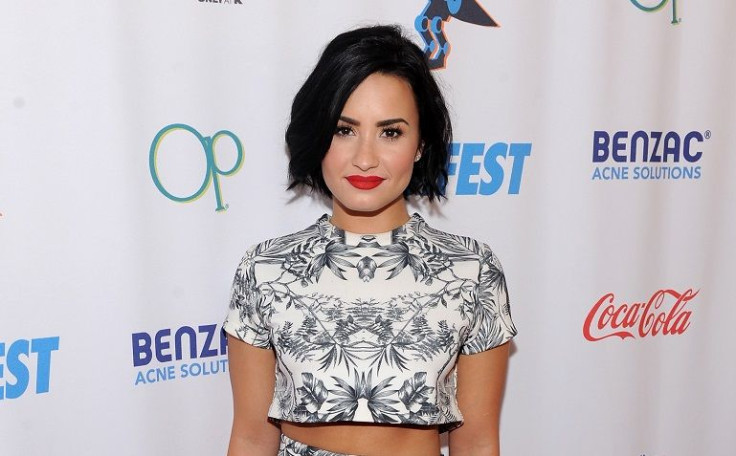 10) Gina Rodriguez (5'3")
Puerto Rican actress and Golden Globe winner Gina Rodriguez fooled us all! Although she looks taller on "Jane the Virgin," Rodriguez is one of most influential women in Hollywood!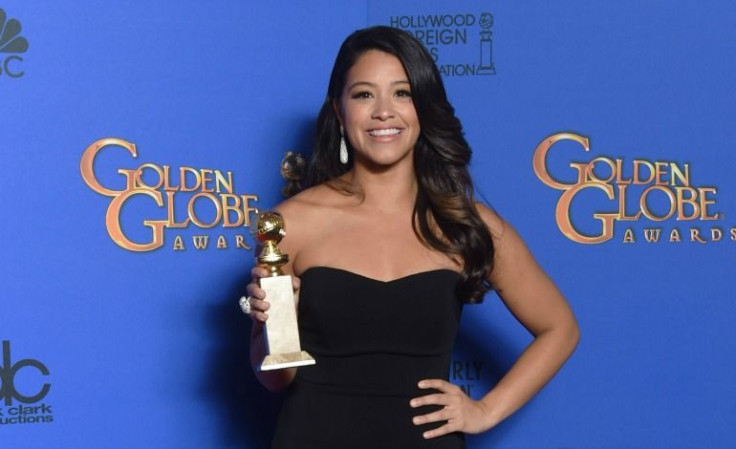 11) Roberto Gomez Bolaños (Chespirito) (5'4")
It is no surprise that the late actor Roberto Gomez Bolaños was short. In case you didn't know, the iconic "Chespirito" was only 5 feet and 4 inches.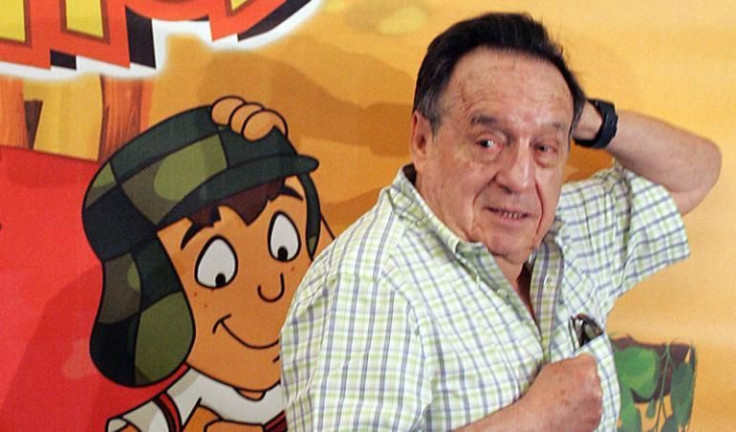 12) Tito El Bambino (5'4")
Puerto Rican urban artist Tito El Bambino is also "petite and proud" with his 5 feet and 4 inches height!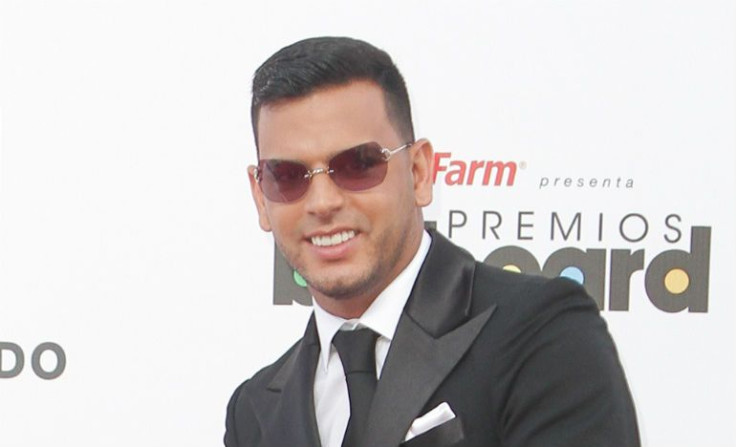 13) Lionel Messi (5'5")
Lionel Messi might be considered the "best soccer player in the world," but he's also considered one of the shortest players in the field.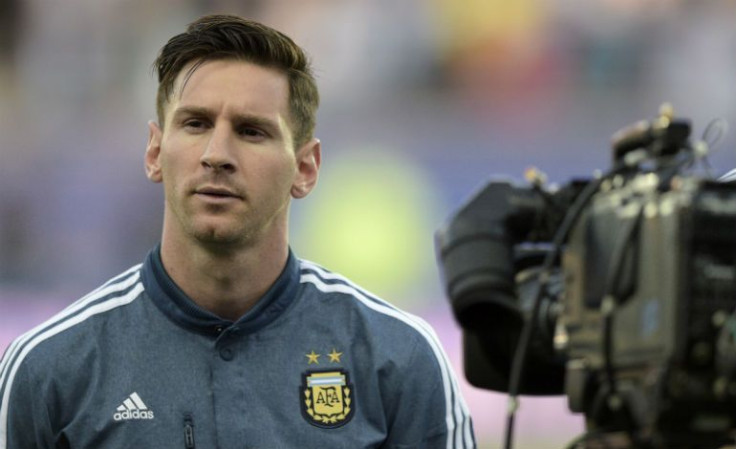 14) Bruno Mars (5'5")
Bruno Mars is the perfect example of "chiquito pero picoso" (small but fire)!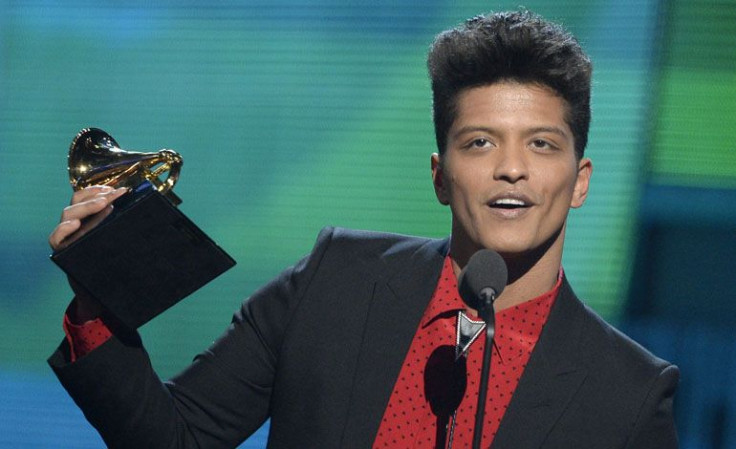 15) Jennifer Lopez (5'5")
Like Mexican-American superstar Selena Gomez, J.Lo is also 5 feet and 5 inches tall.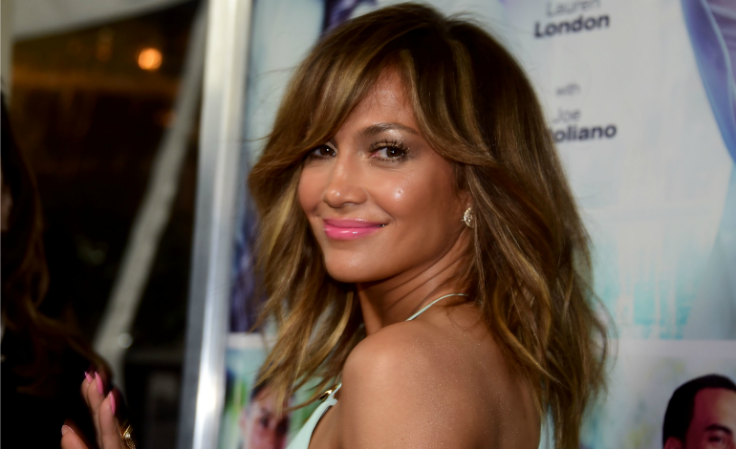 © 2023 Latin Times. All rights reserved. Do not reproduce without permission.