A man fired back after being shot twice by robbers in Northeast Philadelphia on Monday afternoon.
A 46-year-old man was reportedly standing on the corner when one suspect got out of a car and pulled out a gun in an attempt to rob him. The man struggled but wrestled the firearm away from the first suspect. A second suspect then started shooting at him by using a different weapon. The man was reportedly hit twice, once on the backside and once in the ankle.
He then fired back and appeared to have hit the second suspect at least once, police said. The suspects fled the scene with their vehicle southbound on Erdrick Street. Police arrived on the scene and found the man lying on the ground. He was immediately taken to Jefferson-Torresdale Hospital. Police found the second suspect's crocs at the scene. Officers also recovered a weapon from the scene. No arrests had been made as of Tuesday afternoon.
The incident, which happened around 1:45 p.m. on the corner of Erdrick Street and East Cheltenham Avenue in Wissinoming, was caught on surveillance footage. Authorities are now urging the public to help identify the two suspects.
The first suspect is described as a male with a thin build and black hair, wearing a black hoodie over a white T-shirt and blue jeans. While the second suspect is also a thin man with black hair. He was seen wearing a white tank top, maroon shorts and black Crocs-style shoes. According to the police, the suspects' vehicle was a dark-colored SUV or crossover, possibly an Infiniti. It had chrome trim, a billet style grill and no brand logo.
Police are asking the public for help. Anyone who has seen one or both of the suspects should not approach them and instead call 911 immediately. Anyone with information about the case is asked to contact the police at (215) 686-8271. Tips also can be submitted anonymously at (215) 686-TIPS or online.
Philadelphia continues to suffer from various citywide crimes. According to public police statistics, as of Sunday, citywide robberies involving a gun spiked 63.21% year-to-date, rising to 1,526 from 935 reported during the same period in 2021.
A total of 2,233 reports on shooting incidents citywide year-to-date, a 6.59% increase compared to the 2,095 incidents reported during the same period in 2021. Citywide shooting victims also increased massively, 4.24% to 1,229, up from 1,179 shooting victims during the same period in 2021. Meanwhile, according to the data, citywide homicides were down 6.48% this year, falling from 293 murders reported during the same period in 2021 to 274.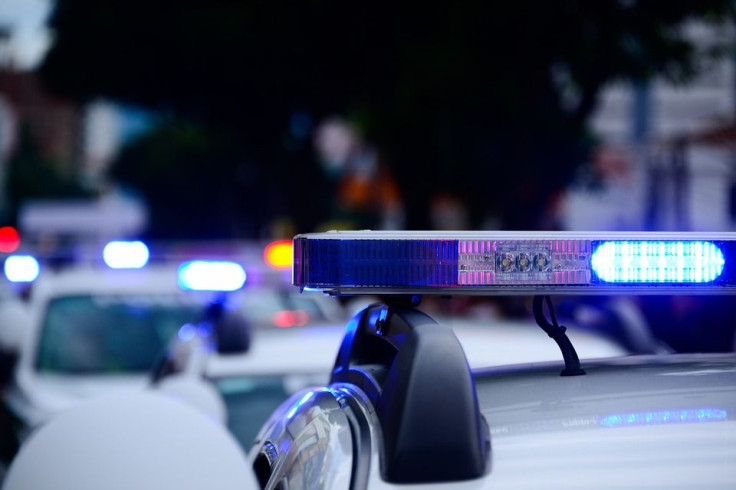 © 2023 Latin Times. All rights reserved. Do not reproduce without permission.