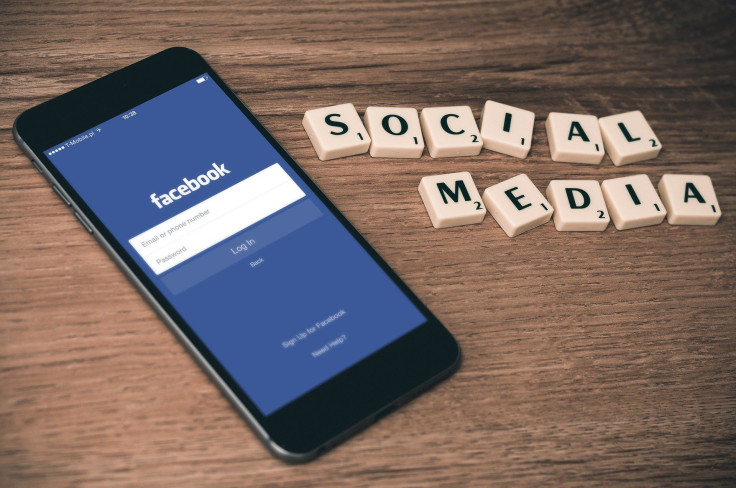 Porn star, who made headlines for filming herself having sex on a sacred mountain in Bali, is now taunting the Indonesian Police.
A new video clip has emerged that shows Veronika Troshina with her pet cat in St Petersburg and nearby Gulf of Finland, reported The Sun.
She also seems to have trolled Indonesian police in a new bio on TikTok. It reads,"I guess you saw me somewhere..."
She and her boyfriend are currently wanted by the police in Indonesia over a lewd video uploaded to PornHub which has been viewed 1.2 million times. It is now blocked online.
The video was reportedly shot last year on Mount Batur in the island. The sacred mountain is believed to be the home of Lord Brahma.
She and her boyfriend Mikhail Morozov have not officially commented on the video. The couple could face up to two years and eight months in jail if detained. They will be likely banned from Indonesia.
Last week, Bangli precinct chief I Gusti Agung Dhana Aryawan said, "Our officer found the location, specifically along the hiking trail of Mount Batur, a bit above Pasar Agung Temple. We are coordinating with immigration to find out whether or not the people concerned are still in Bali."
Veronika and Mikhail are from Rybinsk, but now seem to live in St Petersburg.
This comes weeks after it was announced that Dubai would deport 11 Ukrainian women who posed nude on a high-rise balcony in the city. The controversial images had made waves on social media.
Authorities in the United Arab Emirates detained the women along with a male Russian photographer on charges of public debauchery and producing pornography, reported New York Post.
Dubai police had not shared names of those detained, but one was identified as Yana Graboshchuk, a 27-year-old model from Ukraine. Her family said that they thought she was on a vacation and expressed shock over her involvement in the incident.
"She went on holiday, and then I don't know what came next," said Graboshchuk's brother Taras. "Yes, she had planned a photoshoot there … But I had no more information about it."