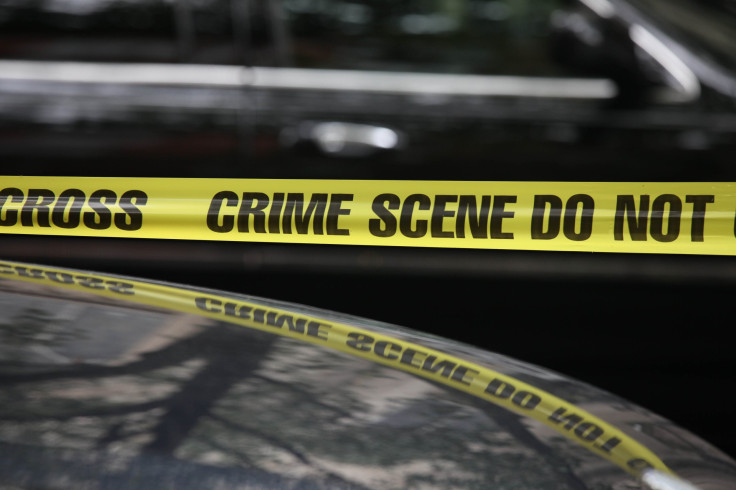 A 22-year-old pregnant woman is dead following a shooting incident that happened on Easter Sunday over in Houston, Texas. But it appears the actual target was the woman's boyfriend who alleged that he had an altercation at a convenience store before the shooting occurred.
The shooting incident happened at around 12:30 p.m. in the 11200 block of Richmond Avenue, near Wilcrest Drive, in west Houston per KHOU11. Killed was Brianna Marie Navarro who was six months pregnant. The woman's young son was also in the vehicle when the shooting happened but came out of it unharmed. Per reports, the bullet went through the rear of the vehicle and struck the woman who was sitting at the front passenger seat.
Houston police responded to the scene after the shooting incident was reported by police officers who were on their way back to the station. According to Brian Evans with the Houston Homicide Division, Navarro was still responsive in the vehicle when help arrived. However, the 22-year-old died as she was being pulled out of the vehicle at the scene.
Further, it appears the suspect is unaware that he killed Navarro when he shot at the vehicle. He remains at large. The shooter could be facing double murder charges because the woman was pregnant when she was killed. According to Fox 26 Houston, the suspect was driving a dark-colored two-door coupe BMW.
Brianna was described by her grandmother, Loretta Romo, as lovable and someone who was just starting to enjoy life. She added that the 22-year-old was just starting to become independent. Romo also added that she is relieved that her grandson was not hurt.
The case is not considered a road rage incident. Authorities are now starting to process the scene and pulling surveillance cameras around the area where the shooting took place.
"He shot at the car. We're not aware if he's even aware that he struck somebody inside the vehicle," Ryan Evans from HPD said.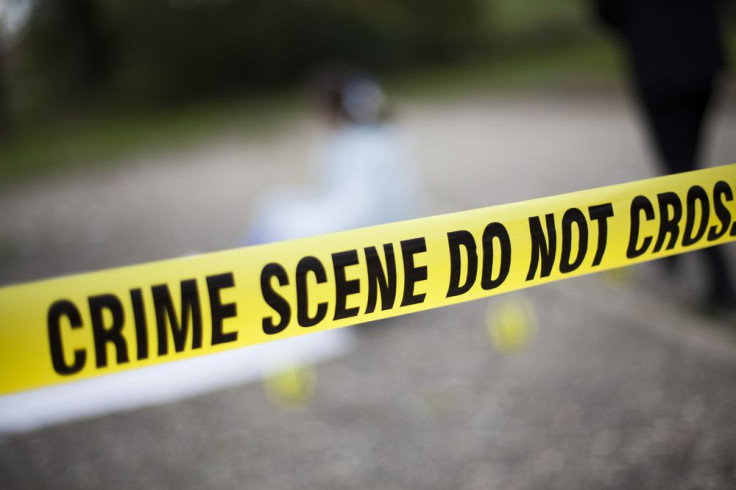 © 2023 Latin Times. All rights reserved. Do not reproduce without permission.