A pregnant woman and her child reportedly died tragic deaths after doctors allegedly forgot to remove surgical cotton balls from her stomach after her first delivery in Telangana, India earlier this week.
Chintala Mamatha, 20, from Rayagiri Mandal, was declared dead on Tuesday, Sept. 21, due to the severity of an infection in her stomach. The fatal infection reportedly developed after maternity doctors of KK Nursing Home in Bhongir town neglected to remove surgical cotton swabs left inside her stomach after she delivered a baby girl through cesarean surgery one and a half years ago, News18 reported.
Mamatha, who had been facing stomach aches for the last three months, was recently rushed to KK Nursing Hom by her husband Pravin and family members after she started developing extremely painful abdominal pain As Mamatha's suffering reached excruciating, the doctors at the health facility advised Pravin and her relatives to transfer her to Hyderabad for better treatment.
Pravin and her family members subsequently took her to two hospitals in Hyderabad. However, Mamatha's condition showed no signs of improvement, and she was later admitted to another facility in Secunderabad.
On Saturday, Sept. 18, however, as Mamatha and her family were on the way to the hospital in their car, she reportedly gave birth to a stillborn baby. Later at the infirmary, after doctors conducted routine scans and other medical tests, the physicians found evidence of surgical cotton left behind inside Mamatha's stomach from a long time ago which may have resulted in the painful infection inside her abdomen.
Even though the doctors managed to remove the cotton after an operation, Mamatha died on Tuesday, Sept. 21, due to the severity of the infection.
After finding out that the negligence of KK Nursing Home doctors during her first delivery led to Mamatha's and her child's death, the family members held a protest at the hospital seeking action against the physicians, hospital staff, and the nursing home.
Police officers have reportedly provided protection to the hospital and the staff. However, the family members withdrew the protests temporarily after various authorities and middlemen intervened and called for a settlement.
No case has yet to be registered at the local police station regarding the woman's death.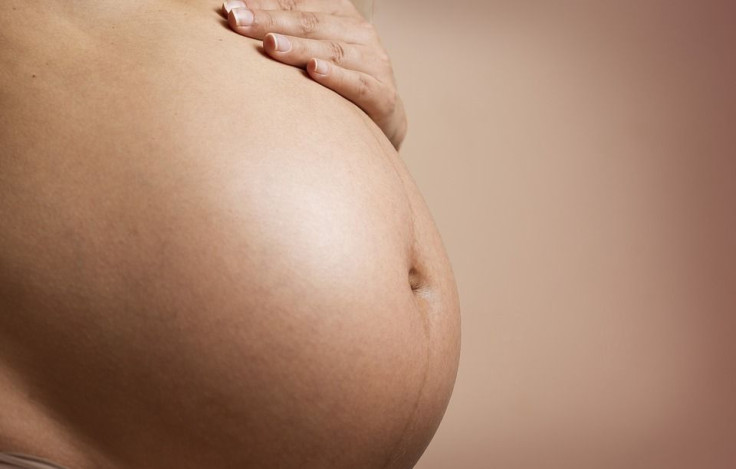 © 2023 Latin Times. All rights reserved. Do not reproduce without permission.