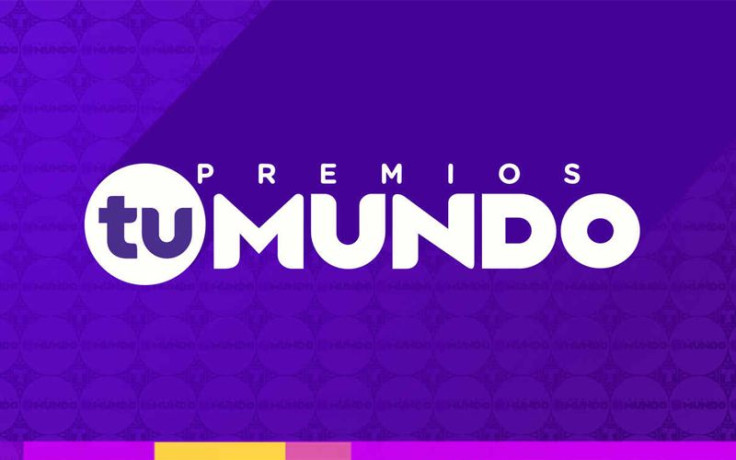 Telemundo's award show, where the network gives all the power to its viewers airs tonight! Premios Tu Mundo 2015 is here and will honor the best in telenovelas, music and pop culture. The spectacle is set to be hosted by a string of personalities like Angélica Vale, Raúl González, "Bajo El Mismo Cielo" stars Gabriel Porras and Maria Elisa Camargo and no other than "El Señor De Los Cielos" Rafael Amaya. Some of the performers we will enjoy during the three hour show are Yandel, Alejandra Guzmán, J Balvin and Lucero. Following the death of singer Joan Sebastian, organizers are surprising fans with a special tribute. Angélica María told LatinTimes that she will present the segment this evening.
Don Francisco is ready to bow out this September from the long-running variety show "Sábado Gigante." The Chilean presenter was just honored on Univision's Premios Juventud 2015 as an icon for his work. Now Telemundo is also riding on that bandwagon and set to honor the tv host during Premios Tu Mundo 2015. Ironically, the latter was created by the Univision rival in answer to PJ and now they are even taking cues and awarding the same people. All of this seems quite odd as Mario Kreutzberger has not ended his appearance on Univision and he will be making an appearance on the rival network. Could this be paving the way for Mr. Frankie to jump ship and continue a version of his program there?
Winners for Premios Tu Mundo 2015 will be determined by fans who have been voting online and on social media. One of the favorite categories for tonight is Super Series Of The Year with "Dueños Del Paraíso," "El Señor De Los Cielos 3" and "Señora Acero" competing for the prize. For Novela Of The Year it's a battle between "Los Miserables," "Reina De Corazones" and "Tierra De Reyes." One of our favorite categories is Best Unlucky Lead Character with the following nominated: Anastasia Cardona ("Dueños Del Paraíso"), Aurelio Casillas ("El Señor De Los Cielos"), Lucía Durán ("Los Miserables") and Sara Aguilar Bermúdez ("Señora Acero"). Find out who will take these awards tonight live on Telemundo starting at 8pm ET/PT. A stream of the show will be made available on the Telemundo official website as well as the Telemundo NOW app.
© 2023 Latin Times. All rights reserved. Do not reproduce without permission.