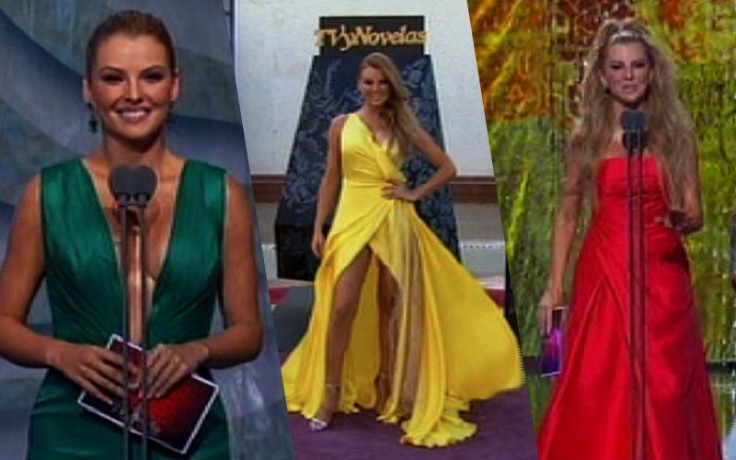 Marjorie De Sousa was the true star of Premios TVyNovelas 2016. The "Sueño De Amor" actress co-hosted the gala with Gabriel Soto and did a spectacular job. Not only did she have presenting duties, she treated the audience to some eye candy.
De Sousa had 11 different outfit changes during the event starting with her stunning red carpet entrance. She wore form fitting outfits, sexy ensembles, wild getups and sophisticated pieces.
The Venezuelan-born beauty also showcased different hairstyles that sometimes left us a little confused and asking ourselves what stylists really wanted to do. It was a surprising night and we have gathered all of her looks, which you can check out down below.
Make sure to leave a message in our comment section tell us which dress was your favorite!
Marjorie De Sousa and Gabriel Soto were the hosts of the award show. The actors had been involved in a rumored affair after a set of photos surfaced where Soto got handsy with the Venezuelan beauty.
De Sousa and Soto were announced to present the gala before the controversial images were published, so when the show started they addressed the white elephant in the room.
"Hello Gabriel, how are you," De Sousa asked nervously. Gabriel answered back, "fine and you." The awkwardness continued with De Sousa quipping, "long time no see." Soto asked her if she was nervous and she answered "no." After the weird exchange they went on with the program. You can relive the wackiness here.
Premios TVyNovelas 2016 was completely different this year. Organizers gave back the power to the fans, the people that watch telenovelas nightly. Viewers voted online for their favorites in a multitude of categories like Best Telenovela, Best Actress, Best Male Antagonist and Best Male Revelation.
In the past, a panel of judges voted for the winners during the live event. The panel was composed of pre-selected experts, like critics, producers, writers, radio and television personalities. They voted in each category for the most deserving winner.
With this year's edition, all of that is gone and fans had complete control. There were some serious surprises and some that were more than obvious with those celebrities who have a huge online following.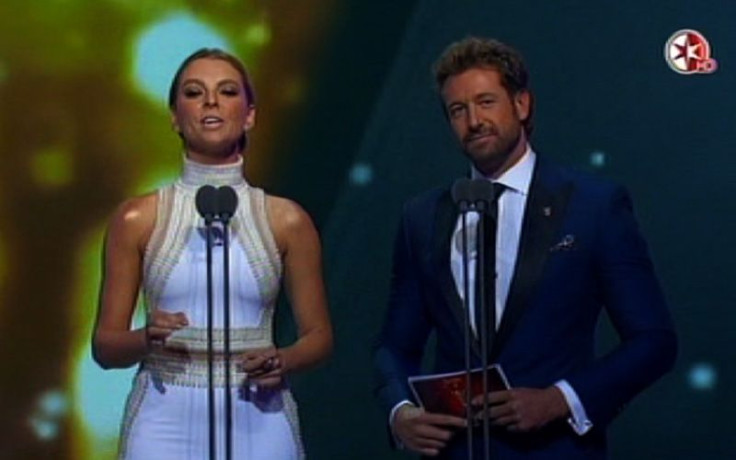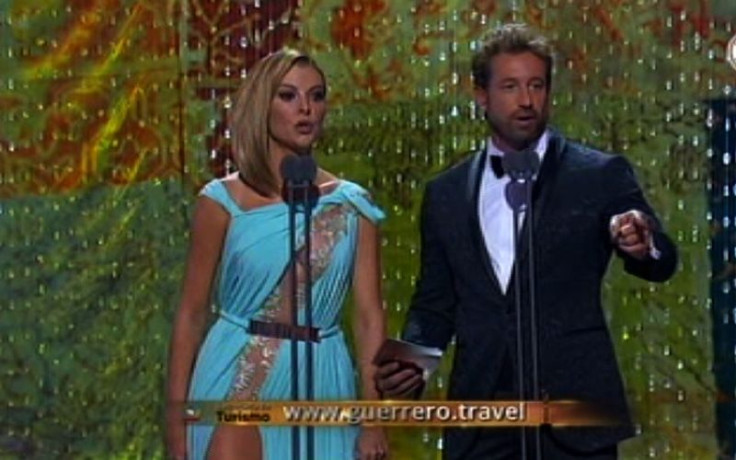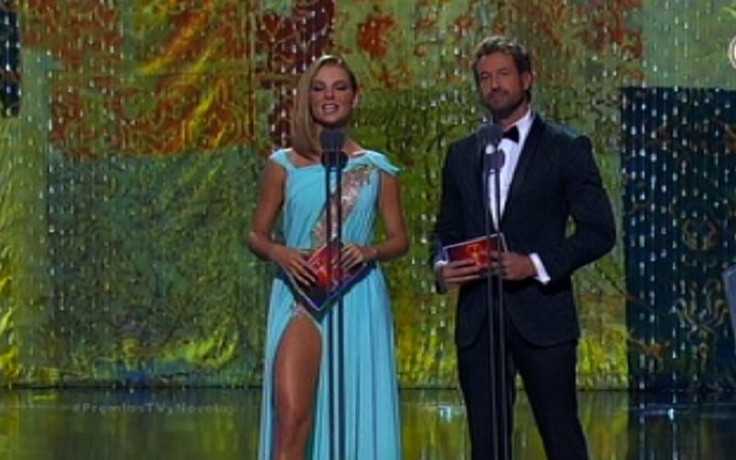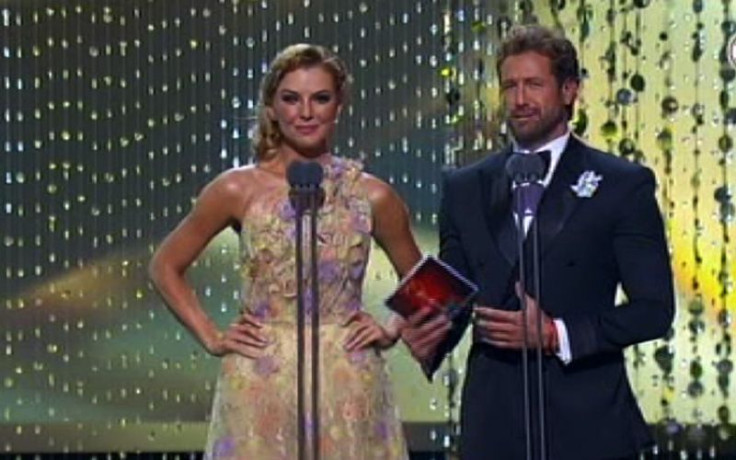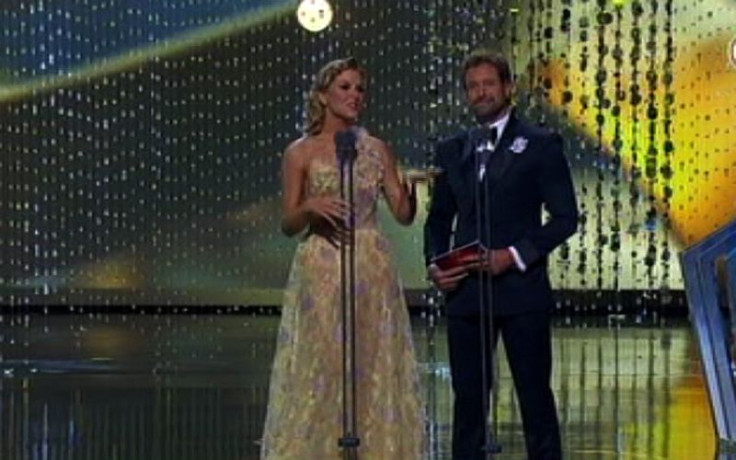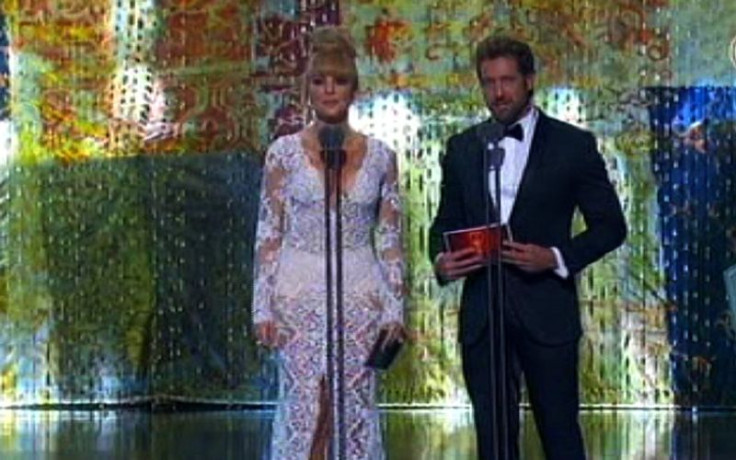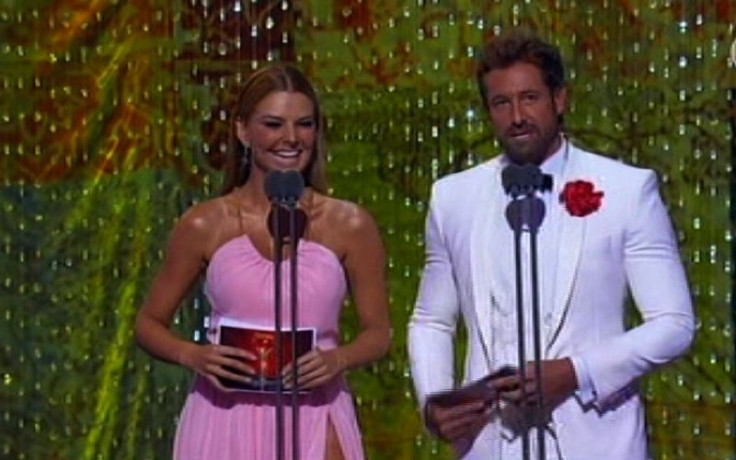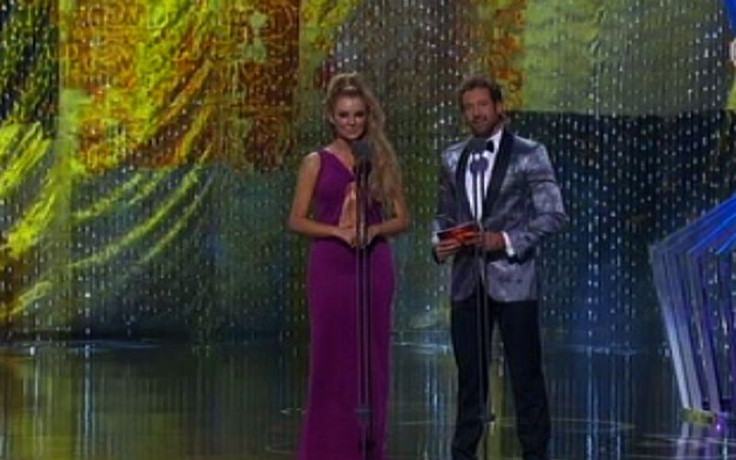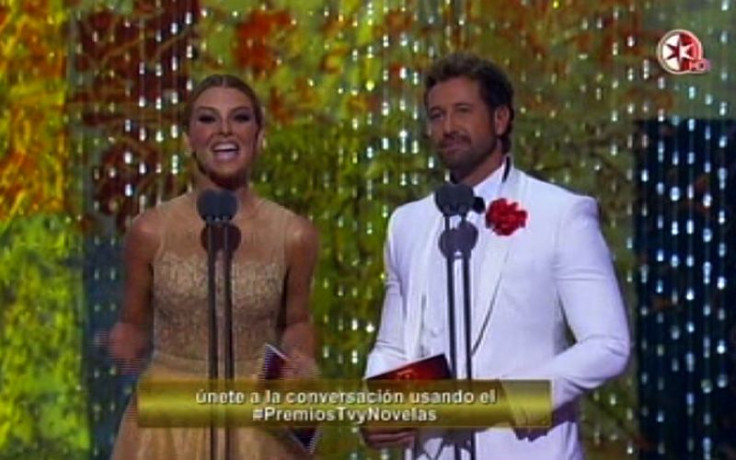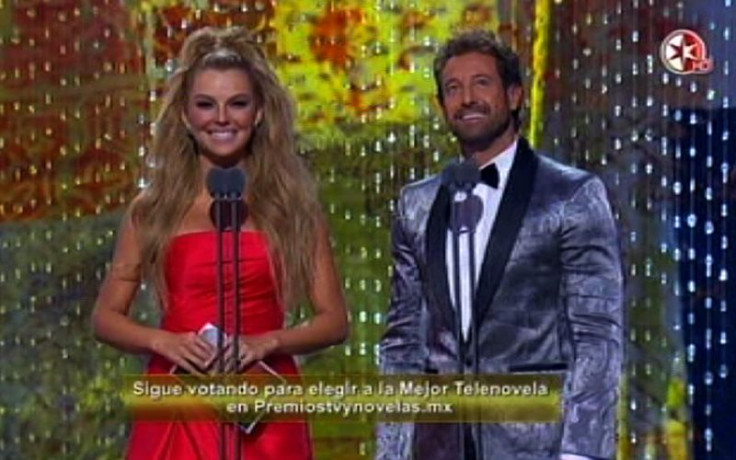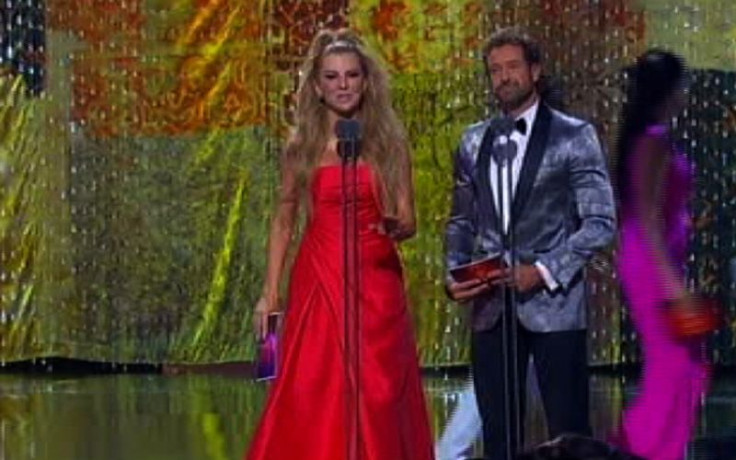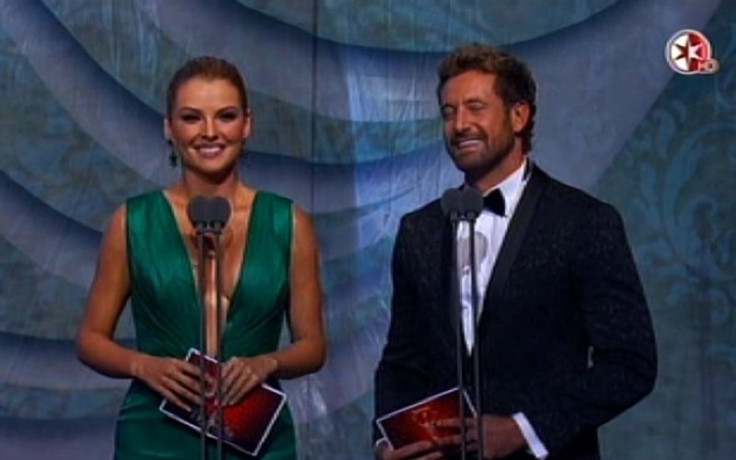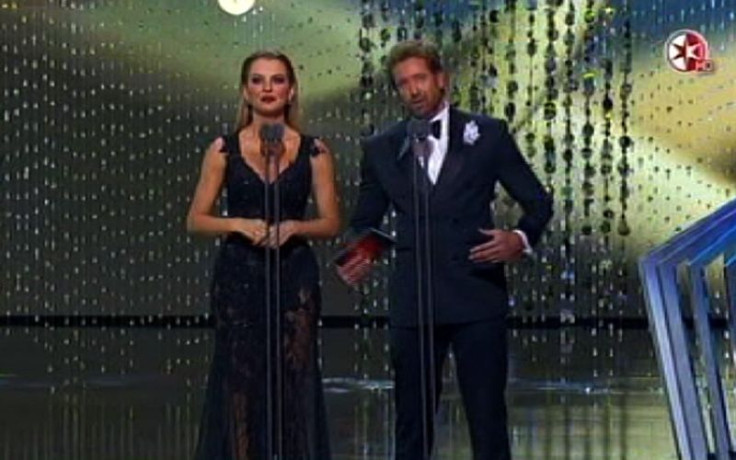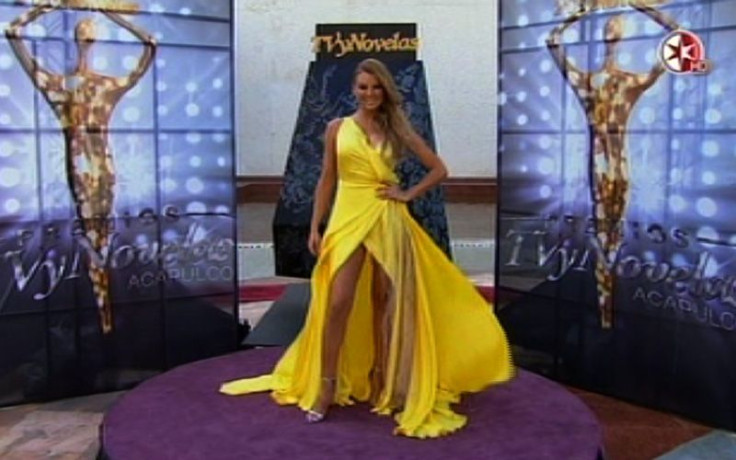 © 2023 Latin Times. All rights reserved. Do not reproduce without permission.