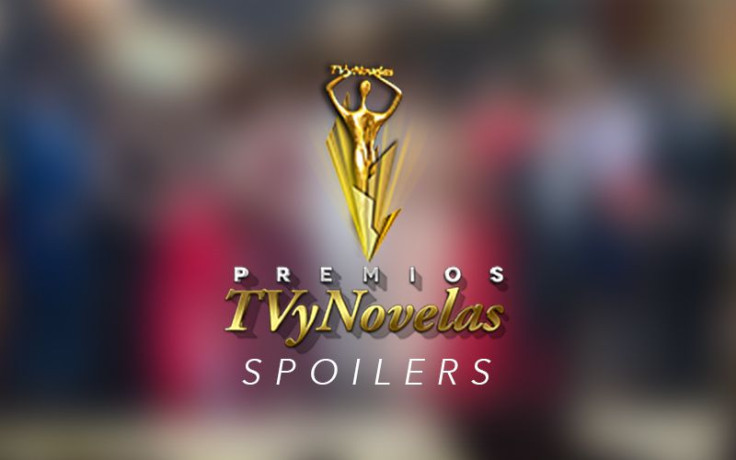 There's only one place to see the biggest names in telenovelas and that is Premios TVyNovelas 2016. The award show hosted by Marjorie De Sousa and Gabriel Soto was recorded last Sunday night and will air on Univision this weekend.
Comedic relief will be provided by Adrian Uribe, Omar Chaparro and Adal Ramones. The trio has interventions throughout the night where they will poke fun of each other and the celebrity guests in the theatre.
Maite Perroni, Alejandro Sanz, Jesse & Joy, Emmanuel, Mijares and J Balvin are the performers of the night with musical numbers you won't want to miss. But guess what? All the winners have been revealed, and we have photos from the event here.
Let this be your warning if you don't want to get spoiled. Spoiler Alert! Spoiler Alert! Check below to see all the pics and make sure to check out the broadcast on Univision this Saturday, April 23, at 8 p.m. ET/PT.
Premios TVyNovelas 2016 was completely different this year. Organizers gave back the power to the fans, the people that watch telenovelas nightly. Viewers voted online for their favorites in a multitude of categories like Best Telenovela, Best Actress, Best Male Antagonist and Best Male Revelation.
In the past, a panel of judges voted for the winners during the live event. The panel was composed of pre-selected experts, like critics, producers, writers, radio and television personalities. They voted in each category for the most deserving winner.
With this year's edition, all of that is gone and fans had complete control. There were some serious surprises and some that were more than obvious with those celebrities who have a huge online following.
The Best Telenovela category was the top award of the night, and it is usually reserved for that story that captivated all audiences — the one that made us dream and live like if we were living the drama on screen. This year the following scored a nod and competed for the prize: "Antes Muerta Que Lichita," "A Que No Me Dejas," "La Vecina," "La Sombra Del Pasado," "Muchacha Italiana Viene A Casarse" and "Pasión y Poder." Check down below to see who won!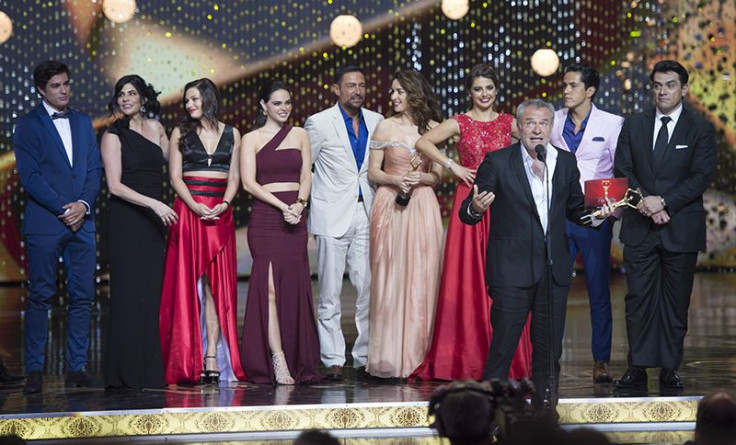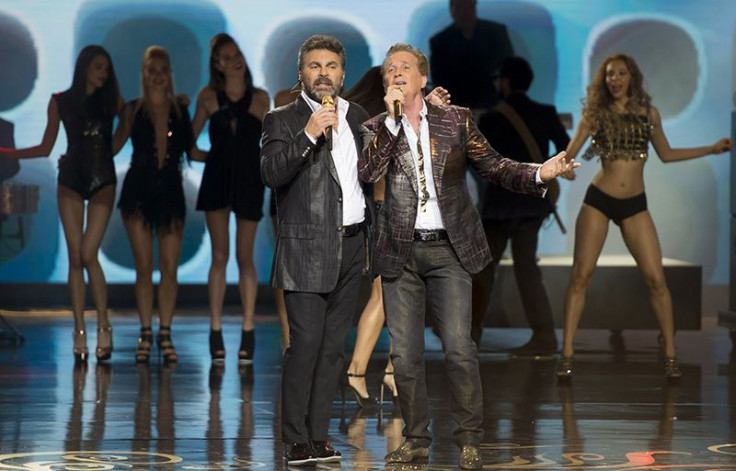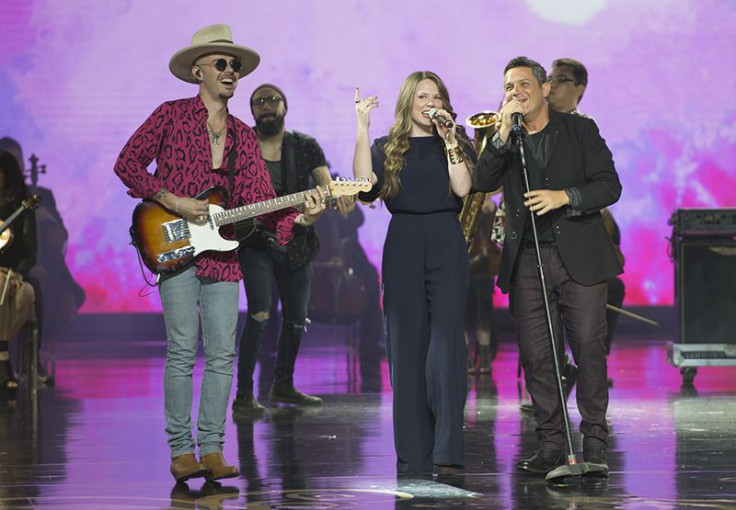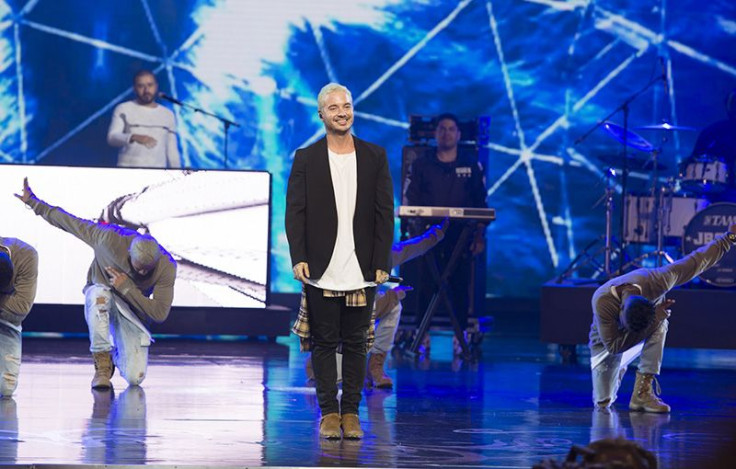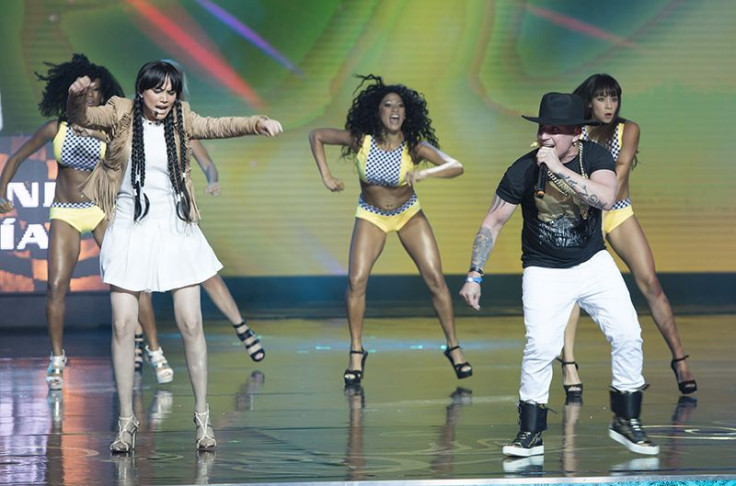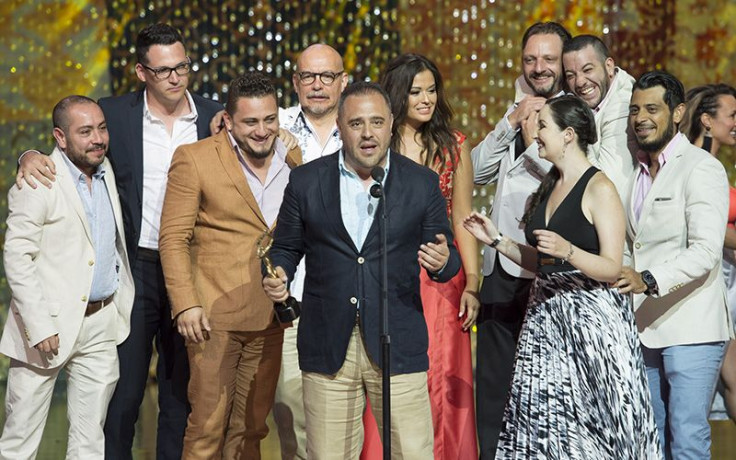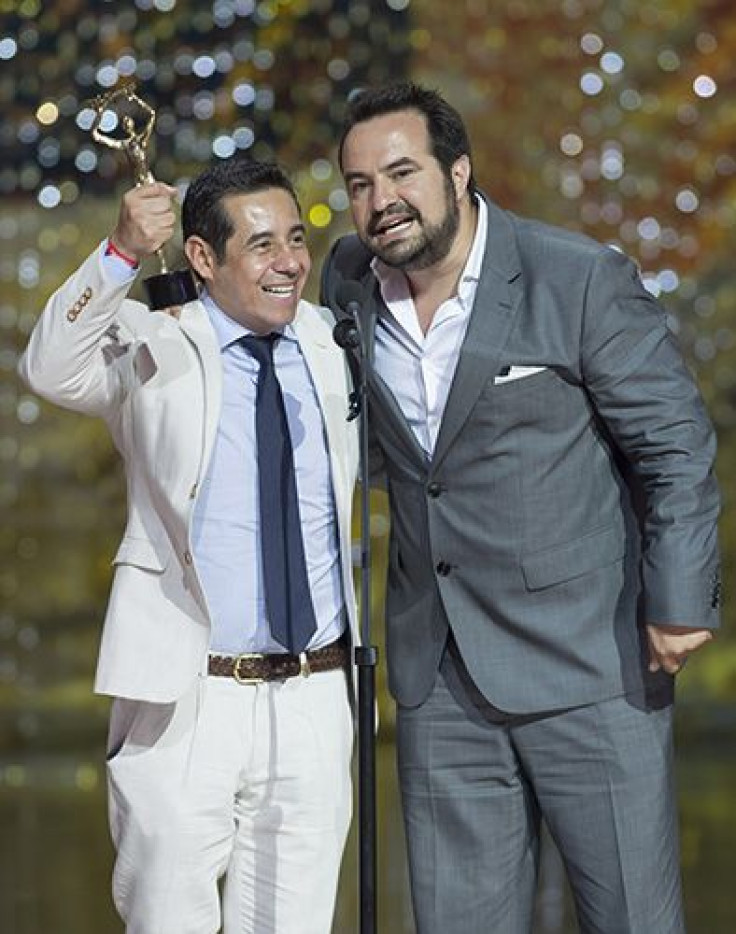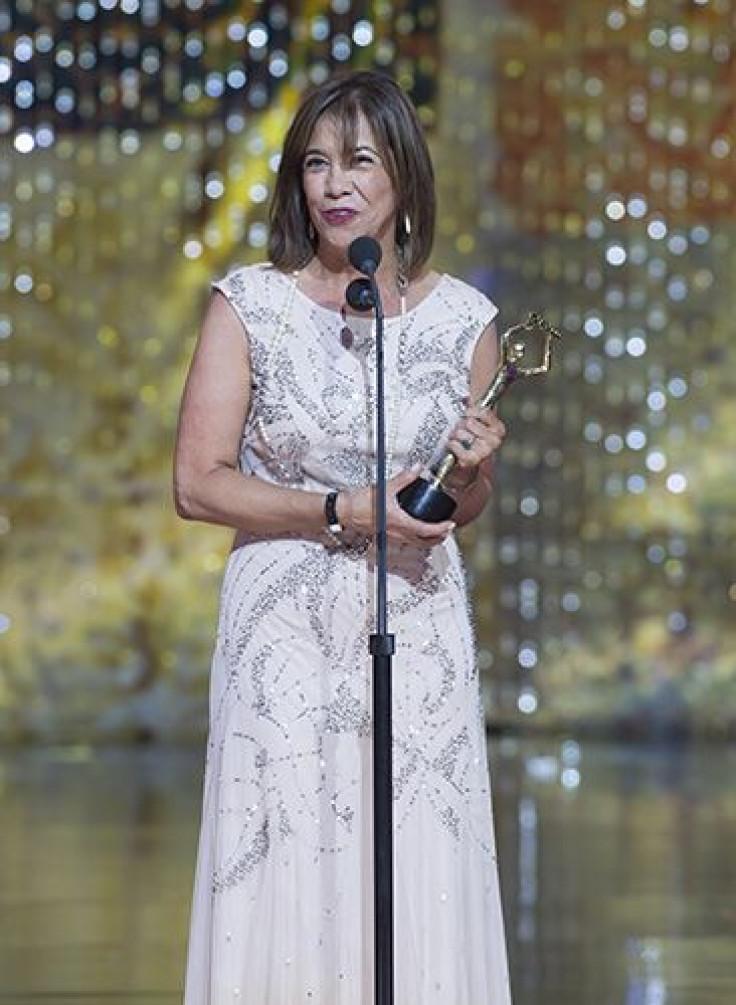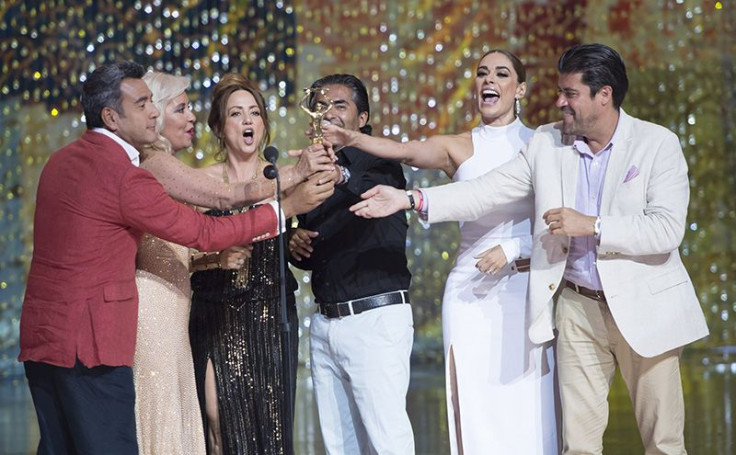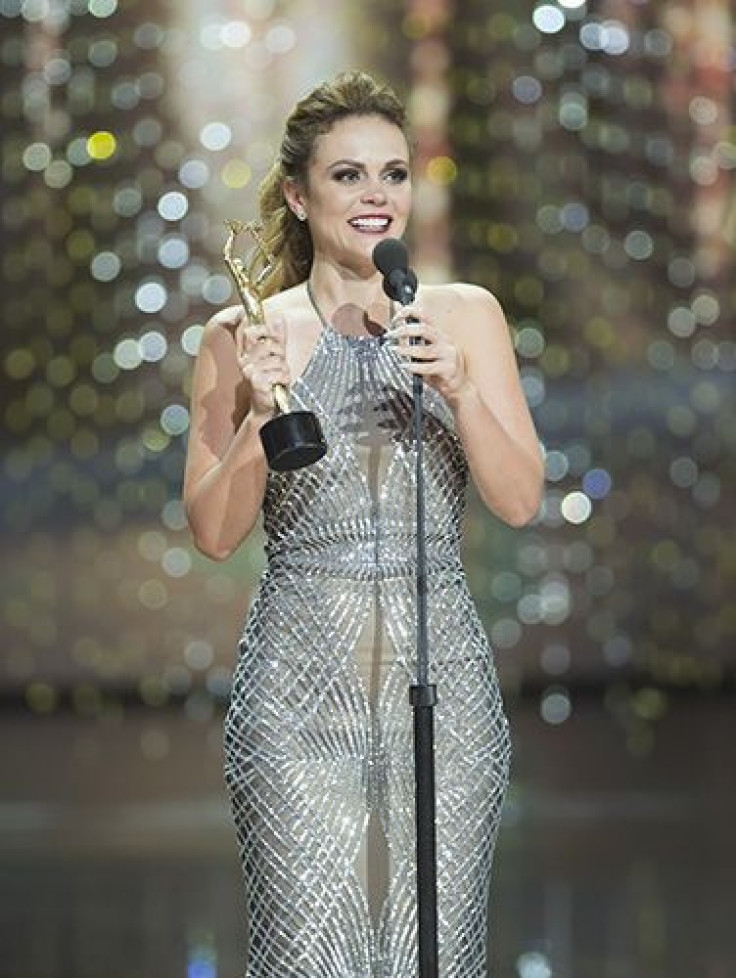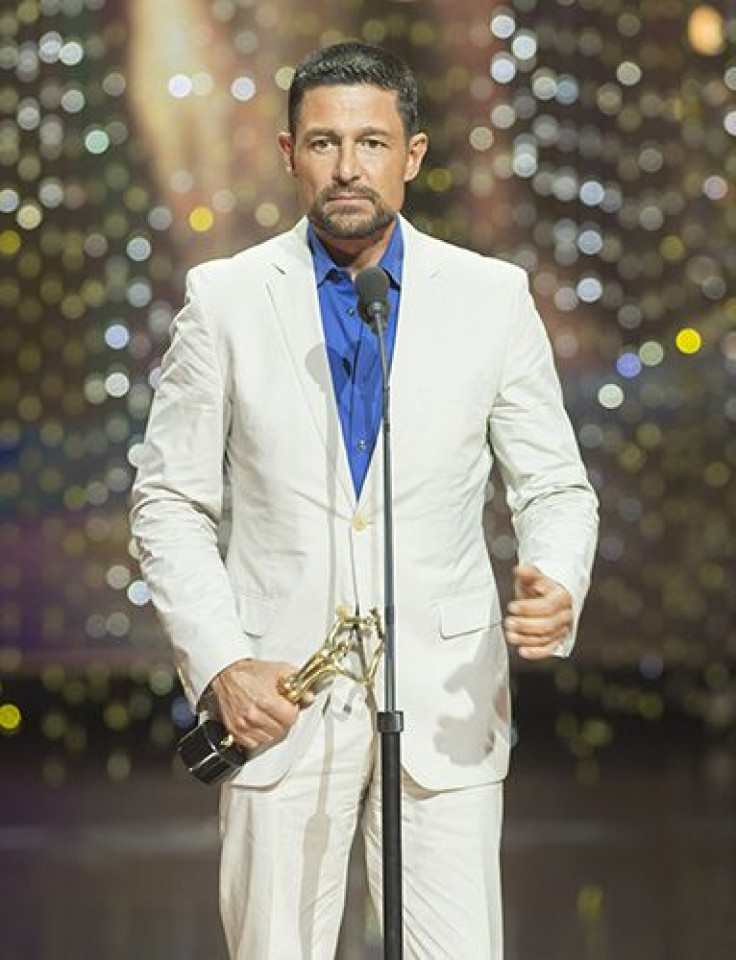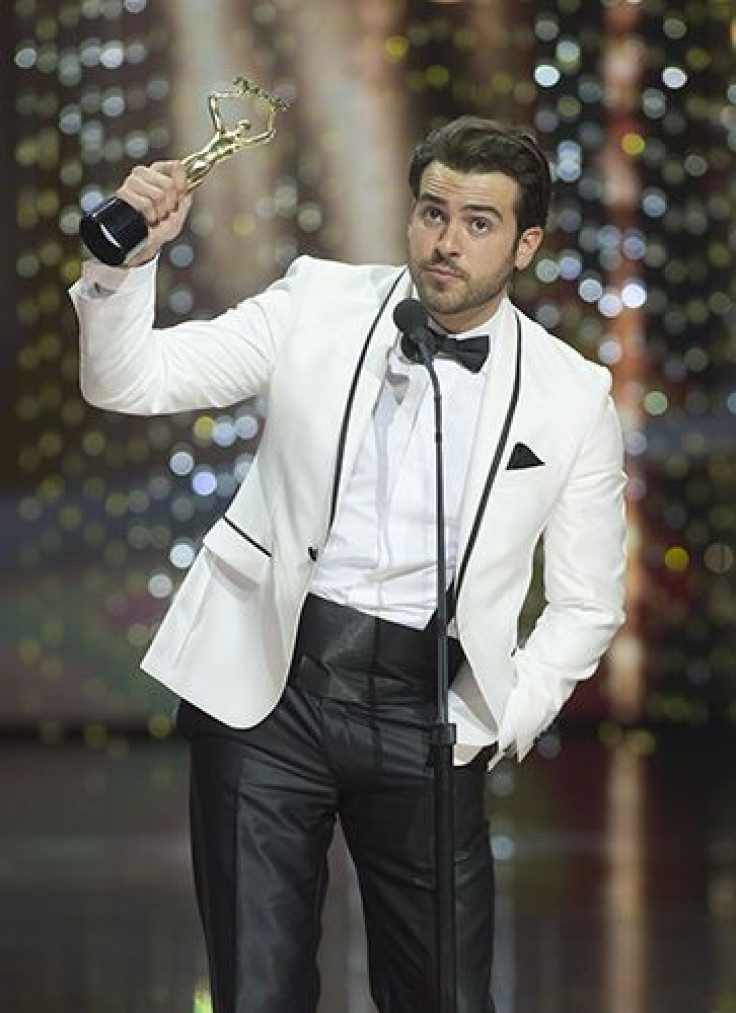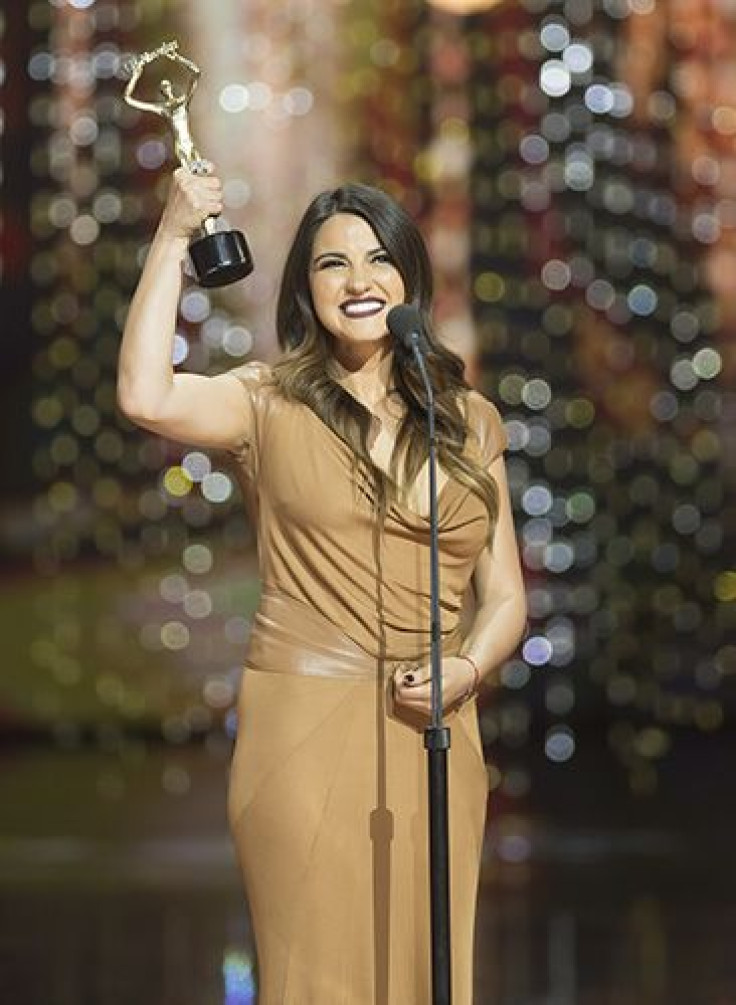 © 2023 Latin Times. All rights reserved. Do not reproduce without permission.