Reports said that Meghan Markle and Prince Harry are not strengthening their connection with the royal family.
The couple has decided to skip Prince William's function in honor of Princess Diana. A Duke and Duchess of Sussex's spokesperson announced on Saturday. Royal experts discussed the royal couple's decision.
Prince Harry's absence from Prince William's wedding, even for their mother, was a "huge disgrace," according to royal author Penny Junor. The longer they stay away, the wider the breach will become, according to the royal expert. The more difficult it would be for them to return, the more difficult it would be.
"They don't come back and the rift continues," Junor told an online tabloid. "There is a lot of work to be done, it's a shame they can't come back. It shows they are not interested in making things work."
The planned ceremony was supposed to take place in July, following the unveiling of Princess Diana's statue. Prince Harry attended the occasion. Reports said he traveled to the United Kingdom without his wife, who had just given birth to their daughter, Lili, at the time.
There are rumors that Prince William and Prince Harry are having a falling out. It all started, according to reports, when the Duke of Cambridge counseled his younger brother to take his time with Markle's courtship.
According to royal analysts, Prince William just wanted the best for his younger brother. Prince William did not rush to marry Kate Middleton, his wife. Before William proposed, the Duke and Duchess of Cambridge had been dating for over five years. It got to the point where Middleton was branded "Wait Katie" because Prince William took his time proposing to her.
As a result, Prince William thought Prince Harry and Markle's romance moved too quickly. The Duke of Sussex, on the other hand, did not take his older brother's statements well. Their relationship has never recovered, according to reports.
Despite their feuding in private, the royal brothers are cordial in public. During Prince Harry's burial and the unveiling of Princess Diana's statue, they were even seen interacting. Many others thought their interaction was sincere.
Prince Harry's decision to forgo Prince William's function, on the other hand, raised some eyebrows. Many people thought he wasn't cooperating in trying to fix his brother's relationship.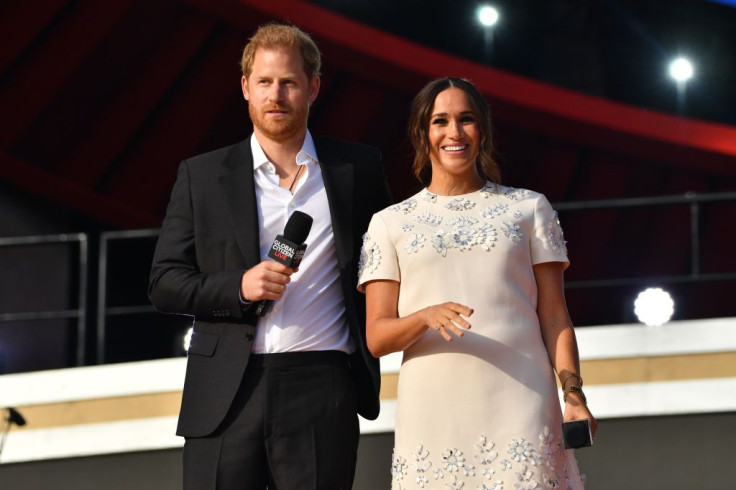 © 2023 Latin Times. All rights reserved. Do not reproduce without permission.