The Duke of Sussex will reportedly ditch the Academy Awards over the critically-acclaimed Princess Diana biopic "Spencer," which "struck a sour note" with him, according to a source, who added Harry is "pretty appalled" by the film about his late mother, the Princess of Wales.
Meanwhile, the Duchess of Sussex, the former actress Meghan Markle, is reportedly "desperate" to return to the Hollywood scene and show her support to the culturally significant event for the arts.
The royal wife, mom to Harry's two kids, is said to have told her husband "they can just ignore Kristen or be briefly polite, but Harry's not one to be fake, and his nerves are still raw," according to Birmingham Live.
"The Sussexes have been invited to all the big events and planned on attending the Oscars too," the insider would continue. "But they'd almost certainly come face-to-face with [Kristen] Stewart since she's a lock for a best actress nomination."
Stewart starred as Princess Diana in the semi-fictional "Spencer." In a previous interview about her role, the actress revealed she had TMJ while filming the project, which stems from the great pressure of portraying the historical British figure.
"I was like, 'Huh, I guess I'm really nervous - I was really tripping out until we started," she shared per Norfolk Live. "I felt I wanted to protect [Diana]. I had to just not focus on other people's ideas of her, and really focus on my own. And that in itself was just so distinct and specific to me."
Upon its debut, "Spencer" received widespread critical praises, hugely due to the "Charlie's Angels" star's impressive transformation as the late royal. The film takes a great deal of artistic license as it follows Diana's isolation during her last Christmas at Sandringham Estate with the royal family before leaving Prince Charles.
While the storytelling is deemed incredibly immersive, the real-life event is proved to be a difficult chapter of Diana's life, and Harry is not willing to re-traumatize himself by bearing witness to such an artistic interpretation of his mother's story.
Thus, he would opt to skip the Oscars and snub the film adaptation as his own little way of preserving both his emotional and mental health, She Knows noted.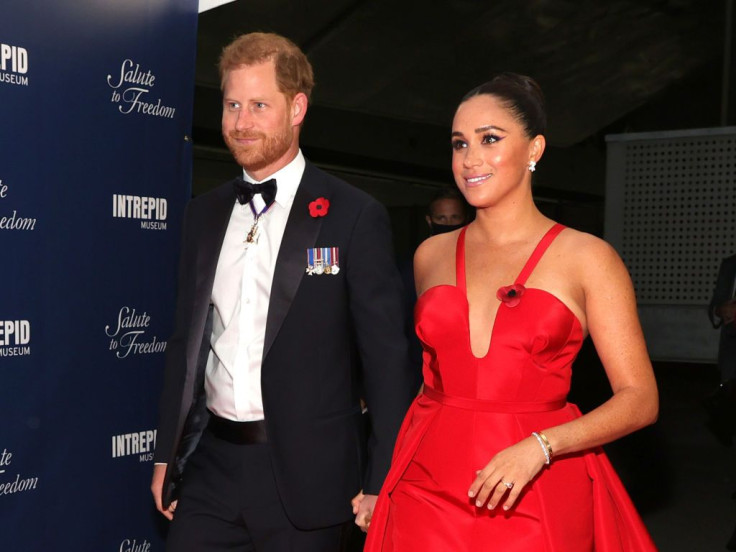 © 2023 Latin Times. All rights reserved. Do not reproduce without permission.