The events following Princess Diana's passing demonstrated how incredibly popular the Princess of Wales was.
Oprah Daily recalled that Princess Diana died in a horrible car crash many years ago. The 36-year-old monarch was killed in a horrifying vehicle accident at the Pont de l'Alma tunnel in Paris on August 31, 1997.
Millions of people mourned her premature death as the People's Princess. A sudden "revolution" worried the monarchs amid the grief.
Princess Diana's passing caused the royal family to experience its greatest existential crisis since the infamous abdication in 1936, Radar Online claimed. Thomas-Mace-Archer-Mills, the founder of the British Monarchist Society, made such a revelation during the new episode of the podcast "The Firm: Blood, Lies and Royal Succession."
"That was really something. Because people wanted to say the Queen was just horrible. People were aghast at her," the contributor said during the podcast.
Anger at Queen Elizabeth II's response to the royal's passing sparked the revolt. The monarch reportedly chose to remain silent as crowds gathered outside Buckingham Palace while she was at Balmoral.
The unwillingness of the Queen to visit London to commemorate Princess Diana – according to Cele Otnes, author of "Royal Fever" – was a grave error.
"She'd been clean since 1953. The royal family acted as if they had blinders on and did not consider what the public needed. The public wanted to share the grief with the family. They wanted to be able to connect. And the Queen did not give them a mechanism to connect," Otnes pointed out per Grazia Magazine.
Princess Diana's supporters perceived the Queen's behavior toward the Princess of Wales as chilly and contemptuous.
Buckingham Palace did not fly the Union flag at half-mast in remembrance of the royal princess and her life infuriated the supporters even more, Mashable mentioned in 2017.
Following the incident, the public began to view the royal family as heartless. The monarchy almost lost its authority and the population's confidence due to several lapses. They also questioned Queen Elizabeth II's choices since there shouldn't have been any dispute if the straightforward things had been carried out correctly.
Grant Harrold, a former butler to Prince Charles, revealed that as people pushed to abolish the monarchy, the resentment ultimately turned into a serious threat to the royal family.
In the end, people moved on, yet memorials to Princess Diana have continued throughout the year since her passing.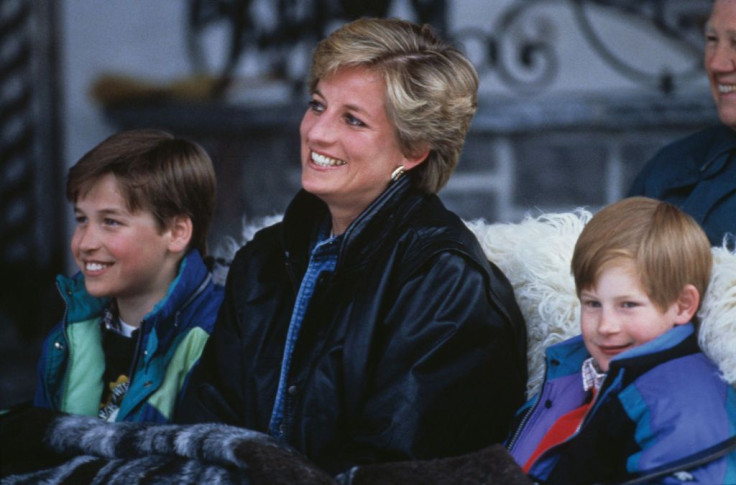 © 2023 Latin Times. All rights reserved. Do not reproduce without permission.